Inside Gold Rush Star Parker Schnabel's Love Life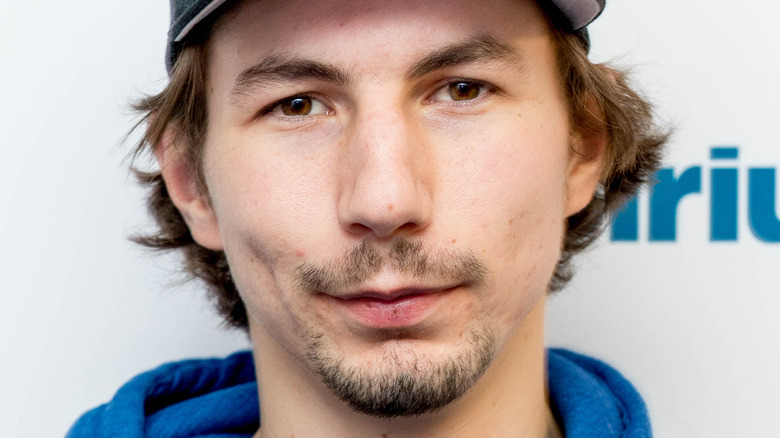 Roy Rochlin/Getty Images
Parker Schnabel, a breakout star of the Discovery Channel reality series "Gold Rush," is dedicated to his family business. According to Outsider, he began working for the Schnabel family mine while he was still a teenager, which earned him a spot on the show in 2010 when he was 16 years old. He later used his college funds to invest in his own mining operation. This move by Parker proved to be a lucrative one, as he and his team later ended up discovering around $7 million worth of gold in only a few months, as Entrepreneur reported in 2018.
Although Parker has described himself as just a "a pretty typical Alaskan kid" (via MoneyWeek), viewers have developed a strong interest in watching his journey unfold on screen. As a result, he earned a spin-off series in 2017 about his adventures searching for gold, called "Gold Rush: Parker's Trail." With so much focus on his work, however, fans of Parker have been left wondering about what's going on with the reality star's love life.
Parker Schnabel dated Ashley Youle
Fans of "Gold Rush" may already know that Parker Schnabel previously dated veterinary nurse Ashley Youle, per Maxim. As the two grew close, Ashley spent the summer of 2016 helping Parker with his work and appearing on "Gold Rush." 
When interviewed by Maxim the following year, Parker said, "I don't think [Ashley] gets quite enough credit for how well the summer went," he stated. "She is great to be around, she is great for me, and she is just a really cool chick." This relationship unfortunately, however, did not last.
During Season 8 of "Gold Rush," Parker said in an episode (via Gold Rush News), "I just never really made the relationship a priority, didn't make her a priority, and she deserves a lot better than that." Parker eventually moved on from this union, and reports have since surfaced linking him to possible new romantic partners.
Parker's love life is shrouded in mystery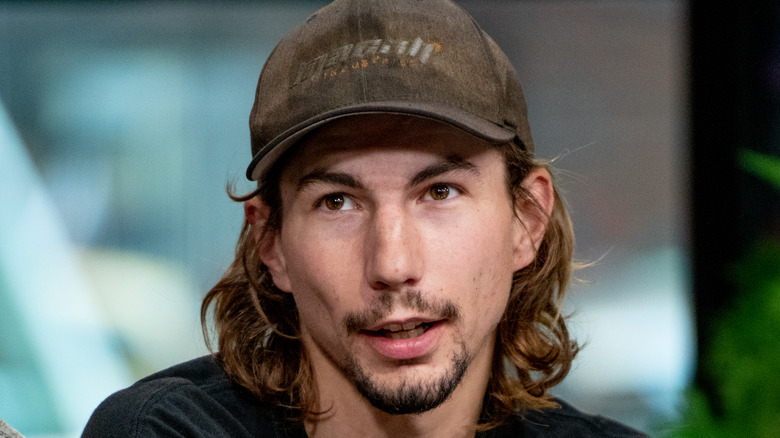 Roy Rochlin/Getty Images
Parker Schnabel has been linked to a couple of women since he and Ashley Youle parted ways. In 2020, Australian gold miner Tyler Mahoney was featured in his spinoff series, "Gold Rush: Parker's Trail," per The Blast. Fans noticed there seemed to be chemistry between them and wondered if Parker and Tyler were pursuing a relationship with one another. 
The two, however, never confirmed the rumors of their supposed romance, and in October 2021, Tyler posted a photo of herself with another man on Instagram — further squashing any ideas that love was brewing between her and Parker.
Fans also speculated a romance between Parker and Sheena Cowell after a photo of the two emerged on Instagram in August 2018. Similar to the Tyler scenario, though, nothing ever came to light between these two. It's uncertain what Parker's romantic future holds, but we hope that he ends up with the one who's right for him!