Bachelor Star Chris Soules To Head To Trial After Fatal Car Crash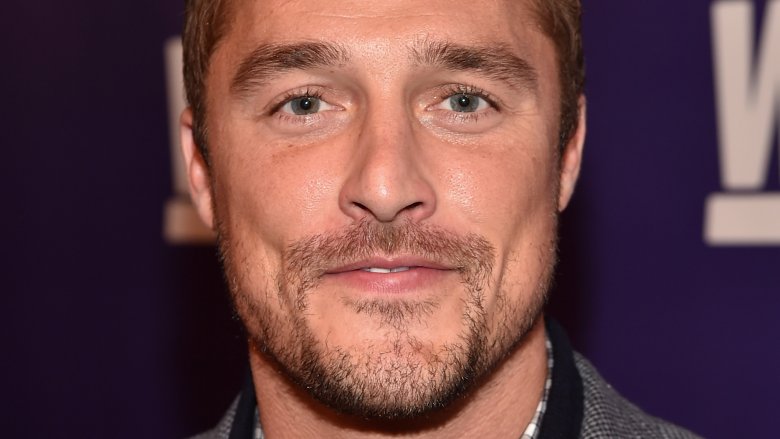 Getty Images
Chris Soules is finally heading to court—in January 2018.
E! News reports that the former star of The Bachelor is scheduled to appear in Iowa court at 9:30 a.m. on Jan. 18. District Judge Andrea Dryer will preside over the case, which is expected to last four to five days. According to Refinery29, he faces a Class D felony for a hit and run.
However, the case could potentially skip the trial stage altogether. According to the court documents obtained by E! News, Soules, 35, may file a motion to dismiss the case. If that happens, the court will address it at a hearing on Oct. 10, 2017. If granted, there will be no trial.
As Nicki Swift previously reported, Soules was arrested on April 24, 2017, after rear-ending a tractor trailer. The other driver, whose vehicle was sent into a ditch as a result of the accident, later died from his injuries. In May 2017, Soules, who had reportedly left the scene of the crime, pleaded not guilty to charges of leaving the scene of a fatal accident.
Since the crash, Soules hired a strong legal team and deleted his social media accounts—which were reportedly under investigation by police.
Want more info on the dirty details of The Bachelor? Read up on all the disturbing Bachelor secrets we were never supposed to hear.