Why People Are Concerned For Daniel Kaluuya's Future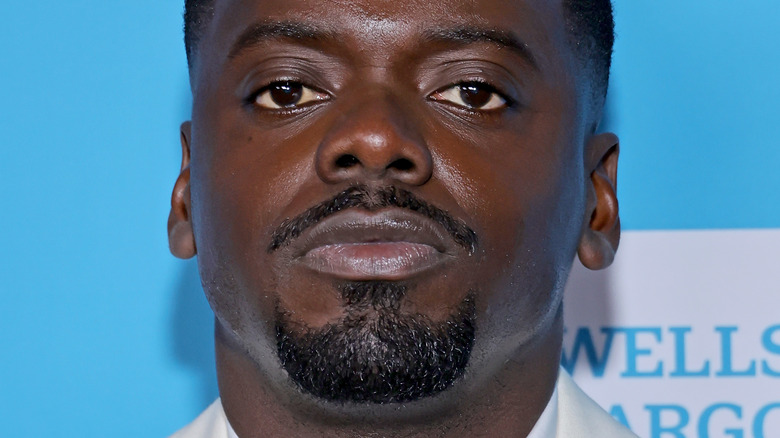 Matt Winkelmeyer/Getty Images
Daniel Kaluuya is one of the most celebrated actors of his generation. His breakout moment came in 2017 when he starred in "Get Out" and nabbed a Best Actor nomination at the Academy Awards, but there's no doubt that he has already cemented himself as one of the most sought-after actors of his time.
In an interview with The Hollywood Reporter, Kaluuya shared how passionate he is about his craft. He shared that he loves making films, and is grateful for the privilege that he gets to star in them. "It's kind of an out-of-body experience because the reason why I do the films is because I believe in them, and I want to watch them," he said at the time. "I'm blessed to be given an opportunity to able to be in them."
The future is bright for Kaluuya. He is set to star in a secret project helmed by director Jordan Peele, and even signed on as a producer in a short film starring Regina Hall and Sterling K. Brown. He has a long career ahead of him, but industry insiders are worried about what's going to happen, especially now that they think he is under the control of a certain life coach.
Industry insiders think Daniel Kaluuya is being scammed by a so-called 'life strategist'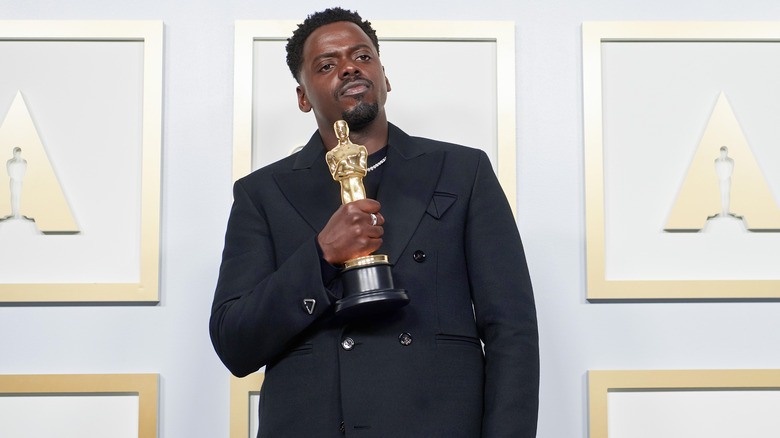 Handout/Getty Images
Hollywood insiders are concerned about Daniel Kaluuya's latest career decisions. According to Page Six, the "Judas and the Black Messiah" star has fired his agents and publicists and has seemingly handed over his professional affairs to a "life strategist" who goes by "Heir Holiness." Not much is known about this person, but per a now-deleted LinkedIn page, she refers to herself as his personal manager and "Head Mistress" for "The International Alma Mater, Blessed University."
"To be honest, we can't quite figure out who she is ... we really have no clue as his team has shifted camps," a source said, adding that "everyone who worked hard for Daniel is confused by all of this." After all, everything Kaluuya had done had been out of character, and while many actors have spiritual advisors, none of them fire their respective teams. What's more alarming is that many people expressed concern over Holiness' behavior when Kaluuya brought her on the set of "Nope" last year. "People on the 'Nope' set were very concerned that Heir had 'taken over' DK's life and all decisions had to go through her," the insider added. "I've heard there were multiple blow-ups and the production people were afraid of her."
However, Holiness has denied these accusations. On her Instagram, per Radar Online, she posted a screenshot of the Page Six article and said, "Hype ... Don't believe it."