Pamela Anderson Is Set To Perform In A Way She Never Has Before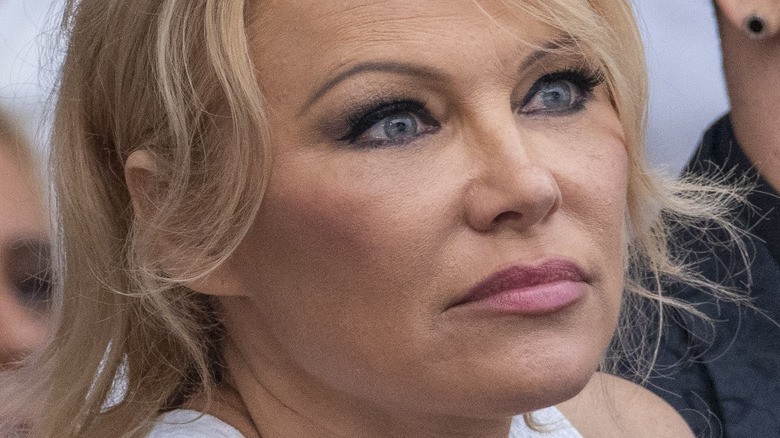 Arnold Jerocki/Getty Images
Pamela Anderson has been making a lot of headlines lately, and not just because of her surprising history with Vladimir Putin, but also because of Hulu's limited series "Pam and Tommy," which she reportedly wants nothing to do with.
According to People, the former "Baywatch" star believes that the series is doing nothing but bringing up bad memories from the past and exploiting her at the same time. One source put it this way, "After the tape was made public, it was a very traumatizing situation and it's unfair that she is being re-subjected to this trauma, like re-opening a wound."
And while there's a chance that Anderson may or may not have canceled her Hulu subscription because of the series, the Hollywood star is set to perform in a way that she has never done before. And no, her ex-husband Tommy Lee won't be involved in any way, if that's what you're thinking.
Pamela Anderson is about to hit Broadway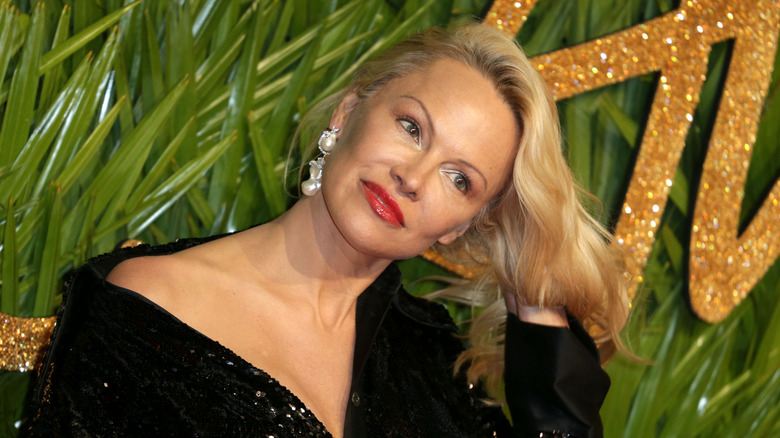 Cubankite/Shutterstock
Is there anything that she can't do? While there's no doubt that Pamela Anderson is someone who has name recognition from all around the world thanks to her star status and of course, her oftentimes controversial work with PETA, she's never done anything like this before.
According to People, Anderson is set to make her debut on Broadway as Roxie Hart in "Chicago." And for the Hollywood star, this is a dream come true. She said in a press release, "I have always been a huge fan of Bob Fosse's & Gwen Verdon's work. Ann Reinking, too. Playing Roxie Hart is a dream fulfilled," while also adding, "There is a freedom, a unique joy in knowing it's all about the work. Playing Roxie Hart is a sweet escape for me."
Anderson's IMDb page says that Anderson's last minor role was in a project called "City Hunter" back in 2018, so there's no doubt that fans can't wait to see her doing what she loves the most, and that's being in the spotlight again. There's a very good chance that this is the beginning of a new chapter in Anderson's life and one that Hulu might consider in the second season of their series.