Amy Schumer Reveals The Real Reason She Decided Not To Play Barbie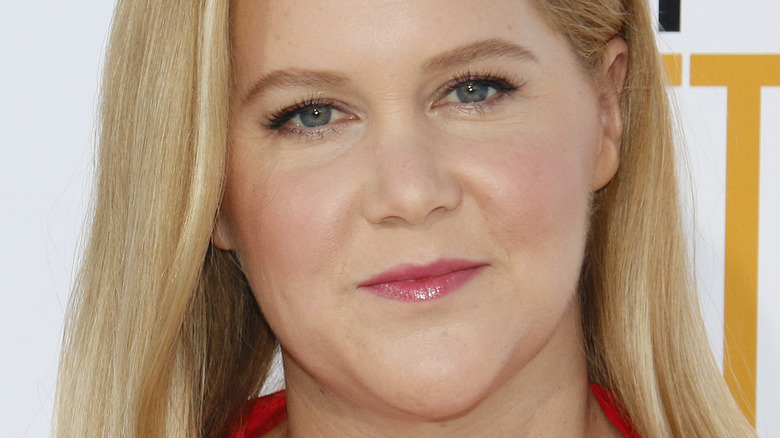 Tinseltown/Shutterstock
Amy Schumer won fans' hearts in her hit film "Trainwreck," and she's been one of the most talked-about celebrities in Hollywood since then. We are not going to lie, we used to fangirl over her relationship with Jennifer Lawrence. The actor is known for being an open book about pretty much any topic in her life, and we saw that side of her in her Netflix special, "The Leather Special."
Another big role that Schumer almost played was that of Barbie. Yes, the Barbie doll has become a household name. Schumer was once set to bring the popular toy to life, and The Hollywood Reporter first reported the news in 2016. Schumer and her sister, Kim Caramele, were expected to rework the script and the actor would have been the leading role. 
But, in 2017, the star ducked out of the film, stating scheduling conflicts. "Sadly, I'm no longer able to commit to Barbie due to scheduling conflicts," she said in a statement, via Variety. "The film has so much promise, and Sony and Mattel have been great partners. I'm bummed, but look forward to seeing Barbie on the big screen." Schumer backed out a few months before the movie was set to begin filming, halting the production instead of moving forward with the film. 
While most people thought that her reason for bowing out was due to scheduling conflicts, it turns out there's more to the story than Schumer had initially led us believe.
Amy Schumer and Sony had creative differences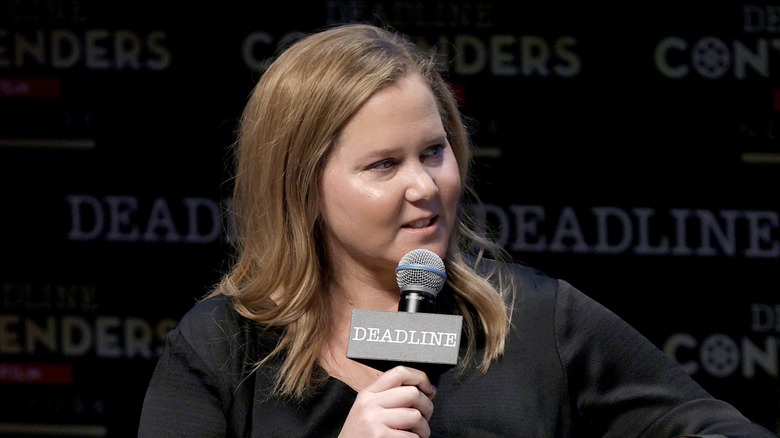 Michael Loccisano/Getty Images
Amy Schumer bowed out of playing Barbie, but there's more to the story than she initially let on. A few years after ducking out of the production, the actor opened up about the real reason why she decided that the film wasn't for her. Schumer sat down with The Hollywood Reporter, where she revealed that the role of Barbie was not all that she thought it would be. "They didn't want to do it the way I wanted to do it, the only way I was interested in doing it," she told the outlet. Now, Greta Gerwig has taken over, and Margot Robbie is slated to play the role of Barbie.
Schumer elaborated even more on the creative differences. In her version, she gets kicked out of Barbieland for not being perfect enough. Schumer has always promoted body positivity, and she embraces differences in women. Schumer wanted Barbie to be an inventor in her version of the film, but in Sony's version of the film, they wanted her to simply invent a high-heel composed of Jell-O. "The idea that that's just what every woman must want, right there, I should have gone, 'You've got the wrong gal,'" she said.
At least Schumer has moved onto other roles, like the Hulu series "Life & Beth." She stars alongside "Superbad" actorMichael Cera, and has been promoting the film on her Instagram page. You know what they say — when one door closes, another one opens.