The Tragic Death Of William Hurt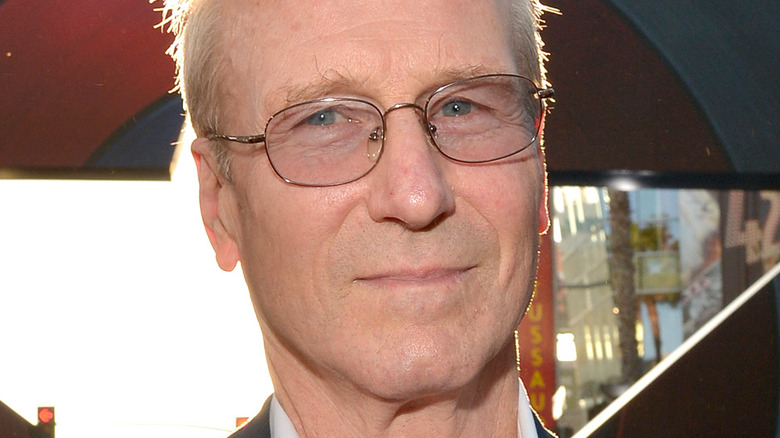 Charley Gallay/Getty Images
Actor William Hurt, famous for many of his Marvel appearances, died on March 13, a week before his 72nd birthday, per Deadline. Hurt's son, Will released a statement to the outlet about his father's death. "It is with great sadness that the Hurt family mourns the passing of William Hurt, beloved father and Oscar winning actor... He died peacefully, among family, of natural causes. The family requests privacy at this time." The announcement came after the announcement in May 2018 that Hunt had terminal prostate cancer that had spread to the bone, per the New York Post.
Hurt received three Academy Awards nominations for three years back-to-back in the 1980s for Best Actor and won in 1985 for "Kiss of the Spider Woman," per IMDB. However, Hurt's most well-known roles were those from the Marvel Cinematic Universe as "Thaddeus Ross" from "The Incredible Hulk," per The Hollywood Reporter. His character then delved headfirst into the MCU, and appeared in the famous Marvel movies "Captain America: Civil War," " Avengers: Infinity War," " Avengers: Endgame," and "Black Widow." 
Of course, many are mourning Hurt's death, and are celebrating his life and legacy in film.
William Hurt career touched so many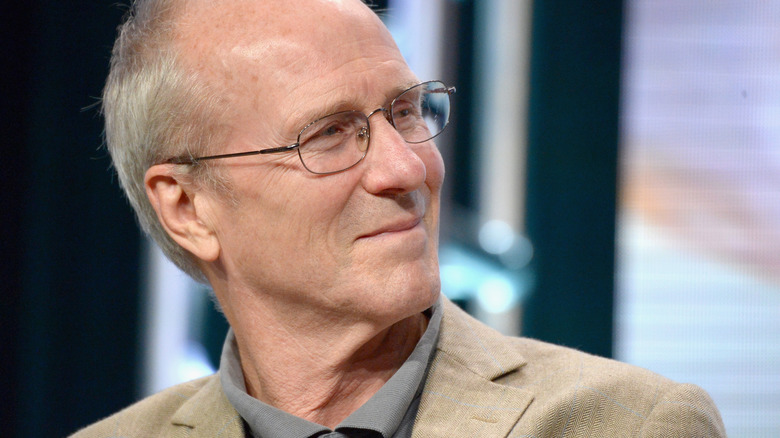 Charley Gallay/Getty Images
Even though William Hurt was a well-known actor, he enjoyed keeping his personal life out of the spotlight. "It's not right that my privacy is invaded to the extent that it is," Hurt told The New York Times during a 1989 interview. "I'm a very private man, and I have the right to be. I never said that because I was an actor you can have my privacy, you can steal my soul. You can't."
Even though Hurt managed to maintain his privacy, it didn't stop fans and fellow actors alike from connecting with him and his work. Actor Topher Grace tweeted, "Grateful that I had the opportunity to work with William Hurt. I admired his acting so much and watching his commitment in person was remarkable. My thoughts are with his family." The legendary actor George Takei also tweeted, "Saddened to hear of the passing of actor William Hurt. He broke the mold in his Oscar-winning role in Kiss of the Spider Woman, broke smiles in Broadcast News, and broke our hearts in The Accidental Tourist. A great loss to the world. Rest among the stars now, good sir." Mark Ruffalo said, "Wow, another Major loss to the acting community. Great actor. Great mind."
Hurt is survived by his four children.