Amanda Bynes Has Big Plans For Her Conservatorship-Free Life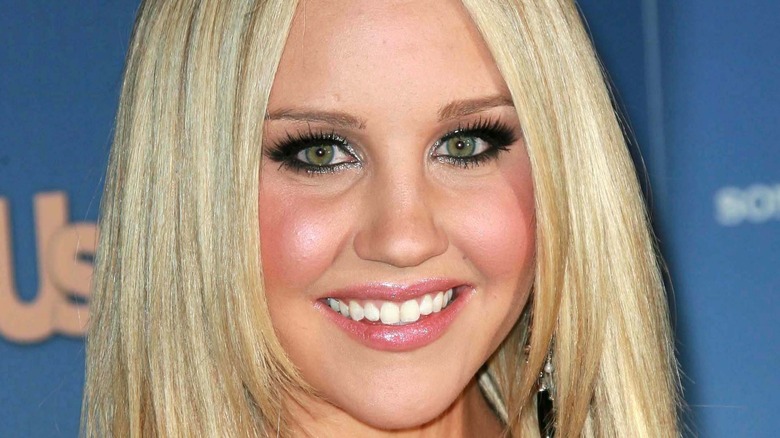 S Bukley/Shutterstock
Amanda Bynes is having a great start to 2022 and is working hard towards regaining her freedom. Almost 10 years after she was placed under a psychiatric hold for erratic behavior — including setting a stranger's driveway on fire – she filed a petition to terminate her since-established conservatorship. "Amanda wishes to terminate her conservatorship," her attorney, David A. Esquibias, told People in February. "She believes her condition is improved and protection of the court is no longer necessary."
In the court documents obtained by The Blast, Bynes' psychiatrist supported the termination. "Ms. Bynes has no apparent impairment in alertness and attention, information and processing, or ability to modulate mood and affect, and suffers no thought disorders," the filing states. "Ms. Bynes' psychiatrist further opines that Ms. Bynes has the capacity to give informed consent to any form of medical treatment." Furthermore, Bynes' mother, Lynn Organ, also supports the termination.
Seeing that it's just a matter of time before her termination gets approved, Bynes has made big plans for her conservatorship-free life — and it includes her fiancé Paul Michael. Here's everything we know about their future together.
Amanda Bynes has her living arrangement all sorted out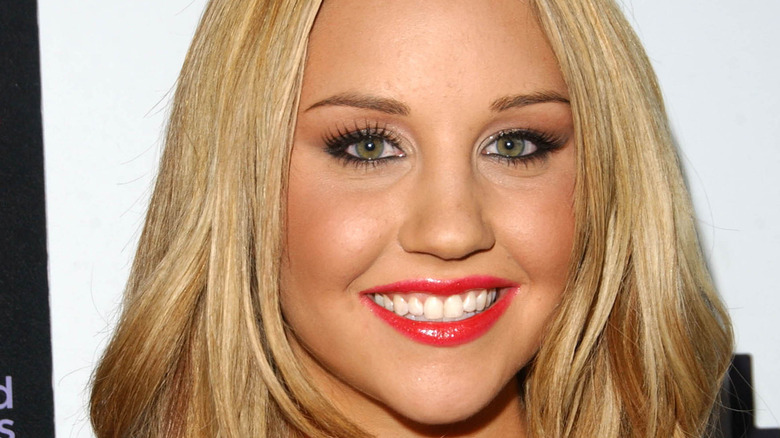 S Bukley/Shutterstock
Amanda Bynes is ready to begin a new life with her fiancé Paul Michael. People reports that Bynes is planning to move in with Michael — who proposed to her in 2019 — after her conservatorship is terminated. "Amanda has located a rental in the Los Angeles area, which she intends to share with Paul," her attorney, David A. Esquibias, said in a statement.
The move marks a big lifestyle change for Bynes, who had been living in a "structured community for women" before transitioning to an apartment community last year, according to court filings obtained by The Blast. Bynes' case manager said that she "consistently" passes her drug tests as part of the independent living program, and "desires to live free of any constraint."
While there's no word if the move means that Bynes is planning to tie the knot with her fiancé, Michael did speak about their dynamic in an interview with E! in December 2020. "We're doing great," he said at the time. "We take good care of each other and we're understanding of one another and she is a good listener and we're there for each other." He went on to call Bynes "the best thing" that's ever happened to him. Here's to new beginnings for the happy couple.