Lisa Bonet's Decision To Wear Her Wedding Ring Has Everyone Saying The Same Thing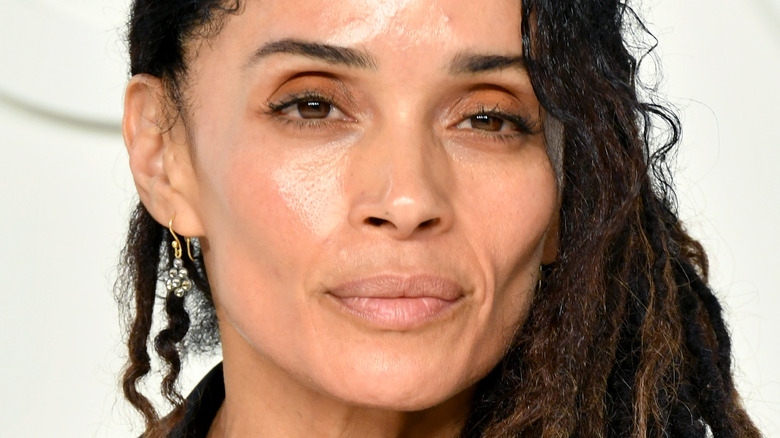 Amy Sussman/Getty Images
Lisa Bonet and Jason Momoa announced their separation in January, but it looks like the two are back together based on their recent photographs.
"We have all felt the squeeze and changes of these transformational times ... A revolution is unfolding and our family is of no exception ... feeling and growing from the seismic shifts occurring," the couple's statement read upon their announcement. "And so we share our family news that we are parting ways in marriage." According to sources close to the two, they had decided to call it quits due to differences in priorities. Momoa had been busy with work, while Bonet was enjoying a laid back life in Los Angeles. The source added that they found it difficult to spend time away from each other. "For some people, it might strengthen their marriage. For Lisa and Jason's marriage, being apart has been a disaster," they noted.
But it appears as though the two were able to work out their issues. Word on the street is that Bonet and Momoa might have even rekindled their relationship.
Fans think Lisa Bonet and Jason Momoa are back together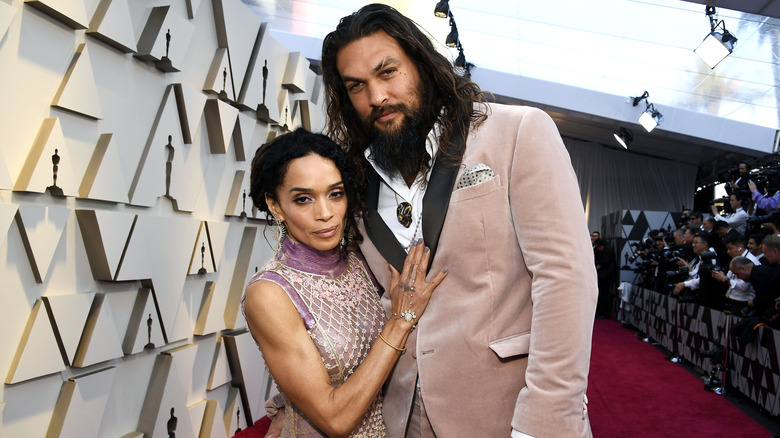 Kevork Djansezian/Getty Images
It's only been two months since Lisa Bonet and Jason Momoa announced their split, but it appears as though they're giving their relationship another chance. According to Us Weekly, "The Cosby Show" actor was seen wearing her wedding ring on March 16, leading many to believe that the two had reunited once again. A source even said the "Aquaman" star has moved back to their family home.
"They are very much back together," the source told HollywoodLife. "They decided to work on things rather than throw in the towel because they have so much invested in each other." Their friends and family are also "hoping that they can make this work this time around." Even fans have expressed their happiness over the possibility that they are back together. "Nbs Jason & Lisa getting back together makes me smile. I really hope they can work it out," one fan tweeted. "It is embarrassing how happy I am about Lisa Bonet and Jason Momoa getting back together," said another.
Bonet and Momoa have yet to confirm the status of their relationship, but it's worth noting that they deleted their joint statement from Instagram. Whatever the case, fans will surely support their decision.