Brad Pitt And Angelina Jolie May Still Divorce After All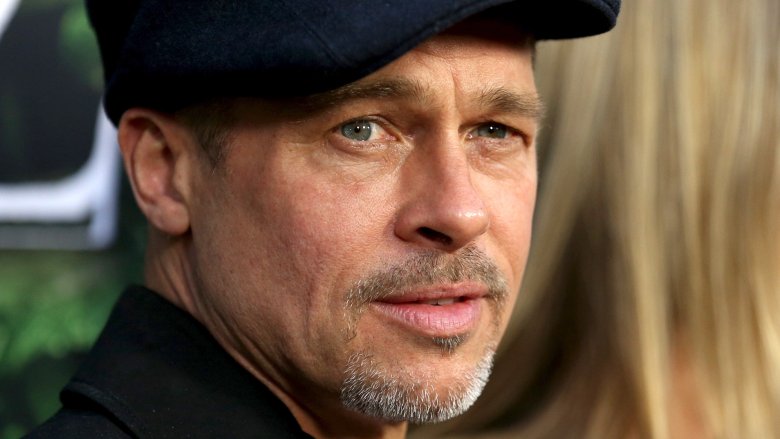 Getty Images
Say it isn't so!
Looks like Brad Pitt and Angelina Jolie may still continue on with their divorce, despite previous reports saying otherwise. According to TMZ, the former couple's trying to figure out child custody agreements and property settlements, as they're still in the long process of separation.
And, apparently, reconciliation is pretty darn unlikely. TMZ notes that Jolie's alleged assertion that Pitt was abusive toward their children has caused a major rift between the two. And, if the accusations were false, who could blame him for holding a grudge?
As Nicki Swift previously reported, Pitt was investigated by the Los Angeles County Department of Children and Family Services after an alleged on-flight fight with son Maddox. He was later cleared of all allegations.
Still, maybe there's hope for the two former Mr. & Mrs. Smith co-stars. According to Hollywood Life, Jolie's father, Jon Voight, has been pushing his daughter to work things out with her estranged husband.
"Jon has been making desperate pleas to his daughter to make things right with Brad and to repair their broken family. Jon feels that family is the most important thing in this world and there is nothing that cannot be solved with a lot of love and healthy communication," a source revealed. "Jon has been talking to both Angie and Brad with the hopes that he can bring the broken family back together. More than helping his daughter fix her marriage, Jon is hoping he can repair the family for the sake of his grandchildren, whom he loves dearly."
While we wait for more news about the former It couple, read up on just what went wrong between Pitt and Jolie.