COVID-19 Impacted Al Roker's Marriage In A Powerful Way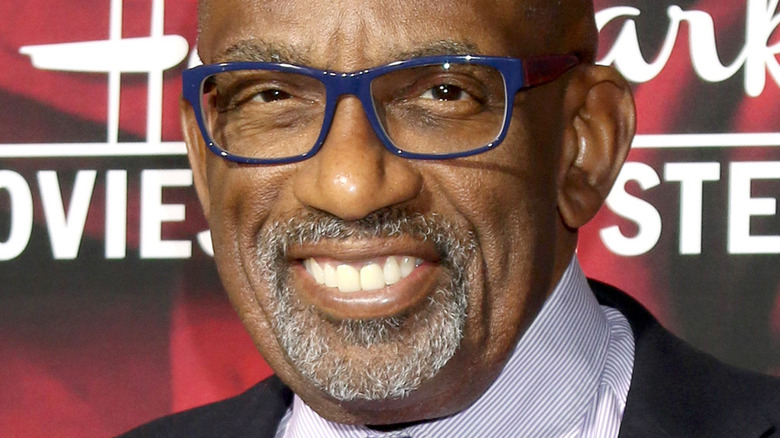 Kathy Hutchins/Shutterstock
The coronavirus pandemic has been filled with hardships for individuals, families, and couples navigating a time of absence from crowded public settings. This experience resulted in numerous romantic partnerships weakening, as couples were forced to spend more time with one another, CNBC reported in January 2022. "Marital conflicts have definitely been on the rise since the pandemic. I have noticed a rise in the number of clients seeking a divorce," Lisa Beth Older, a divorce lawyer, told the news outlet. 
Although many partnerships have faced difficulties throughout the pandemic, for journalists Al Roker and Deborah Roberts, the opposite has proven to be true. Roker and Roberts first met when the latter became a "Today" correspondent in 1990, as People wrote, and have stayed happily married since 1995, per Hello Magazine. The two have found that COVID-19 has allowed their positive, long-term union to continue and become stronger than ever before, as Roberts revealed during a recent interview.
Al Roker and Deborah Roberts' marriage became even better during COVID-19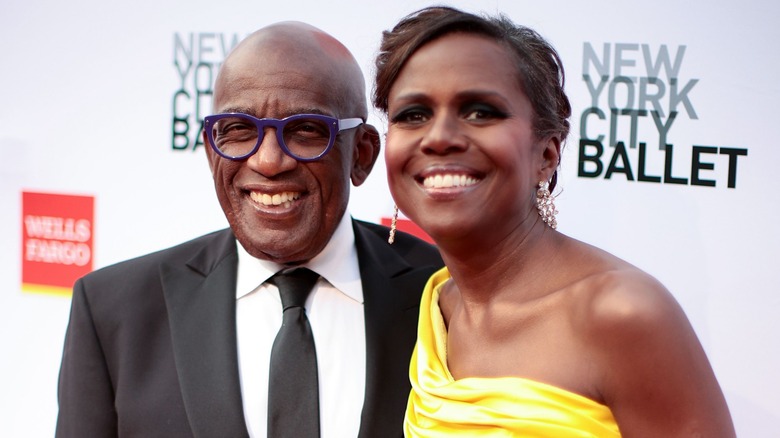 Dimitrios Kambouris/Getty Images
Journalists Al Roker and Deborah Roberts, who have been married for more than 25 years and have two children together, have mastered maintaining a strong union. Their relationship was discussed when Roberts opened up to People about "24 Months That Changed the World," an upcoming show she's co-anchoring that addresses how the pandemic impacted our society. Roberts told the magazine the COVID-induced exploration made her think about her marriage, saying, "It was a reminder of my own romantic journey with my husband and how we formed a tighter and more precious bond during the last 24 months." She also "marveled at how Al jumped in to take care of me and his family" — leading her to fall "deeper for him."
The two previously talked to "Today" about their love in 2016, when they co-authored the book "Been There, Done That: Family Wisdom for Modern Times." "I love the fact that [Roker] tries to take things in stride in a very warm and funny way," Roberts said. Roker then voiced his love for his wife and said, "[Roberts is] a very compassionate person ... a lot of it's rubbed off on me." Congratulations to the couple for continuing to nurture their happy partnership during these unique times!