Wendy Williams Is Ready To Get Her Life Back On Track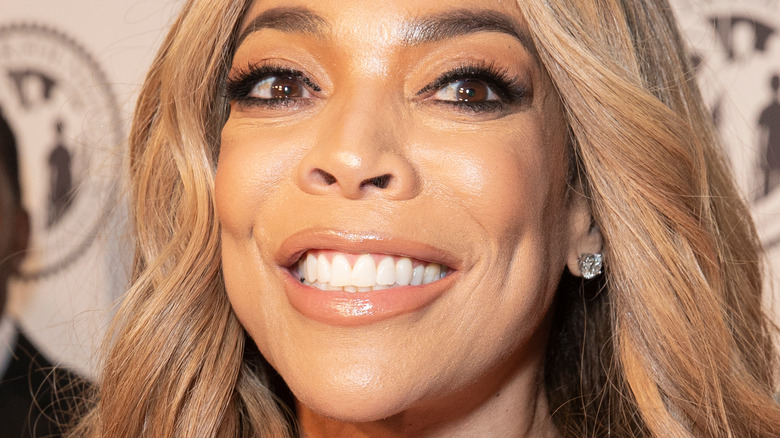 lev radin/Shutterstock
The past few months have been something of a rollercoaster for legendary talk show host Wendy Williams, but a recent Instagram post has let her dedicated "Wendy Watchers" know she's ready to get her life back on track.
Since fainting on-air during a 2017 episode of "The Wendy Williams Show," Williams has dealt with a number of professional and personal setbacks. Personally, she's gone through a divorce from her husband of more than two decades, Kevin Hunter, and dealt with complications arising from her Graves' Disease. Williams has also faced mental health issues, and per TMZ, she underwent a psychiatric evaluation in late 2021. As for her professional struggles, "The Wendy Williams Show" was officially cancelled in March, after 13 seasons on the air. Most recently, however, Williams made headlines thanks to her struggle with bank Wells Fargo. In a video posted to her Instagram, Williams claimed that she was unable to access her own money, and that it may have had something to do with a former Doctor, who she has since fired, sending "medical information about me, that I never even got" to her financial advisor, Lori Schiller.
However, not one to go down without a fight, Williams has since taken measures to regain control of her finances and her life — and she's going to look fabulous doing it.
Wendy Williams is determined to return to her old life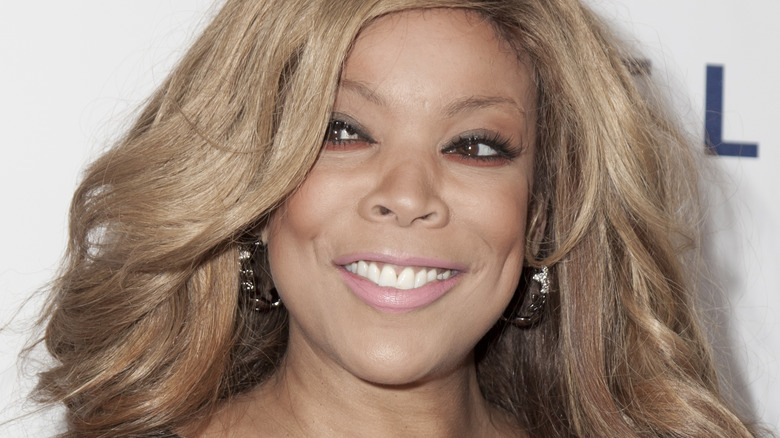 lev radin/Shutterstock
According to court documents obtained by People, Wells Fargo has requested Wendy Williams be placed under a conservatorship, as the bank's attorneys believe she is "the victim of undue influence and financial exploitation." Williams' camp has since hit back, and revealed that the bank only notified them of their intentions to petition for a guardianship after she "filed an emergency petition." As a result, her attorney says the situation "gives pause for concern" about the bank's motives.
While the bank's attorneys have requested the court keep the proceedings sealed from the public, Williams is determined to keep her fans in the loop and show her loyal followers just how committed she is to returning to her old life. In an Instagram post, Williams revealed that she's "Ready for court," while sporting a leopard coat and Louis Vuitton handbag. Also present was a dazzling smile, which hinted that she's, indeed, ready to take on the proceedings.
Williams later edited the caption to just read, "Ready," leaving the post open-ended. However, given that just weeks prior to the post, she told "Good Morning America," "give me about three months. There are private things that I have to deal with [but] then, I'll be ready to come back and be free and ready to do my thing," that might not be a coincidence. Perhaps, Wendy Williams really is ready to get her life back on track in every sense of the word.