Sean Penn Doesn't Hold Back When Discussing His Most Recent Divorce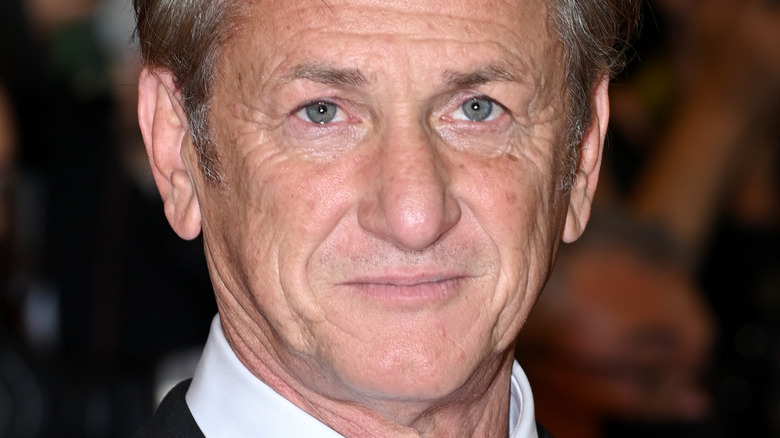 Pascal Le Segretain/Getty Images
Actor Sean Penn is what some might consider a model celebrity. When he's not reciting lines in front of the camera, he's using his fame and fortune for good, leading the charge for various humanitarian efforts all over the globe. Cases in point: Penn's invaluable humanitarian work following Hurricane Katrina, the 2010 Haiti earthquake, the COVID-19 outbreak, and now, the ongoing invasion of Ukraine. "All the things I've got to be a part of – from movies to traveling to Ukraine – all seem like part of the same structure to me. It's like you are building a house. I know how to bang a nail through wood, I know how to measure the wood and cut it. I know how to build basic things till somebody who knows better gets there to. In the same way, I know how to lay a foundation as an actor, as a disaster relief worker, as a founder of an organization or whatever. As a director, as a writer in film, they're all the same thing," Penn explained to Hollywood Authentic when asked about his incredible ability to wear many hats.
It appears, however, that Penn wouldn't necessarily consider himself a model husband. Recently the talented thespian held nothing back as he discussed his split from Australian-American actor Leila George. 
Sean Penn says he is to blame for his split to Leila George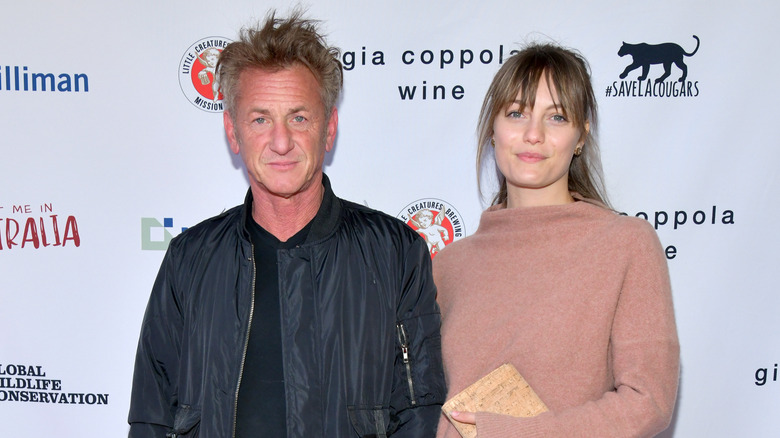 Rodin Eckenroth/Getty Images
Sean Penn accepts full responsibility for the demise of his marriage to 30-year-old Leila George.
"There's a woman who I'm so in love with, Leila George, who I only see on a day-to-day basis now, because I f***** up the marriage," Penn matter-of-factly confessed during an interview with Hollywood Authentic. "We were married technically for one year, but for five years, I was a very neglectful guy. I was not a f****** cheat or any of that obvious shit, but I allowed myself to think that my place in so many other things was so important, and that included my place in being totally depressed and driven to alcohol and Ambien at 11 o'clock in the morning, by watching the news, by watching the Trump era, by watching it and just despairing," he continued.
Still, Penn hinted at the possibility that the couple could eventually work things out. "I don't know what's going to happen with us, but I know that this is my best friend in the world and definitely the most influential, inspiring person, outside of my own blood, that anybody could ask to have in their life."
Sean Penn has allegedly 'won' Leila George back before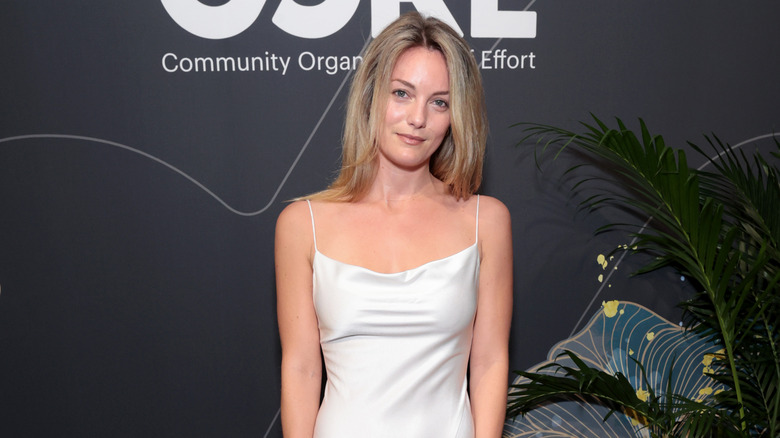 Cindy Ord/Getty Images
As you may recall, Sean Penn and Leila George tied the knot in July 2020 during a small, family-only ceremony. "We did a COVID wedding. By that I mean it was a county commissioner on Zoom, we were at the house, my two children and her brother, and we did it that way," Penn revealed about the nuptials during an interview with late-night host Seth Meyers. 
Alas, one anonymous source claimed that the couple's journey down the aisle was anything but smooth. "Leila has been in Sean's life for a while. They got together and then they broke up, and Sean won her back," the source revealed to People in August 2020. "He realized he had made a mistake and when he felt he might lose her, he worked hard to get her back," the source continued. "They got back together during COVID and became really close and got engaged a few months ago, early during quarantine."
Perhaps the couple really does have a chance at reconciliation. TBD, we suppose.