Why Can't Shonda Rhimes Bring Back Two Beloved Characters To Grey's Anatomy?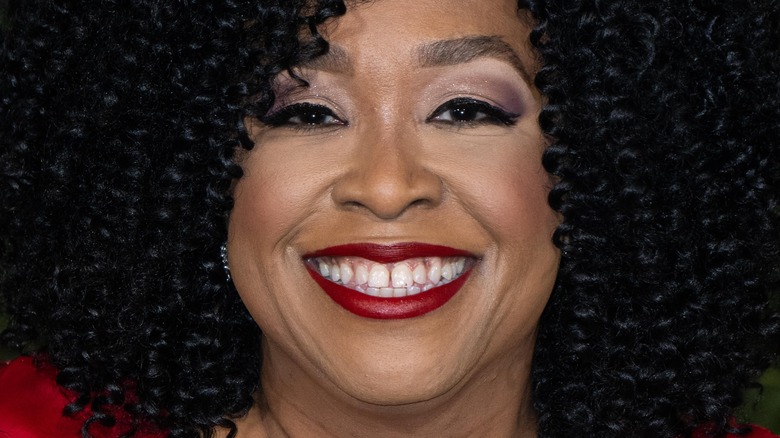 Jeff Spicer/Getty Images
"Grey's Anatomy" is on its 18th season, making it the longest-running medical drama on primetime television. It's reported to have a two-hour finale in May, as the show is set to celebrate its 400th episode.
The show has been on the air since 2005, and it shows no signs of stopping soon. Its cast had changed multiple times over the years, with only three original cast members remaining, including star Ellen Pompeo. And while many actors have left the show to pursue other opportunities, there are also some who have returned to the Grey-Sloan Memorial's operating rooms, the latest of them being Kate Walsh. "For years and years, there wasn't an interview that I've ever done where someone hasn't said, 'So fans are wondering, will you ever go back to 'Grey's?'" Walsh told Variety. "And so, I did."
Whether or not other original characters will make a comeback remains to be seen, but series creator Shonda Rhimes' personal picks can't make a return for a specific reason.
Shonda Rhimes' favorite characters have been written off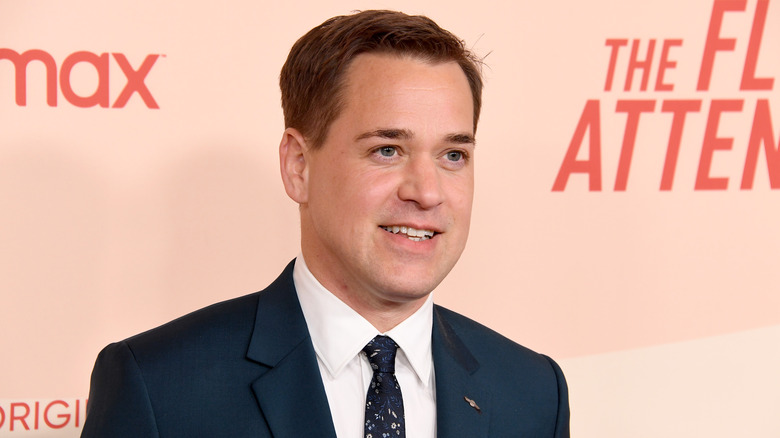 Jon Kopaloff/Getty Images
Since she's technically the "mother" of "Grey's Anatomy," it would probably be unfair for Shonda Rhimes to pick her favorite characters, but she did reveal who she would want to see make a comeback on the show. Speaking with Entertainment Tonight, the TV producer clarified that she doesn't "run Grey's anymore" — that job is now left to showrunner Krista Vernoff — so she can't really have a say, but she would love to see two characters return, even though it's not quite realistic.
"Some of them aren't alive anymore," Rhimes dished. "I always loved Meredith and Derek. I loved the week we got to see that reunion. I always loved George." And while Derek Shepherd and George O'Malley managed to return briefly via flashbacks, Rhimes said fans can always rewatch if they miss the characters. "There's so many wonderful characters that are on that show that we want to have in our hearts and our memories, but that's the beauty of such a long-running show. There's so much to go back and rewatch."
In terms of characters that are alive, though, Rhimes previously shared that she would want to have Callie Torres back, played by Sara Ramirez. She even attempted to reach out to the actor to get her to return. "Let me tell you something, we tried! CBS has a hold of her, because she's on another show and we can't get her out," she said in an Instagram Q&A, per Deadline. "But we love her... always. This is her home. Come home, Callie."