Kim Kardashian Hits Back At Debra Messing Over Twitter Comments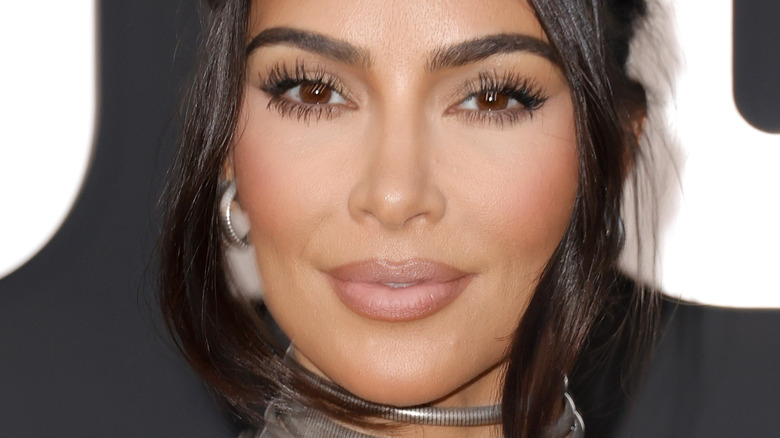 Frazer Harrison/Getty Images
You know what they say... when one door closes, another one opens. That's precisely the case with the Kardashian family's long-running hit, "Keeping Up With the Kardashians." According to IMDb, the show first aired in 2006 and ran through 2021. Fans got to "keep up" with plenty of significant events in the famous family's life, like Kim Kardashian's divorce from Kris Humphries. The show literally launched the family into super-stardom, but in 2020, the Kardashian clan announced the show was ending.
However, the group didn't stay away from the spotlight for too long. A few months later, "momager" Kris Jenner announced that her negotiating skills paid off yet again. "Excited to announce our new multi-year partnership with Hulu and Star and what's to come in 2021 @hulu," she tweeted. The mega-deal will make the family even richer (yep, it's possible for them to get richer), as the deal is worth $100 million, according to Variety.
In the same article, Khloé Kardashian revealed that the family would all be making the same amount of money and the big contract helped make their decision. "It definitely played a factor because we give so much of our personal lives up for entertainment," Khloé said of the contract. And she's right. The Kardashian family deals with a lot of noise, including some from Hollywood's biggest stars.
Kim Kardashian holds nothing back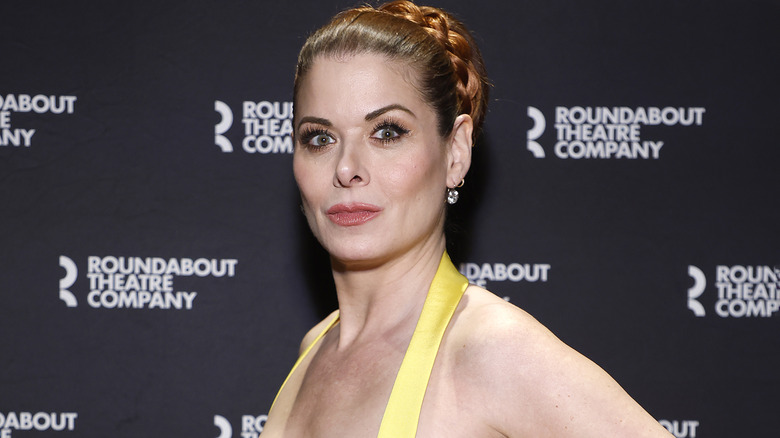 John Lamparski/Getty Images
Kim Kardashian is clapping back at the haters. During the first episode of "The Kardashians" on Hulu, the reality star didn't shy away from speaking out against actor Debra Messing. During the episode, Kardashian talked about her infamous appearance on "Saturday Night Live," you know... the same one where she and now-boyfriend Pete Davidson first connected. "A girl from 'Will & Grace' came out and said she has no idea why I would be chosen as a host, but it's like, why do you care?" she said on the show, per the Daily Mail. And she didn't stop there; the mother of four added, "I don't comment to tear people down, especially another female. If that's what you think, dude, then cool, tune in." 
In September 2021, Messing took to Twitter in reply to an article from Variety that showed Kardashian would be serving as a host during the upcoming season of "SNL." The article also featured actors Jason Sudeikis and Owen Wilson. "Why Kim Kardashian? I mean, I know she is a cultural icon, but 'SNL' has hosts, generally, who are performers who are there to promote a film, TV show, or album launch," she tweeted. "Am I missing something?"
During an appearance on the "Tamron Hall Show," Messing apologized, stating that she was "not intending to troll" Kardashian. According to TVInsider, the first season of "The Kardashians" is 10 episodes and we're sure there will be a lot more drama, aside from that with Messing.