Andrew Garfield's Major Career Decision Might Disappoint Fans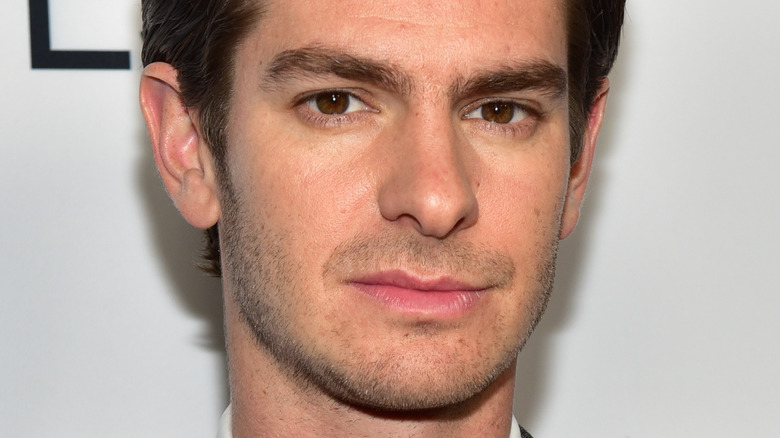 Rodin Eckenroth/Getty Images
Andrew Garfield is ready to be your friendly neighborhood...well, neighbor.
The award-winning actor's schedule has been pretty packed these past few years, what with his involvement in a ton of big-ticket projects, including "Spider-Man: No Way Home," "The Eyes of Tammy Faye," "Tick, Tick...Boom!" and the FX series "Under the Banner of Heaven." Arguably one of the busiest men in Hollywood, it looks like his hard work has been paying off as evidenced in the slew of nominations and awards he managed to rake in, including a Golden Globe for Best Actor and an Oscar nod.
But, while he's grateful to have been given the opportunity to star in many works, he also recognizes the importance of rest, especially for a profession as grueling as acting. In his newest interview with People, Garfield dished that he's looking forward to laying low for a while. "It feels very important right now, especially after a lot of output, a lot of being out in the world, and giving a lot of energy to things that I'm very passionate about," he said. "But I have to kind of refill the well so that I can carry on authentically carry on without it feeling like I have to keep up with the Joneses in some way." Unfortunately for fans, that means you may not see Garfield for quite some time as he's gearing up for an extended break.
Andrew Garfield plans to take a break from acting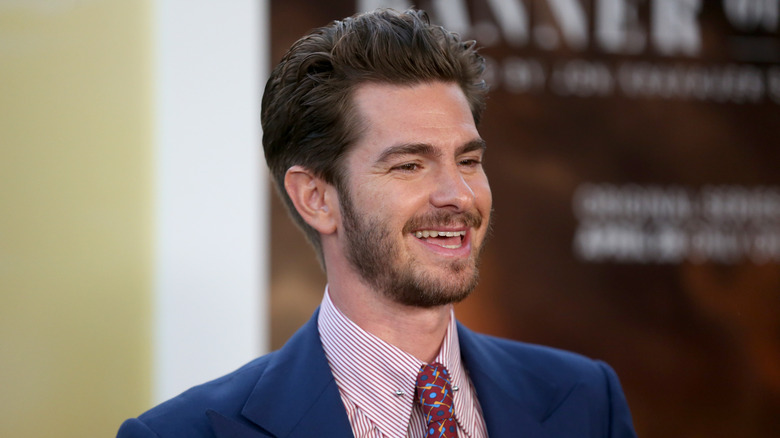 Phillip Faraone/Getty Images
With Andrew Garfield having participated in a bevy of grueling projects, he's now ready to chill and take time away from the spotlight for a well-deserved break. "I'm actually really happy and excited to be very quiet and very still and take some time to just be," he told People.
A getaway isn't even in the cards for him just now. The actor admitted that he just wants to be "a person," and do things he likes. "Even getting on a plane right now feels like too much," he continued. "I kind of want to lay down and just think and not think and watch other people's work and just be really, really, really kind of... and listen to music and be with friends and eat burgers, you know, just kind of be a person." In a separate interview with Variety, he also said that this break is important to "recalibrate and reconsider what I want to do next and who I want to be."
Maybe he could take this time to explore his other interests, including theology. After all, he previously revealed that he's passionate about the field. "Questions of faith and spirituality, and the mystery of a spiritual life, is what I'm drawn to the most," he said at the premiere of "Under the Banner of Heaven," per Vanity Fair. "If I wasn't an actor, I think I'd be doing some kind of theological study, and Dustin's adaptation is that."