Kanye West May Have Just Dropped A Hint About His Political Future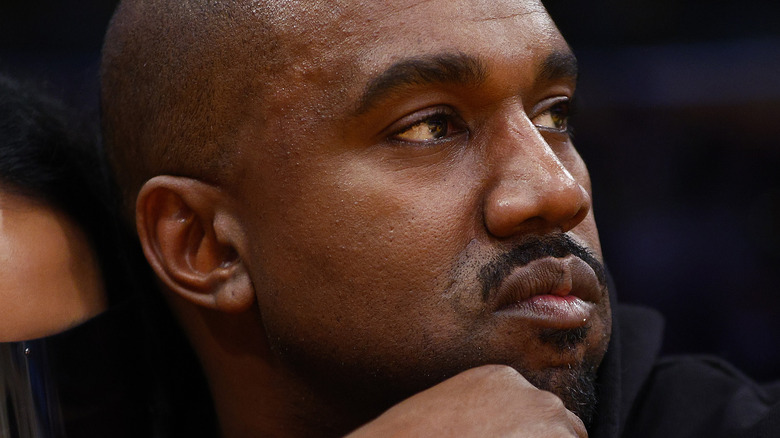 Ronald Martinez/Getty Images
The year 2020 was one of the wildest election years in recent memory, so you'd be forgiven if you'd forgotten that Kanye "Ye" West had also thrown his hat in the ring to run for president that year. He didn't get very far in the primary elections, and it looked as if, for the moment, the rapper and fashion designer decided to put politics behind him. 
In the two years since he failed to win the presidential election, Ye has gone through a lot. He had his very public divorce from Kim Kardashian, as well as more than one social media spree that led to him being dropped from performances at the Grammys and Coachella. With all of this chaos, you'd think he'd be too busy working on other projects to consider running for office again.
Well, maybe not. You never can tell with Ye. He recently collaborated with Future on his new song, "Keep It Burnin," with a verse that may hint at his political future.
Kanye West references running for president again in 2024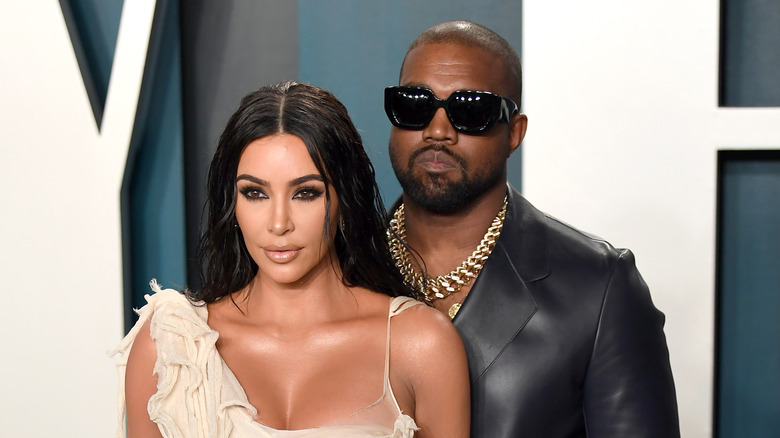 Karwai Tang/Getty Images
Kanye "Ye" West's verse on "Keep It Burnin" hints about him possibly running for president again in 2024, according to Hollywood Life. Ye raps, "When you run for '24, I bet your spouse gon' be with you," and later says, "When I run for '24, I know my spouse better be with me." It's easy to take this to mean that not only does Ye intend to make another bid for the presidency, but he also intends to be back together with Kim Kardashian. Now, this is just a song, which is not the same thing as hiring a campaign staff and making a formal announcement, so take it with a grain of salt. 
It's not even clear what political party Ye would align himself with if he were to run for president again. In the past, according to Forbes, he has supported and then withdrawn support for former President Donald Trump and, according to Vox, doesn't seem to identify as either Republican or Democrat. He also created his own political party called the Birthday Party for his aforementioned 2020 run. Do we think he could get most Americans to vote for him? Hey, stranger things have happened.