Khloe Kardashian's Changing Looks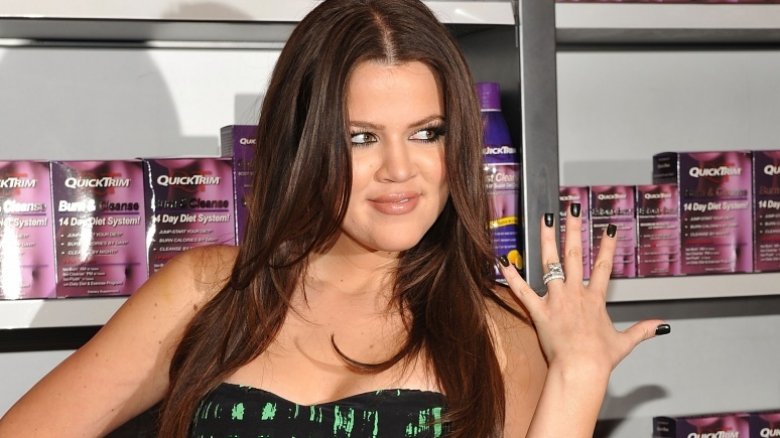 Michael Buckner/Getty Images
Khloe Kardashian is often considered the one sister in the famous reality TV family who doesn't look like the others. To start, she is taller than her petite older sisters, Kourtney Kardashian and Kim Kardashian. That fact has led to many rumors that she is the product of an illicit affair between her mother, Kris Jenner, and someone who wasn't her husband, the late Robert Kardashian. Jenner herself has admitted to infidelity. That said, Koko, as she is known by her siblings and loved ones, has evolved when it comes to her looks through the years. Paternity questions aside, she is a stunner with killer kurves — er, curves. Let's look at the evolution of Khloe Kardashian's style.
Khloe Kardashian nose best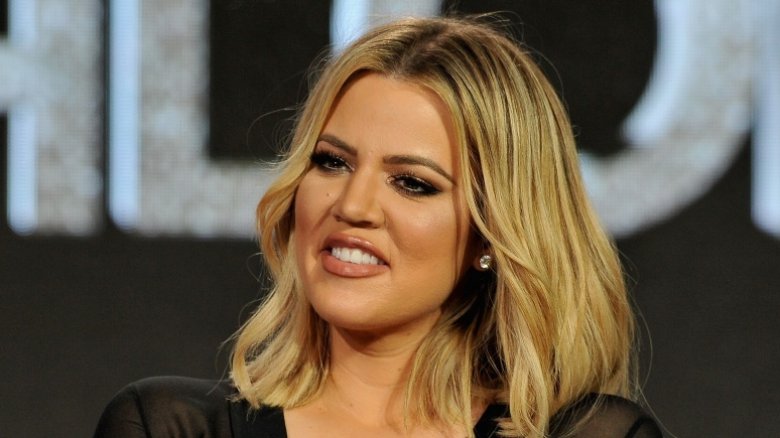 Jerod Harris/Getty Images
In a Cosmo UK cover story, Khloe Kardashian confessed that she once overheard her mother saying she needed a nose job. She was about nine years old at the time. Ouch, right? Despite such crushing and critical comments doled out by dear ol' mom, the reality star maintains that she has never had her sniffer altered. That's just one reason she is awesome.
Khloe Kardashian's got legs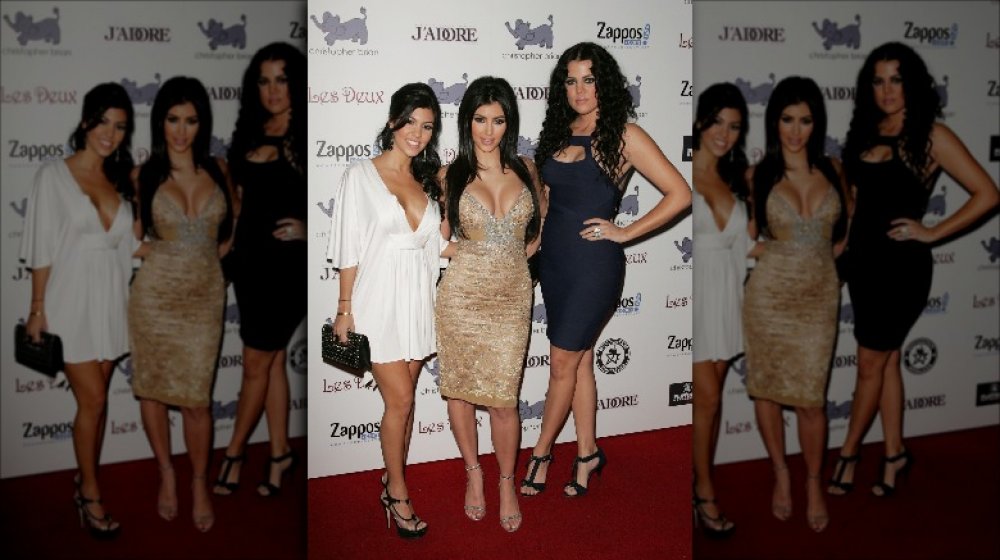 Noel Vasquez/Getty Images
Khloe Kardashian is much taller than most of her sisters, so she shows off her legs every chance she gets. We can't say we blame her.
Khloe Kardashian's lip slip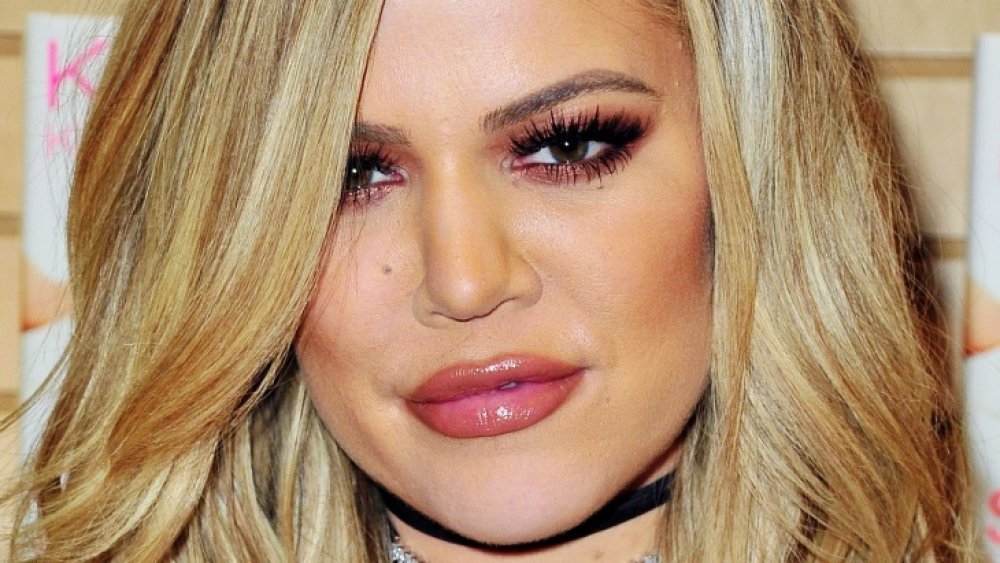 Jerod Harris/Getty Images
In more recent years, Khloe Kardashian's lips have been noticeably fuller and poutier. She can say that it's the work of products, like liner and lipstick. But the volume is definitely increased and could veritably be the work of injectibles or fillers. Her baby sister, Kylie Jenner, is famous for denying and then confessing that she inflated her pout via artificial means. Kardashian's pucker looks eerily similar, so one can't help but wonder...
Khloe Kardashian goes blonde bombshell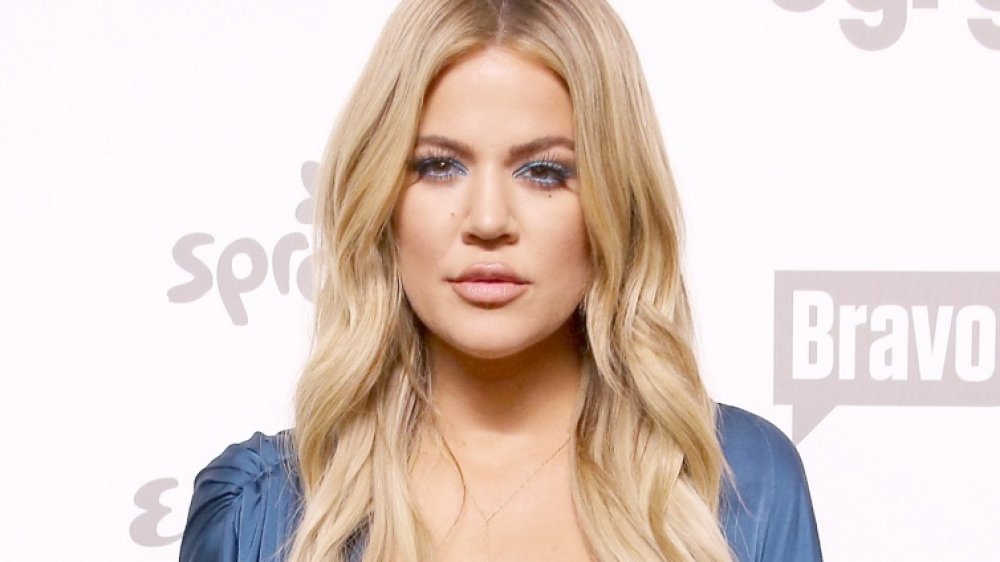 Robin Marchant/Getty Images
While Khloe Kardashian has been known for her long, luxe mane of glorious, dark brown hair, she has progressively gone lighter, often opting for honey or caramel highlights or a full-on ombre, dip-dyed look. But when she went blonde in 2015, she committed to the shade, keeping it for several months. As of early 2016, she was still proving that blondes have more fun.
Khloe Kardashian's short cuts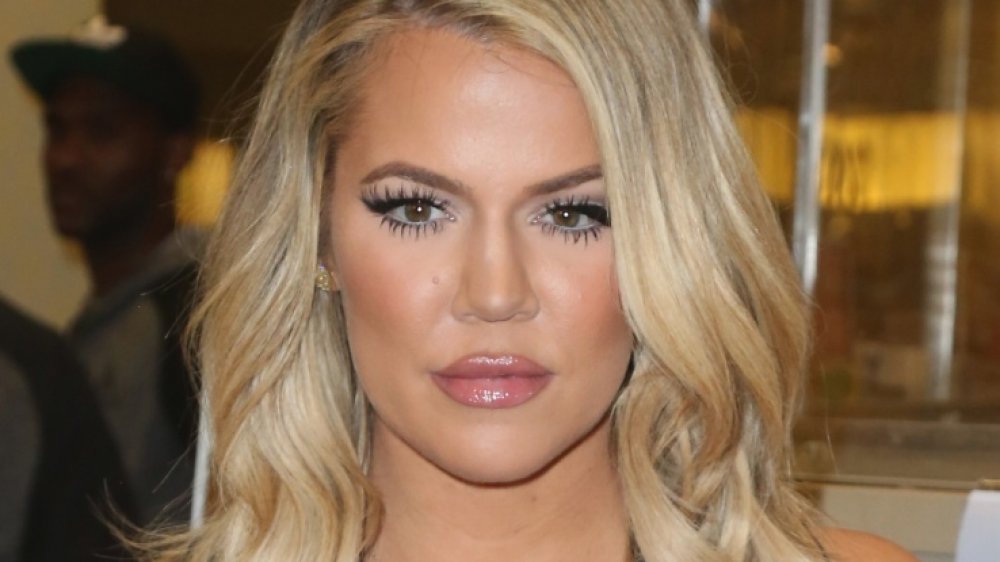 Frederick M. Brown/Getty Images
This reality star chopped off her usually mega-long locks into a chic and shoulder-grazing lob after going blonde. Khloe Kardashian was all about major changes with her coif in 2015. Buh-bye, pesky hair extensions!
Khloe Kardashian's trimmer figure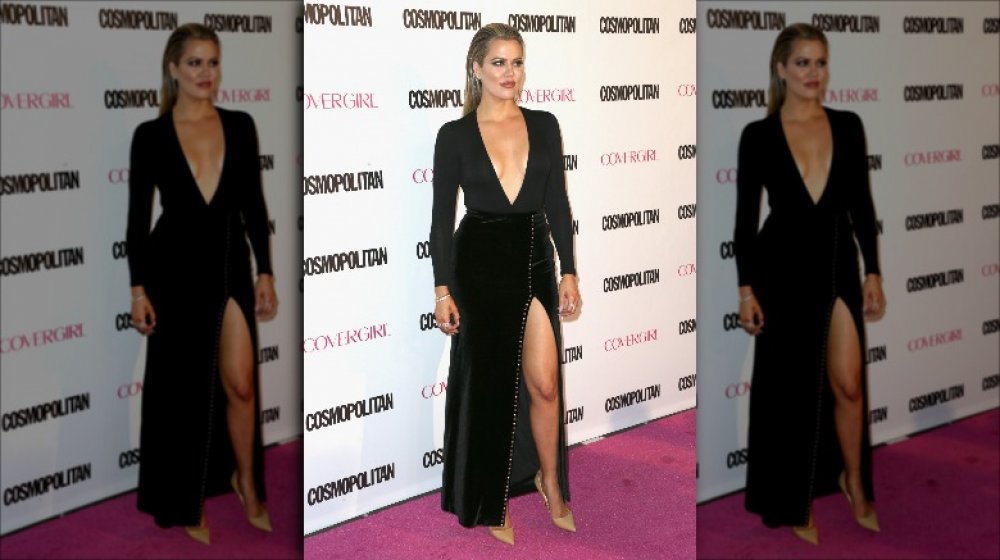 Frederick M. Brown/Getty Images
Khloe Kardashian displayed a serious commitment to getting in shape in the past year, as well. She has always been tall and hourglass-like with her figure. But she shed her excess pounds and really flaunted some major curves in 2015. Whoa, right? She has even called it her "revenge body."
Brown haired girl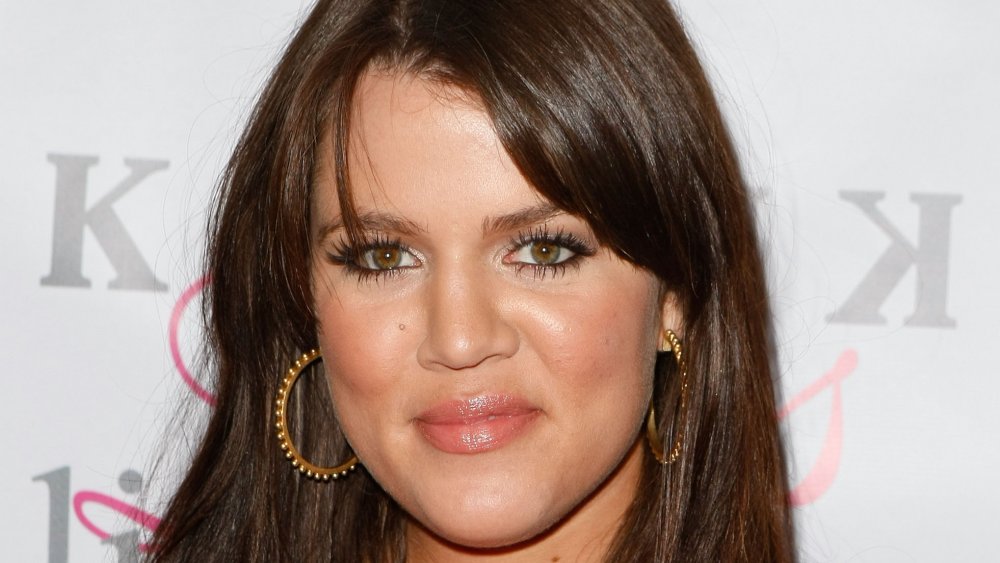 Mark Davis/Getty Images
Remember when Khloe Kardashian was a glossy-haired brunette, with hair that looked like chocolate silk?
Khloe Kardashian and that ombre effect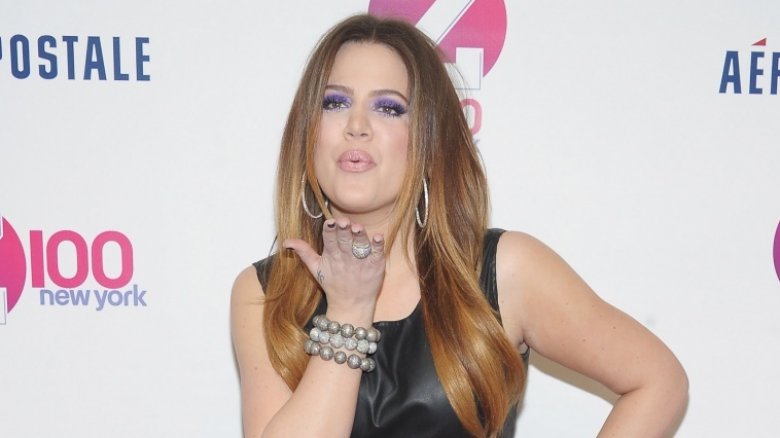 Michael Loccisano/Getty Images
Khloe Kardashian has always liked to lighten her locks, often opting for an ombre effect, with her hair getting progressively lighter down the shaft.
Khloe 'curl girl' Kardashian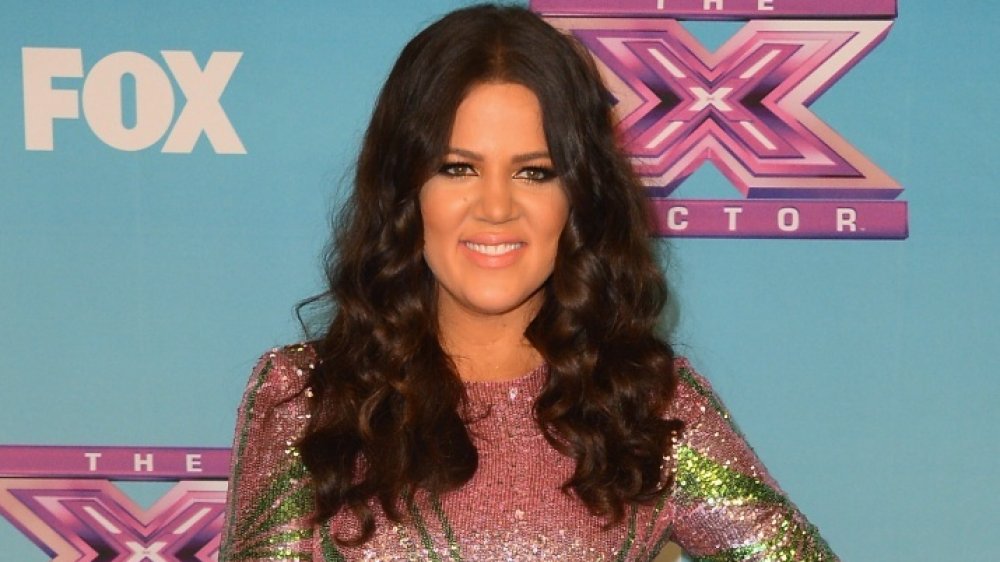 Frazer Harrison/Getty Images
While stick straight strands or voluminous, loose waves have been her signatures, Khloe Kardashian did go with big, '80s-like curls during her stint as one of the X Factor hosts back in 2012.
Khloe Kardashian's wet look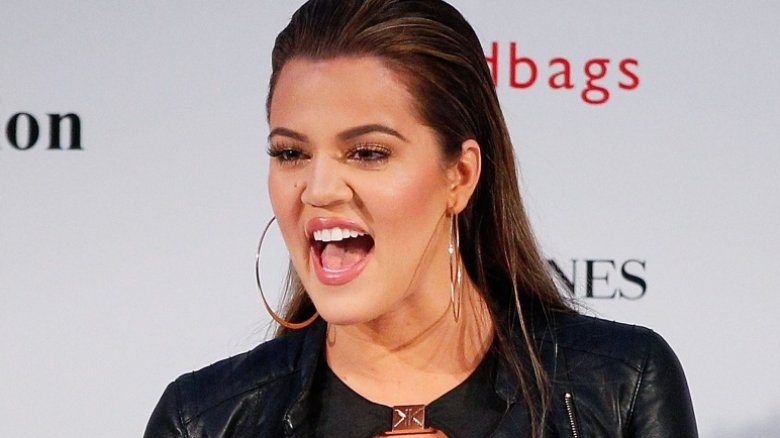 Brendon Thorne/Getty Images
Khloe Kardashian doesn't always rely on her hair to frame her pretty face. She sometimes goes with a fully slicked back, wet look. Like so!
Khloe Kardashian likes to show off her kurves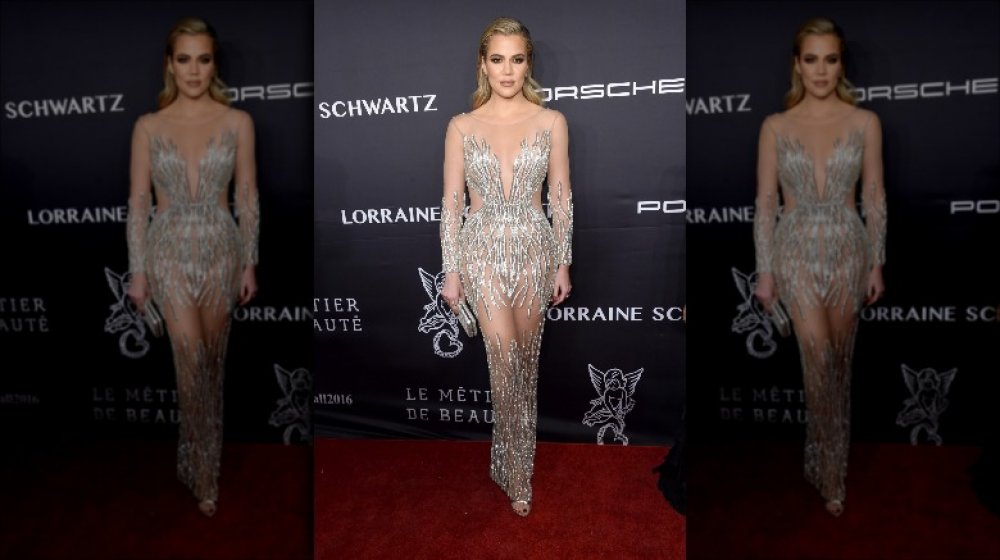 Jamie Mccarthy/Getty Images
In recent years, Khloe Kardashian has been proud of showing off her kurves. She never shies away from putting them on display.
Rapunzel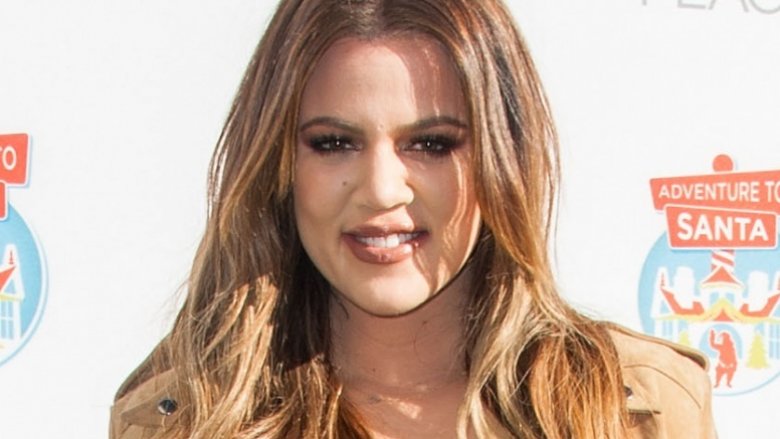 Valerie Macon/Getty Images
The color and texture may change, but Khloe Kardashian's longtime signature was really long hair.
Khloe Kardashian was bronzed...for a cause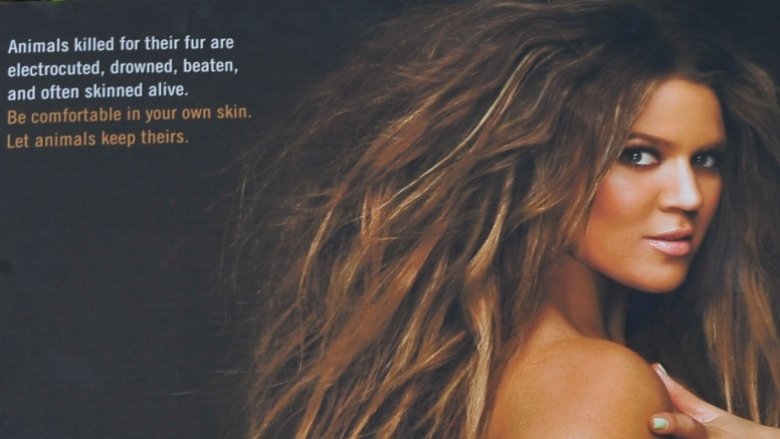 Charley Gallay/Getty Images
Glossy sauce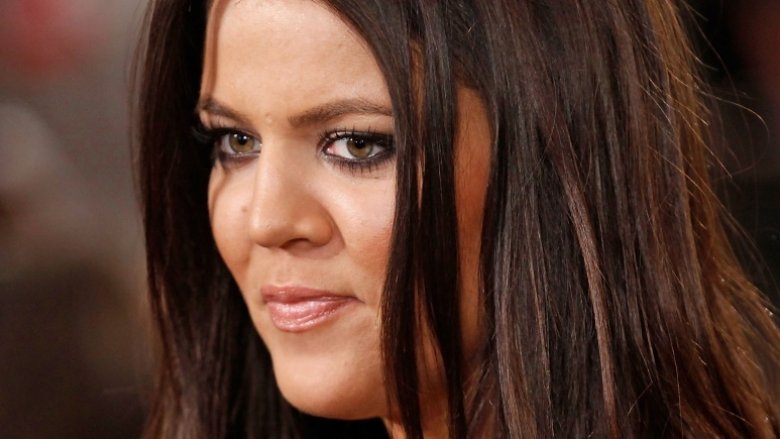 Chip Somodevilla/Getty Images
During her earliest years on the scene, Khloe Kardashian was super fond of a pale pink, glossed lip.
Matte mouth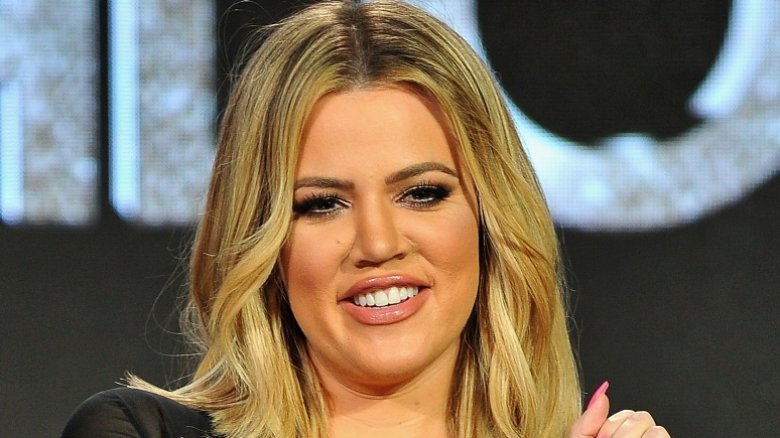 Frederick M. Brown/Getty Images
Khloe Kardashian has since switched things up in terms of texture and formula, going with a more matte look for her mouth.
Khloe Kardashian goes hot pink hottie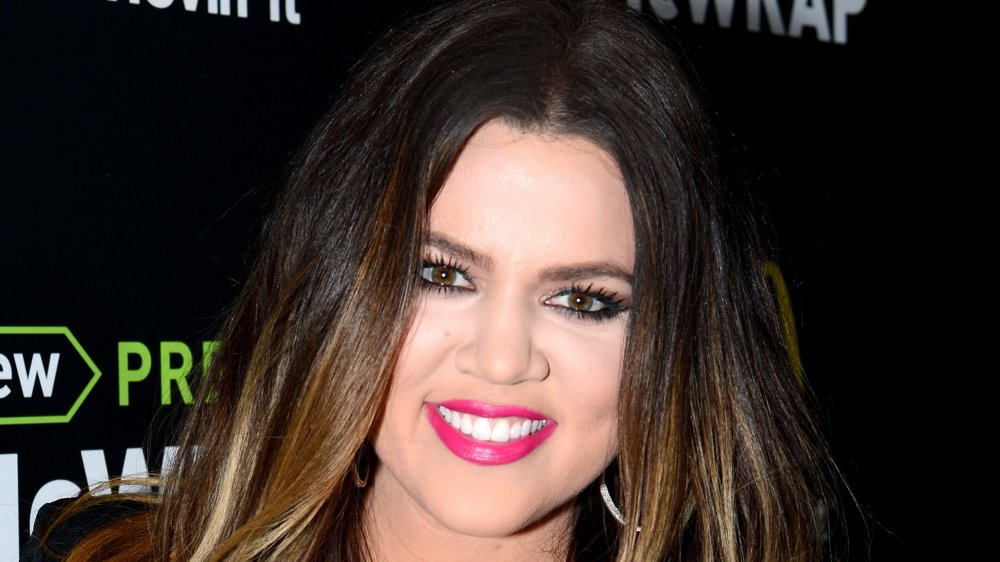 Chris Weeks/Getty Images
Kim Kardashian's little sister doesn't do bright or deep lips very often. But when she does, Khloe Kardashian is quite a vision.
Feeling that wet look
Alberto E. Rodriguez/Getty Images
Years before her older sister, Kim Kardashian, would emerge onto the 2019 Met Gala red carpet as a water goddess, Khloe Kardashian did it first. In October 2016, the younger star gave her lengthy locks a wet look and paired it with her signature outfit choice: lingerie as outerwear. Talk about a revenge body!
Just a little shady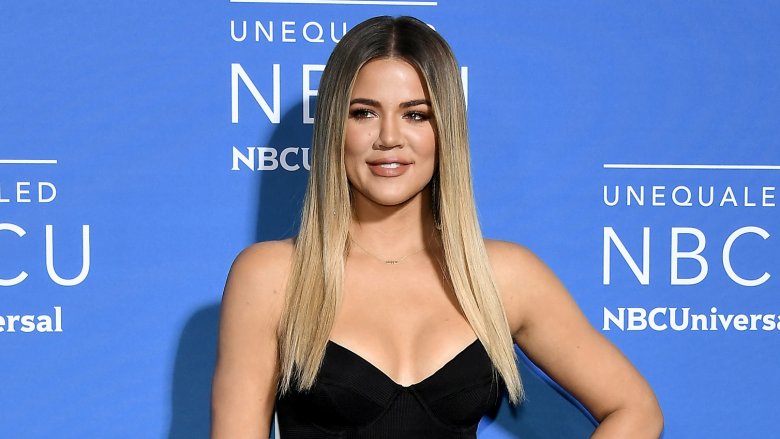 Dia Dipasupil/Getty Images
In May 2017, Khloe Kardashian adopted one of the year's biggest hair trends: shadow roots. The reality star went with sleek locks that showed off her dye job, and once again, she wore a bustier-inspired top.
Lobbing about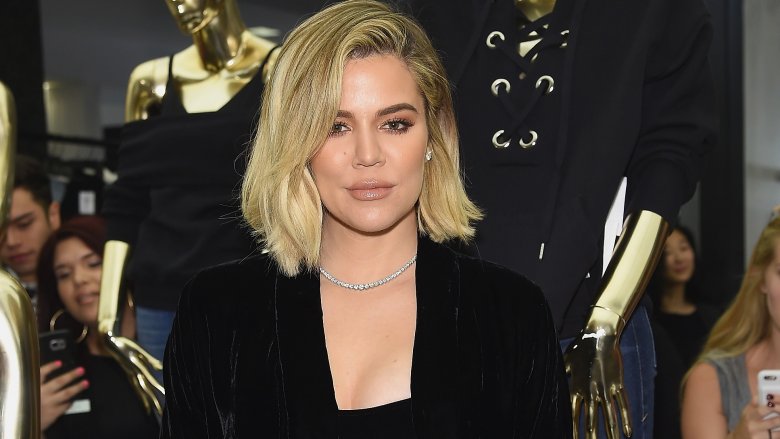 Jamie Mccarthy/Getty Images
In October 2017, at the very start of her headline-grabbing pregnancy news, the youngest of the three Kardashian sisters debuted a more mature look. Khloe Kardashian cropped her long hair into a buttery, blonde lob, and paired it with a velvet blazer and a delicate (but blinged-out) necklace. Every new mama deserves a new look.
The higher the ponytail, the closer to heaven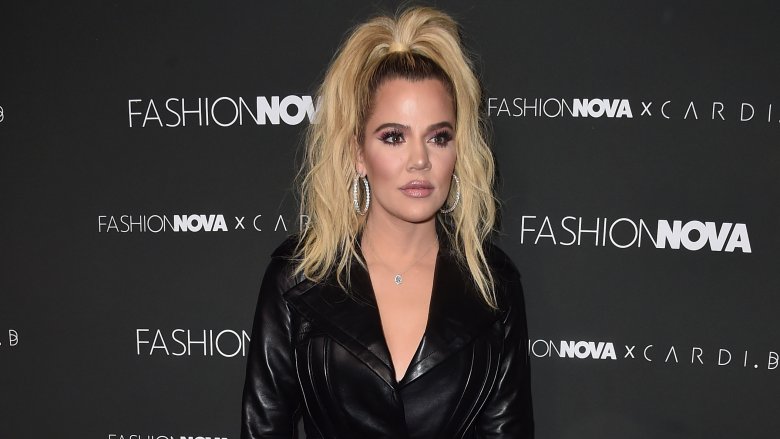 Alberto E. Rodriguez/Getty Images
Ariana Grande who? Khloe Kardashian proved she could pull of a high pony at a 2018 Fashion Nova event. The starlet opted for an edgy, biker-chic look with a belted leather jacket, some tough gal hoops and a classic smokey eye.
Khloe Kardashian is pretty in platinum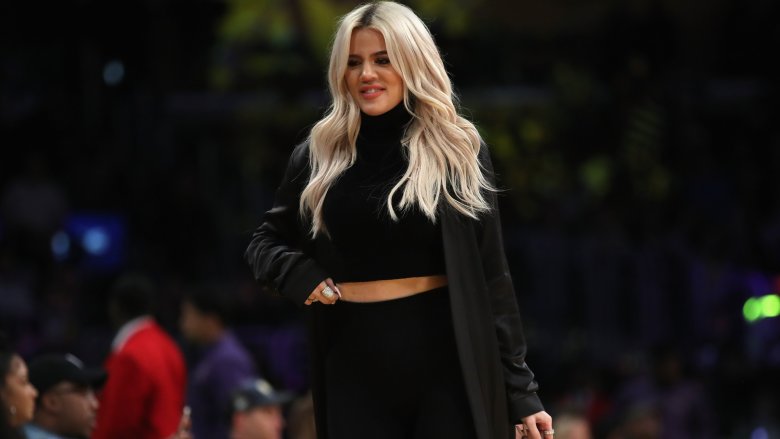 Sean M. Haffey/Getty Images
In January 2019, the reality star put a new twist on her classic look. She decided to go platinum, but emphasized her striking hair color with an all-black outfit. Kardashian went casual in leggings, a cropped turtleneck and a loose-fitting sweater. Leggings apparently do work as pants if you've got the star power of a Kardashian.
A Kardashian in fast fashion?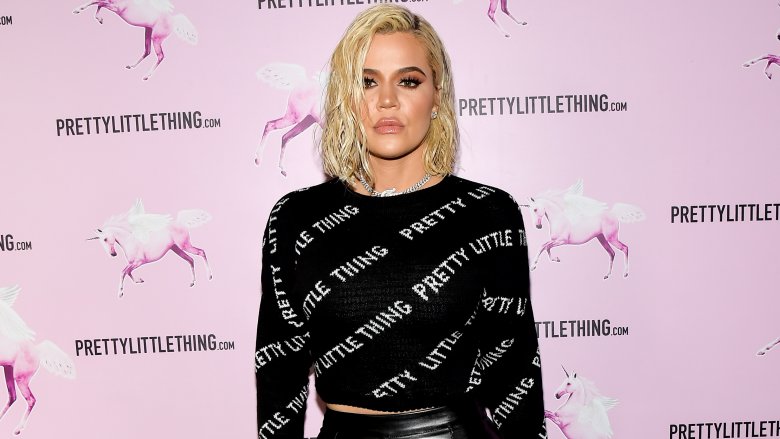 Matt Winkelmeyer/Getty Images
It's a bit striking to see the youngest Kardashian sister — who has an estimated $40 million net worth — wearing fast fashion, but she's totally repped her favorite color palette at the 2019 PrettyLittleThing LA Office Opening Party. Khloe Kardashian once again wore her signature makeup look (glossy, nude lips and a smokey eye), but she also removed her chest-length extensions. Instead, she reached for the hair gel and went for a wet look lob. 
Ab-scuse us?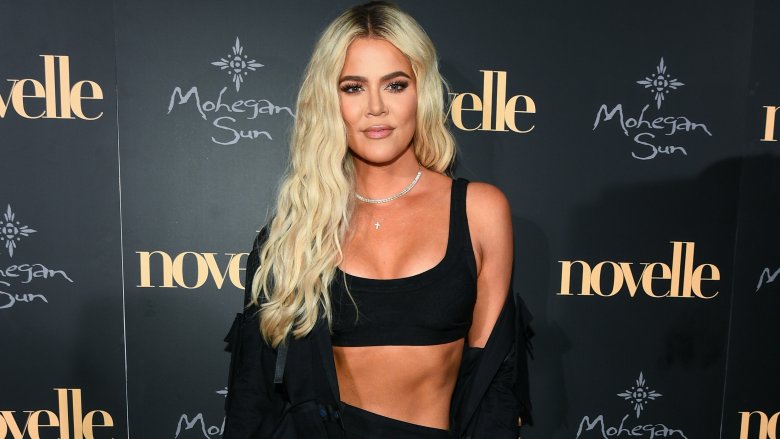 Dave Kotinsky/Getty Images
Khloe Kardashian took showing off her revenge body to a whole new level at the official grand opening of novelle at The Mohegan Sun in Connecticut in June 2019. The reality star put back in her platinum extensions and went with a revealing, bra-like crop top. According to People, she gained around 40 lbs. during her pregnancy, but a year and a half after giving birth to daughter True, she was looking fitter than ever. Are those abs we see peeking out from her high waisted skirt?
New face, who dis?
Khloe Kardashian shocked fans in May 2020 when she debuted what some tabloids alleged was an entirely new face (and a new "bronde" hairstyle, but that was vastly overshadowed). Now it's important to note, Kardashian has made no mention of plastic surgery, though according to The Sun, fans did accuse her of facetuning the snap, referring to the popular photo retouching app. Either way, she isn't sweating the haters — she'll save that for the gym. According to Us Weekly, the Revenge Body star "doesn't care about the backlash" and "thinks she looks great." No one's denying that!