The Real Reason Will Smith's Latest Show Was Canceled After One Season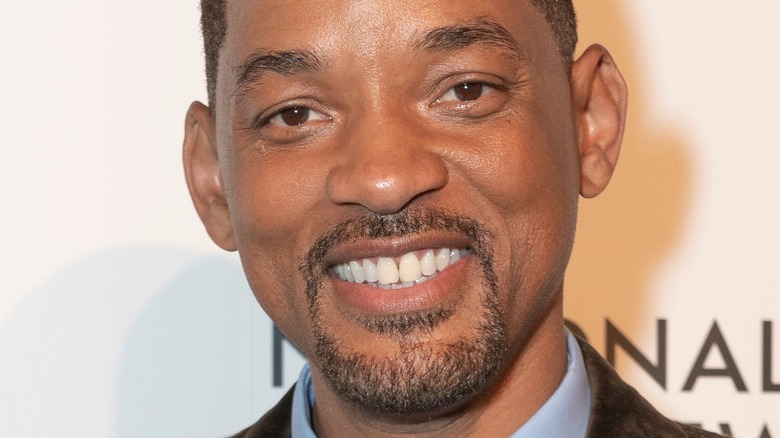 lev radin/Shutterstock
Will Smith's headline-making Oscars behavior continues to have repercussions. We may never know what was going through his head when he slapped Chris Rock, but the response, from the public and the Academy, was swift and severe. Adding fuel to the fire, Smith's past also came back to haunt him. The Academy has slapped him with a 10-year ban and his popularity continues to tank as job opportunities melt away. As The Hollywood Reporter learned, Netflix put "Fast and Loose," a flick set to star Smith, on the back burner while Sony hit the brakes on filming "Bad Boys 4," even though a chunk of the script was ready.
Smith has a real challenge ahead of him if he wants to recuperate any semblance of his former fame. As PR expert Dr. Karen Freberg told The Drum, he'll need to devote a lot of time and energy to rise again because "all of the goodwill, actions, reputation-building and effort Will Smith has done for the industry over the past few decades went away in a matter of seconds." 
Perhaps the hardest to win back will be his fans. As one top film exec told Variety, while directors and producers may still be eager to work with Smith, he has likely "alienated some of his audience." What's more, media analyst Jeff Bock pointed out that "his [box office] decline was already happening" before the Oscars slap. Smith's future in Hollywood is one big question mark at the moment. Now, his career has suffered another setback.
The real reason Roku pulled the plug on Will Smith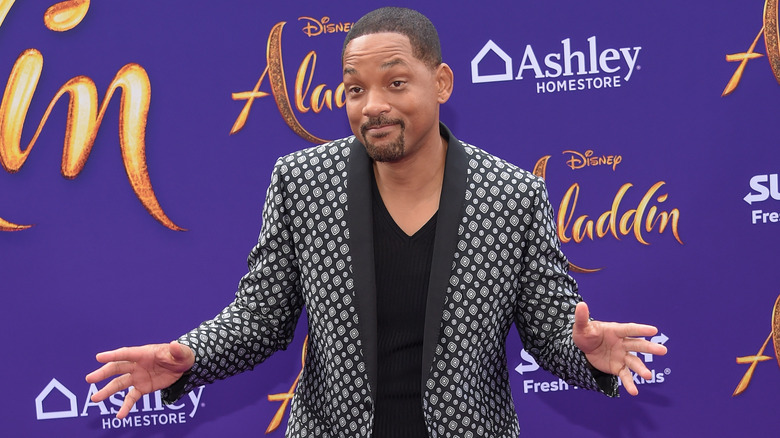 DFree/Shutterstock
Back on March 4, Roku premiered a new comedy series executive produced and hosted by Will Smith, which was titled "This Joka." As Complex reported, the inaugural season featured 16 comedians, like Punkie Johnson and Sean Patton, across 16 episodes. Each comic performs a stand-up set in Las Vegas while being interviewed by Smith. At the time, Brian Tannenbaum, Roku's Head of Alternative Originals, said of the show "[the series] not only puts exceptional comedic talent on full display, but it also showcases the power of laughter in bringing people together."
Fans didn't seem to agree. As Decider pointed out, the episodes are only about 7 minutes long each, as they were originally filmed for Quibi. The timeline didn't seem to offer enough time for big jokes and big laughs. The series' iMDB rating was a brutal 1 out of 10 at the time of writing.
Perhaps not surprisingly, Deadline confirmed in May that the show wouldn't return for a second season on Roku. What may be surprising to fans is that, despite the timing of the cancellation, Roku's decision had nothing to do with Smith's actions at the Oscars. Rather, the streaming platform wasn't able to renew the series, even if it had wanted to, because the opportunity for renewal had lapsed before the first episode ever aired. However, while Smith's slap didn't impact the future of "This Joka," Deadline reported that the outburst did cost him the comedy variety show he was due to film for Netflix.