Larsa Pippen Sets The Record Straight About Her Relationship With Scott Disick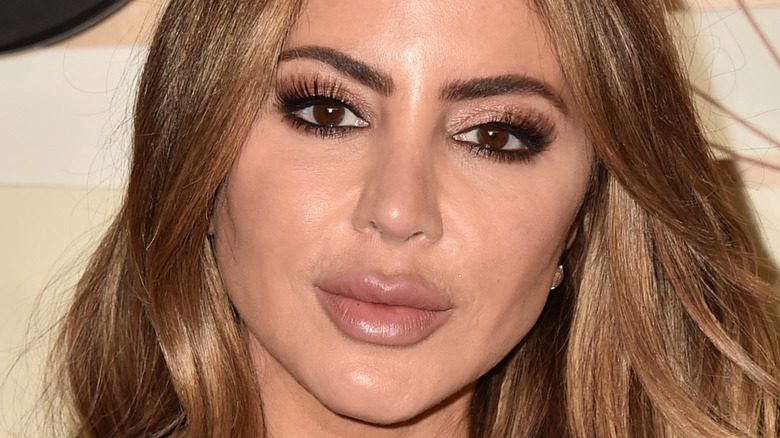 Alberto E. Rodriguez/Getty Images
Some people know Larsa Pippen for marrying Chicago Bulls star Scottie Pippen. However, their relationship ended (officially) three years after the couple initially filed for divorce. "I can confirm that Scottie and Larsa Pippen have gone their separate ways, and that the divorce was finalized on December 15, 2021," a source told Us Weekly. "All issues were resolved amicably." Aside from being known as an NBA WAG, Larsa made a name for herself on "The Real Housewives of Miami." According to IMDb, she initially starred in the series in 2011 and appeared on the show again in 2021.
But who could forget Larsa making countless headlines for her friendship with Kim Kardashian? At one point, the two were BFFs, but they had a major falling out that caused a rift in their relationship because Larsa "knew too much" about Kim and Kanye "Ye" West's rocky marriage. "I was best friends with Kim, and I love her, and I love Kanye, and I just was the person that was stuck in the middle," she said on an episode of "The Real Housewives on Miami," per Page Six. Larsa added that she "took a beating because I was the friend that was basically there and saw everything. And that basically was the demise of our relationship." That's tough. 
Even though things with Kim are not as they once were, that hasn't stopped Larsa from hanging out with other people in that circle, including Kourtney Kardashian's ex, Scott Disick. Are you keeping up? 
Larsa Pippen and Scott Disick are just friends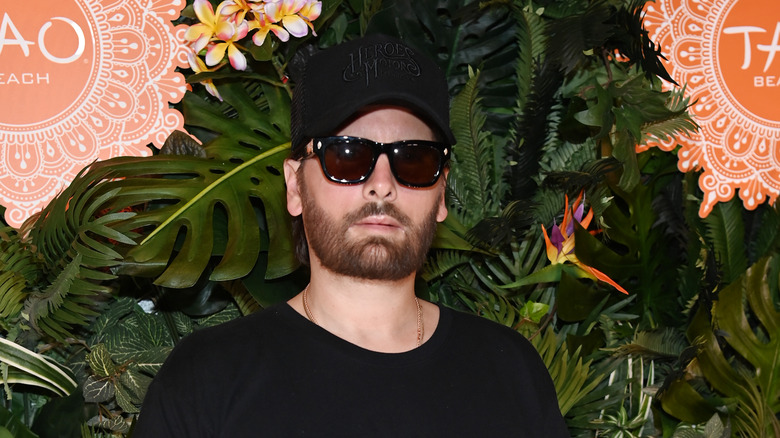 Denise Truscello/Getty Images
Larsa Pippen is setting the record straight on her relationship — er, friendship — with Scott Disick. Larsa's ties to the Kardashians run deep, so it doesn't come as much of a surprise that she and Disick know one another pretty well. According to Page Six, the pair was spotted together at a pal's birthday in Miami, where they chatted for hours by the pool. "Whenever he's here [in Miami], he calls me, and we always meet up for lunch," she told the outlet. But, Larsa insists it's nothing more. "We're just really good friends. We've been friends for a long time."
This is not the first time the duo's poolside gab-sesh has been addressed. In April, a witness told E! News that the pair "talked together the entire time" at the party. The same person said, "Scott was very animated while talking, and she leaned forward towards Scott appearing very interested in the conversation." But, just as Larsa insisted, a source close to the two says they're just pals."They know a lot of the same people and go way back," the insider told E! News. "She was there, he was there and they connected and caught up."
Larsa appeared on "The Real Housewives of Miami" in its first season, but moved to the Los Angeles area for a brief time before returning. "Larsa is in Miami and is not coming back to LA anytime soon," a source told Hollywood Life in 2021. We're sure Disick will be back for a visit soon enough.