The Rust Movie Saga Takes A Completely Unexpected Turn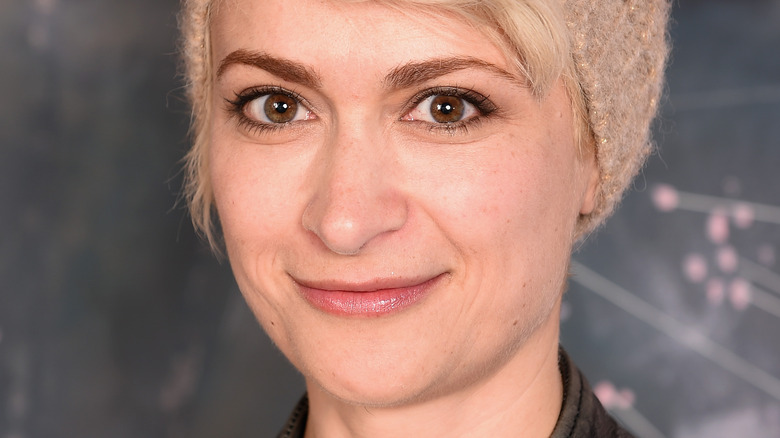 Fred Hayes/Getty Images
It's been more than six months since cinematographer Halyna Hutchins was fatally shot and killed while working on the set of the Western film "Rust."  
"There are no words to convey my shock and sadness regarding the tragic accident that took the life of Halyna Hutchins, a wife, mother and deeply admired colleague of ours," actor and producer Alec Baldwin penned in an emotional statement. "I'm fully cooperating with the police investigation to address how this tragedy occurred and I am in touch with her husband offering my support to him and his family," he continued. "My heart is broken for her husband, their son, and all who knew and loved Halyna."
Immediately after the horrific incident, production was halted. A crew member later told The Sun that the general consensus was that the film had been scrapped altogether. "None of us expect this movie to be finished. Ever. We know this is the end of the road for 'Rust' sadly," the crew member insisted. "Maybe way down the line it will get picked up again but right now, there's no way it's going to continue getting made." But now, in an interesting turn of events, the film's other producer Anjul Nigam is speaking out and making a bold claim about the future of the movie...
Producer Anjul Nigam says Rust will be completed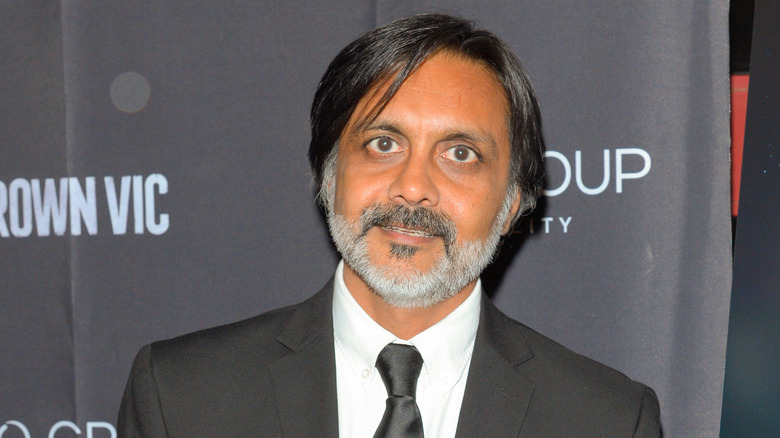 Ron Adar/Shutterstock
The show must go on?
"Rust" film producer Anjul Nigam raised a few eyebrows while promoting another project at the Cannes Film Festival. "We're confident we'll be able to complete the movie," he declared during an interview with The Hollywood Reporter. "'Rust' is obviously a horrific tragedy. The investigation will hopefully be resolved soon and will unveil what happened," he added. "Obviously, there will be people out there who will have negative perspectives, but we're confident about continuing to make quality movies." It should be noted, however, that Nigam later appeared to walk back his remarks. "My statement that I was confident the film could be completed was just my optimism, and not an actual plan. Many of those who were involved hope to honor Halyna by completing her last work, but at this point it is just hope."
TBD, we suppose...