Spencer Pratt Isn't Holding Back How He Feels About His Former The Hills Castmates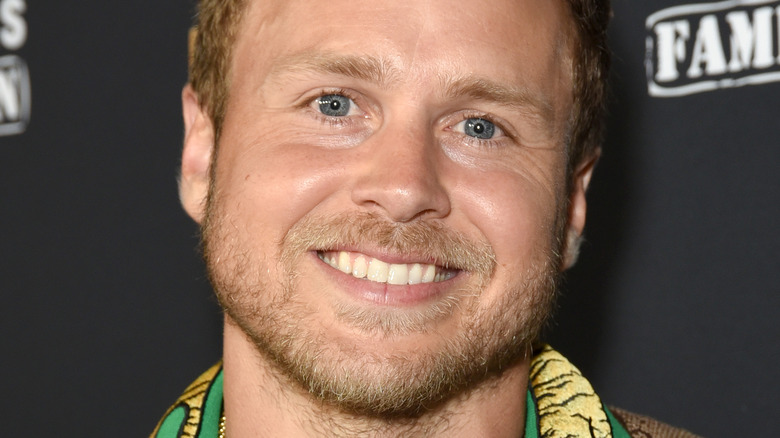 Presley Ann/Getty Images
Spencer Pratt gained fame in 2006 after appearing on the MTV hit "The Hills." The star famously dated his now-wife Heidi Montag on the show, and the couple's crazy antics along with plenty of drama ensued during their time on the docusoap. The series helped put Pratt on the map, and as of this writing, he's amassed an impressive Instagram following of over 493,000.
In 2018, the reality star signed on for a spinoff of the show titled "The Hills: New Beginnings," which included other OG cast members like Brody Jenner and Audrina Patridge. Ahead of Season 2, Pratt had some pretty negative things to say about his experience on the show. "I felt like I just wanted 'The Hills' to be a success — more than any of the producers, the network, executives, the cast — and just had the feeling that everyone is not being their authentic selves and just trying to phone in the low hanging fruit storylines," he told Hollywood Life. The reality star added that the off-screen drama "was way more intense" and he didn't like watching the reality series "slip away."
The series ended up getting canceled after just two seasons on the air. In January, People reported that MTV had decided not to renew the series for a third season, but they were in talks of perhaps doing a different spin on it. Since it ended, Pratt has not been speaking fondly of his former co-stars.
Spencer Pratt takes a dig at The Hills cast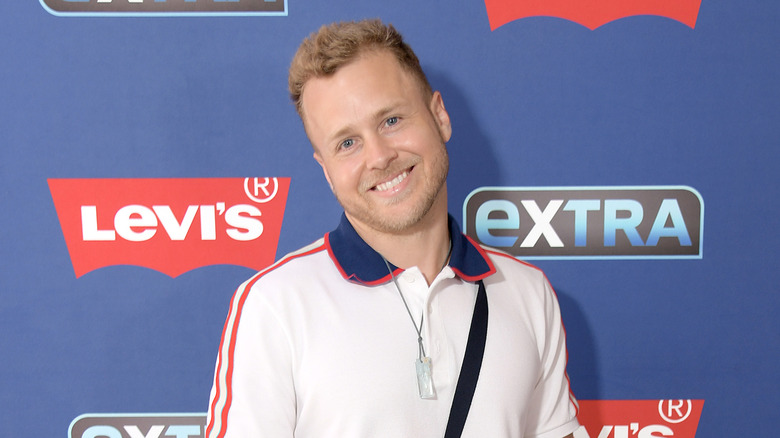 Michael Loccisano/Getty Images
Spencer Pratt doesn't love his former castmates. The outspoken star took to TikTok to comment on a headline that read "'The Hills' Reboot with New Cast Greenlighted by MTV." Pratt sarcastically told viewers, "We've got breaking news ... I cannot confirm or deny that I may end up narrating the series. Most likely, I'll probably just be the host of the after-show. That's what I'm manifesting with my crystals."
But Pratt didn't stop there. He made sure to get in a little dig at his former co-stars, and let's just say he doesn't think too highly of them. "I'm excited because the cast I was involved with was hot garbage," he shared. "So, I look forward to this new cast, who probably deserve to be on television." Ouch! 
On May 11, Pratt chatted with Esquire about the failed reboot of the show and how he felt that it wasn't as successful as the first go-round. The reality star shared that he was in "shock" that most people didn't watch the reboot, adding that it was an "emotional rollercoaster." Pratt said, "I was arguing with a few of the cast members who said, 'We don't need the network. We just need a boom mic and some cameras and we can do it ourselves.'" We won't count on Pratt reaching out to his "New Beginnings" co-stars to help with a second comeback any time soon.