Elon Musk Faces Sexual Misconduct Claim Amid His Twitter Meltdown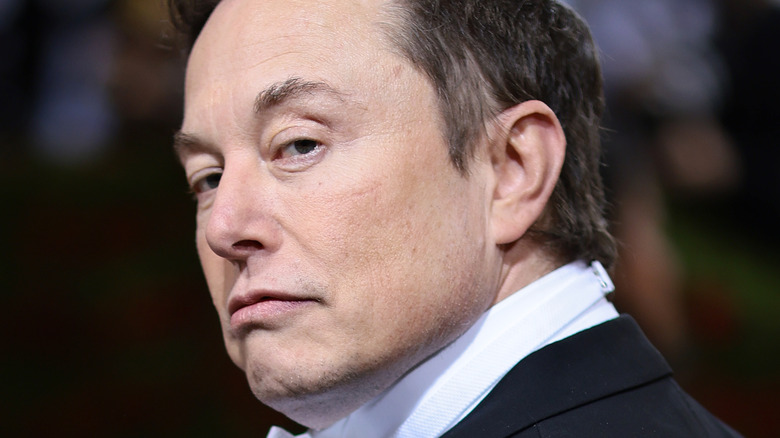 Dimitrios Kambouris/Getty Images
The following article includes discussion of sexual misconduct.
Elon Musk firing off tweets in rapid succession about anything that comes to his mind is nothing new, but over the past few days, he has made statements that were a cause of concern for everyone.
On Wednesday, May 18, Musk suggested that people in power are actively trying to take him down. "Political attacks on me will escalate dramatically in coming months," he tweeted. There was initially no context offered, and then he tweeted that he would support the Republican party in the next round of elections. "In the past I voted Democrat, because they were (mostly) the kindness party. But they have become the party of division & hate, so I can no longer support them and will vote Republican," he added. "Now, watch their dirty tricks campaign against me unfold..."
Whether Musk had some inside intel or is a natural Nostradamus, he has already suffered from his first "political attack": a sexual misconduct allegation from a SpaceX flight attendant.
SpaceX allegedly paid $250,000 to cover up the claim against Musk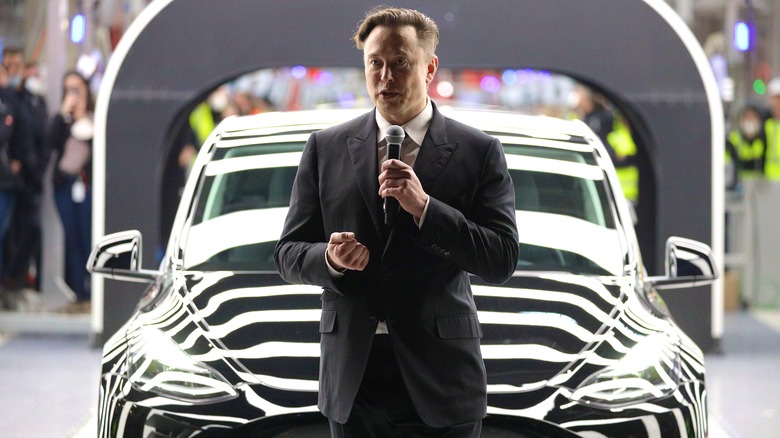 Pool/Getty Images
According to a report from Insider, Elon Musk had "exposed himself" to a flight attendant working for SpaceX sometime in 2016. After reporting the incident to the company, they had apparently paid her $250,000 in exchange for her silence.
The attendant claimed that Musk showed her his private parts, "rubb[ed] her leg without consent," and "offer[ed] to buy her a horse in exchange for an erotic massage." The allegations were reported to Insider by one of the flight attendant's friends, and the claims were apparently part of a declaration to back up the victim's accusations. The friend also divulged that the attendant never gave in to Musk's alleged advances and was "really upset" after what had happened. Her shifts were also reportedly cut down, perhaps as retribution for her refusal.
It didn't take long until Musk shot down the claims. He took to Twitter to say that the "wild accusations are utterly untrue." He even went as far as to challenge the friend, whom he called a "liar," to describe "one thing, anything at all (scars, tattoos, ...) that isn't known by the public." He claims that she will be unable to do so because it "never happened." Musk also said that the friend probably had an ulterior motive. "The "friend" in question who gave the interview to BI, is a far left activist/actress in LA with a major political axe to grind," he wrote.
If you or anyone you know has been a victim of sexual assault, help is available. Visit the Rape, Abuse & Incest National Network website or contact RAINN's National Helpline at 1-800-656-HOPE (4673).