The Real Reason Justin Timberlake's Net Worth Just Skyrocketed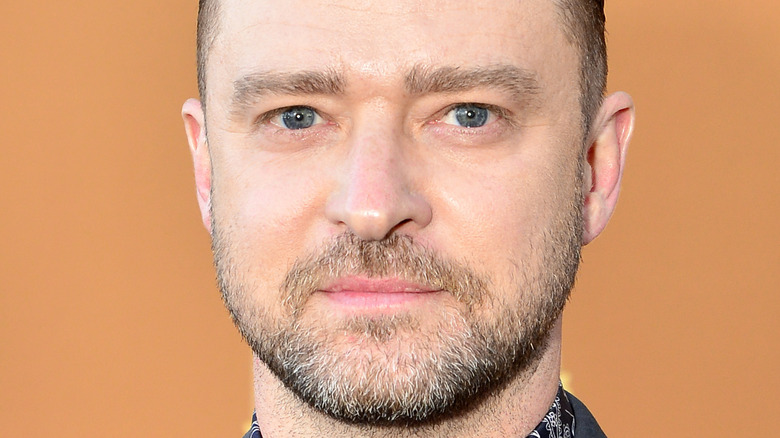 Jerod Harris/Getty Images
Justin Timberlake is multi-millionaire thanks to his successful music career and business ventures, but his latest career move has earned him more millions to add to his bank account.
In 2019, Forbes listed the "SexyBack" singer as the 41st richest celebrity, having a net worth of $57.5 million. His wealth reportedly came from touring across the globe, most notably his "Man of the Woods" tour, which sold 1.7 million tickets and raked in $225 million in sales. He can also owe his riches to his investment in Bai Brands, of which he became chief flavor officer in 2016. In addition, Timberlake and his wife Jessica Biel also have a penchant for real estate. In January, the New York Post reported that they had sold their Manhattan penthouse for $29 million.
It's safe to say that the former *NSYNC singer is living a cushy life, but according to reports, he just made a deal that allowed him to take home more millions and exponentially increase his net worth.
Justin Timberlake has reportedly sold his song catalog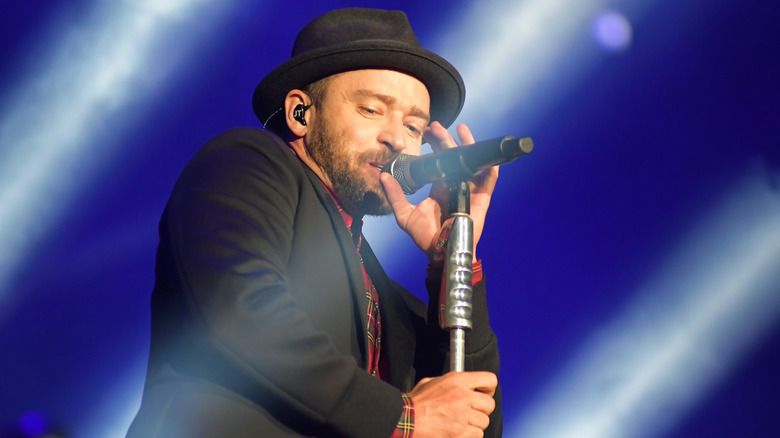 A.PAES/Shutterstock
Justin Timberlake has said bye, bye, bye to something close to him — his collection of songs.
The Wall Street Journal reports that he is the latest pop star to have sold the rights to his song catalog, having inked a deal with a Blackstone-backed management company, Hipgnosis Song Management Ltd. Per the outlet, it's Blackstone's biggest music-rights acquisition to date, following deals with Kenny Chesney and Leonard Cohen's estate. The amount of the agreement hasn't been disclosed, but sources say Timberlake's catalog ended up being valued at over $100 million. This deal doesn't include future releases, but it includes the singer's greatest hits, including "Cry Me A River," "SexyBack," and some NSYNC tracks like "Pop" and "Girlfriend."
Timberlake is just the latest superstar to have sold their rights to their songs. Acts and artists like Fleetwood Mac, Neil Young, Shakira, and John Lennon have also done the same, per Rolling Stone. They have allowed these private firms to enjoy the benefits their songs could earn from royalties, brand deals, and more. There are multiple reasons as to why an artist chooses this route, including tax benefits. But for Timberlake, he appears happy with his decision. Per CNBC, he is "excited" about the deal. "I look forward to entering this next chapter," he said.