Kylie Jenner Reportedly Expecting Baby Girl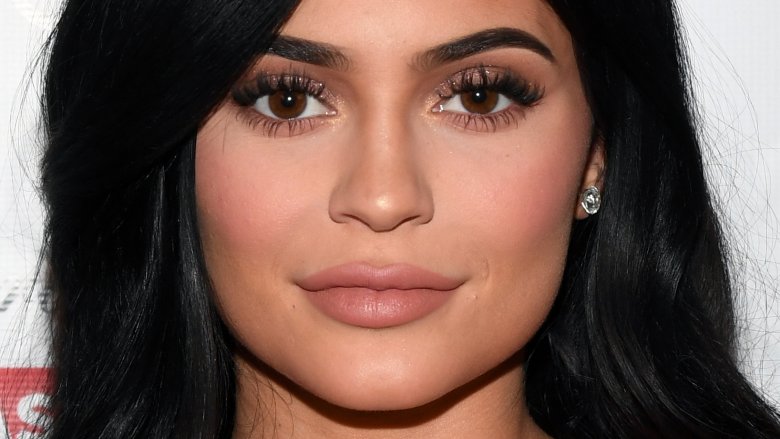 Getty Images
Will there be another girl in the Kardashian-Jenner clan?
TMZ reports that sources connected to Kylie Jenner and Travis Scott say that the two are expecting a baby girl together. Furthermore, sources allege that Jenner is five months along in her rumored pregnancy and had started telling friends and family about the big news back in July.
As Hello Giggles noted, fans of the couple have discovered what they believe to be Scott's reaction to receiving news of Jenner's pregnancy. On June 12, 2017, he tweeted, "Legit happiest day of my life."
The next day Jenner, 20, and Scott, 25, debuted their matching butterfly tattoos on social media.
It's worth noting, however, that neither Jenner nor Scott have publicly commented on the suspected pregnancy.
As Nicki Swift previously reported, a source revealed that Jenner and Scott are expecting a child together, noting that the pregnancy was a "completely amazing turn of events that [Jenner] could not be more excited or thrilled about."
Jenner's mother, Kris, has avoided commenting on the news, simply stating, "She's not confirmed anything. I think it's kind of wild that everyone is just assuming that that's just happening."
However, she did add, "Something happens every single day. You never know what is going to break at any moment."
While we wait to hear from Kylie Jenner herself, read up on why we're worried about her future child.