Khloe Kardashian Pays Tribute To Late Father Robert Kardashian Sr. On Anniversary Of His Death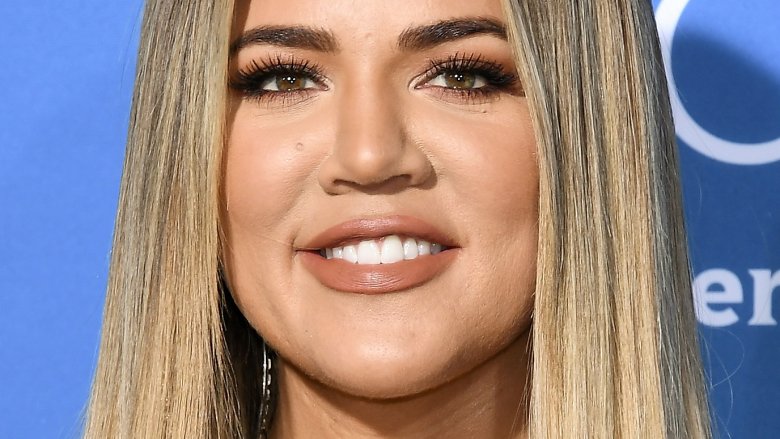 Getty Images
Khloé Kardashian just shared a sweet throwback picture in memory of her late father.   
On Sept. 30, 2017, the Keeping Up With the Kardashians star took to Instagram to pay tribute to Robert Kardashian Jr. on the 14th anniversary of his passing, writing, "To the greatest of the great ... miss you everyday!"
Kardashian Sr. passed away on Sept. 30, 2003, at the age of 59 after battling esophageal cancer.  
As the 33-year-old remembered the loss of her father, rumors have circulated that there are going to be not one, not two, but three additions to the Kardashian family.
As Nicki Swift previously reported, Kim Kardashian West recently confirmed that baby number three is on the way for her and hubby Kanye West. Kardashian West is also reportedly "so elated" about the fact that Khloé is expecting her first child with boyfriend Tristan Thompson. Meanwhile, the youngest member of the Kardashian-Jenner clan, Kylie Jenner, is also allegedly pregnant with her first child. 
Whew! It is truly getting more and more difficult every day to keep up with this family. 
While we wait for Khloe and Kylie to confirm their pregnancies, read up on Khloe's difficult journey to motherhood.