The Truth About Peyton List's Karate Training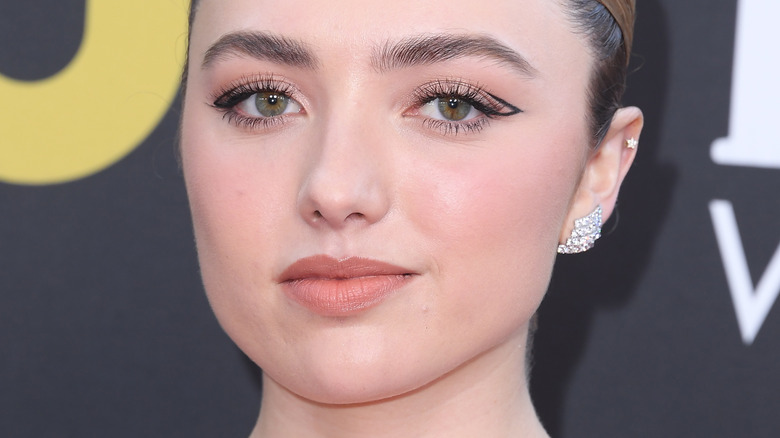 Steve Granitz/Getty Images
In order to be believable on-screen, actors learn different skills all the time. Memorizing lines and conveying emotion can only do so much, so many actors go the extra mile and make an effort to learn a skill their respective characters demand.
For her role in "Black Swan," Natalie Portman had to undergo rigorous dance training to become a believable prima ballerina. Although she had experience in ballet in her youth, it wasn't enough to prepare her for the role. New York City Ballet dancer Mary Helen Bowers, who served as her guide for the film, revealed that the actor trained for up to eight hours a day, six times a week during the preparation stage. "We usually started by swimming a mile a day, doing the front crawl and breaststroke," Bowers told Shape. "Then we'd do 2 hours of ballet exercises and resistance work."
Meanwhile, Margot Robbie had to spend hours upon hours on the ice to play Olympic figure skater Tonya Harding in "I, Tonya." Per The Hollywood Reporter, choreographer Sarah Kawahara had Robbie train five times a week for five months to learn various sequences and copy Harding's style. She ended up with a herniated disc during training, but managed to pull off the dances come filming time. 
Actors learning skills for roles is nothing new, so it wasn't surprising to find out that Peyton List also subjected herself to martial arts training when she bagged a role in "Cobra Kai."
Peyton List learned choreography quickly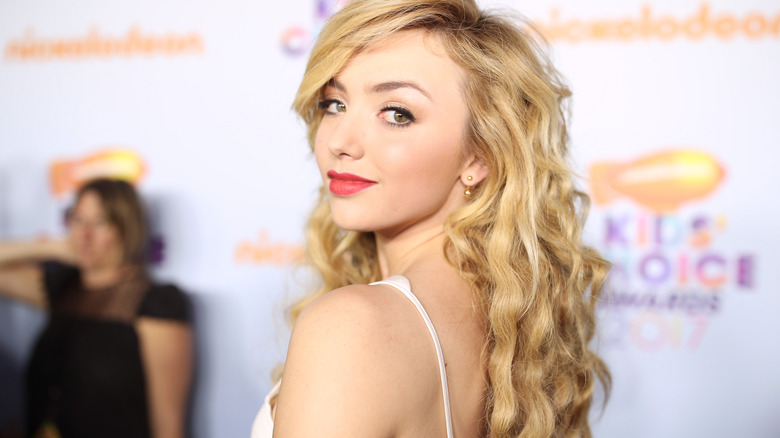 Christopher Polk/Getty Images
Peyton List joined "Cobra Kai" in Season 2, so she was essentially joining a cast that was more skilled in karate than her. "Peyton came in about mid-season," stuntman Jahnel Curfman told CheatSheet. "So we're talking Mary Mouser, Xolo Maridueno, Jacob Bertrand, Tanner Buchanna all those guys had had about two months of training before that. And they had the season before, so they had all been training for quite a while by the time Peyton came in."
It also didn't help that List was juggling multiple projects at the time, so she couldn't dedicate much time to training. Still, Curfman said List was diligent and able to master the choreography needed in a jiffy. "Luckily for us, she picked up choreography very quickly," she said. "She was very open to learning and to really perfecting her method and choreography as much as she possibly could. She did very well for the small amount of time that we had with her."
And while she didn't get to train much with her stuntman, the training had an immense impact on her confidence. "It has impacted my life and my confidence more than I ever thought it would," List told Yahoo! Life. "Just from playing the character Tory, I found my confidence as a woman."
Peyton List made an effort to supplement her karate training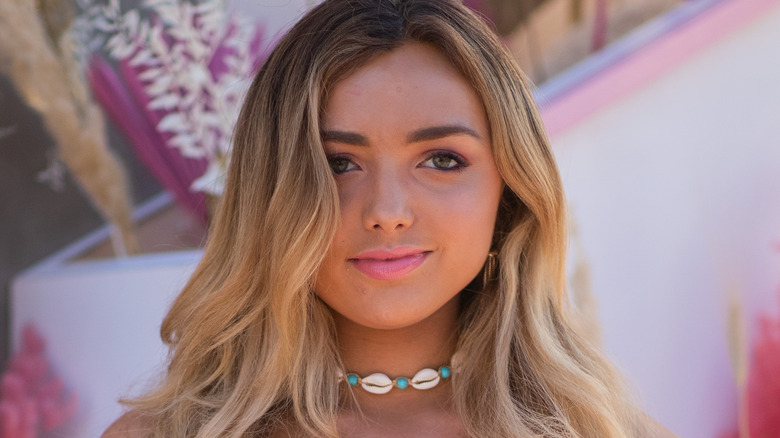 Christian Vierig/Getty Images
While Peyton List couldn't initially train with the "Cobra Kai" staff as much as she would have liked, the actor still made it a point to look for guidance in other sources. Speaking with Women's Wear Daily, she said that she enlisted the help of a pro to learn the basics of martial arts.
"It's this older guy in a really random part of California, and it's this one little room and one bag," she shared. "I just randomly found him — he's my friend's uncle. I want to get better. It really is such a fun way to learn self-defense, too, just for life." She also said that she's been taking kickboxing classes to improve her moves. "So that worked out for me, because for the last year I'd been throwing punches and kicks, and everything else in classes, and I would've been so lost without that."
And now, she can't imagine her life without martial arts — so much so that she wants her future children to learn it, too. "If I ever have a kid, I'll put them into martial arts, especially if it's a girl," she told PopSugar. "I just think it's so important to learn self-defense, and I feel so much stronger and so much more confident since seeking out martial arts. I wish I could go back in time and do that."