Amber Heard's Rep Finally Addresses Those Aquaman 2 Rumors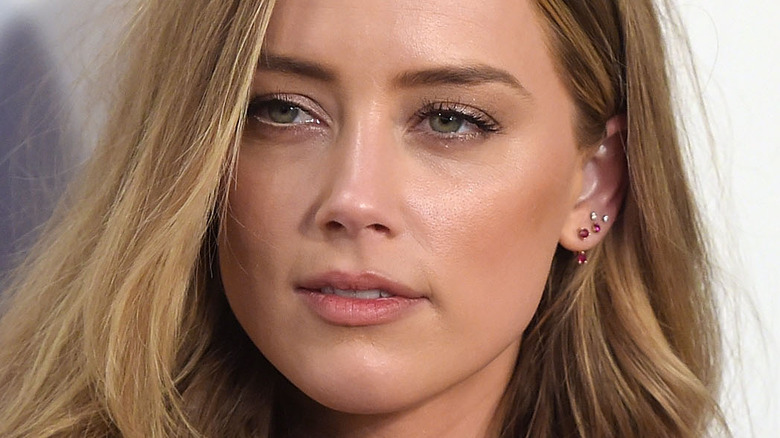 Jason Kempin/Getty Images
Amber Heard's team has finally offered some clarity regarding her participation in the highly-anticipated "Aquaman 2." On Tuesday, gossip site Just Jared reported that the actor had been booted from "Aquaman and the Lost Kingdom," and her character, Mera, would be handed off to someone else. It was also reported that the studio is doing reshoots with lead stars Jason Momoa and Nicole Kidman.
This is a far cry from what Heard had said in court during her defamation trial against Johnny Depp, in which she revealed that she "fought really hard" to stay in the film despite Warner Bros. wishes, per People. Her role eventually became "very pared down" compared to what was originally planned. "I was given a script and then given new versions of the script that had taken away scenes that had action in it, that depicted my character and another character — without giving any spoilers away — two characters fighting with one another, and they basically took a bunch out of my role. They just removed a bunch out," she said.
With conflicting reports and statements circulating, the actor's team finally offered clarification on whether or not she will remain part of the "Aquaman 2" cast.
Amber Heard's team clarifies that she's still part of Aquaman 2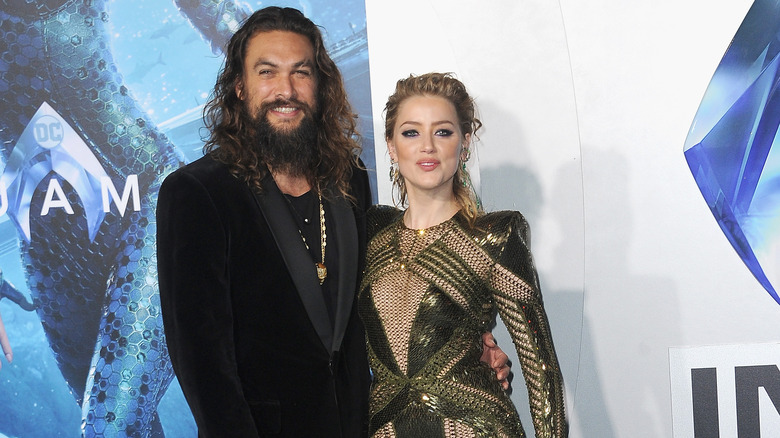 Albert L. Ortega/Getty Images
Amber Heard's team wasted no time to debunk the claims that she is no longer part of the cast of "Aquaman 2."
A spokesperson for the actor said that there's no truth to the rumors that Warner Bros. cut her from the film and that the studio has no plans to recast her role. "The rumor mill continues as it has from day one — inaccurate, insensitive, and slightly insane," they told Entertainment Weekly. Warner Bros. has yet to issue a comment, but DC Films chief, Walter Hamada, admitted in court that they once considered recasting her because she lacked chemistry with Jason Momoa. "They didn't have a lot of chemistry together," he said, per The Hollywood Reporter, adding that they had to do a lot of editing to make them appear cohesive. "At the end of the day when you watch the movie, it looks like they have great chemistry. But I just know that through the course of postproduction, it took a lot of effort to get there."
Still, even if this is the case, insiders reveal that Momoa and director James Wan pulled all the stops to get her to stay. Entertainment industry expert Kathryn Arnold told Vanity Fair that the two was "adamant she was in the film," resulting in her keeping her role.