Mindy Kaling Confirms Baby's Gender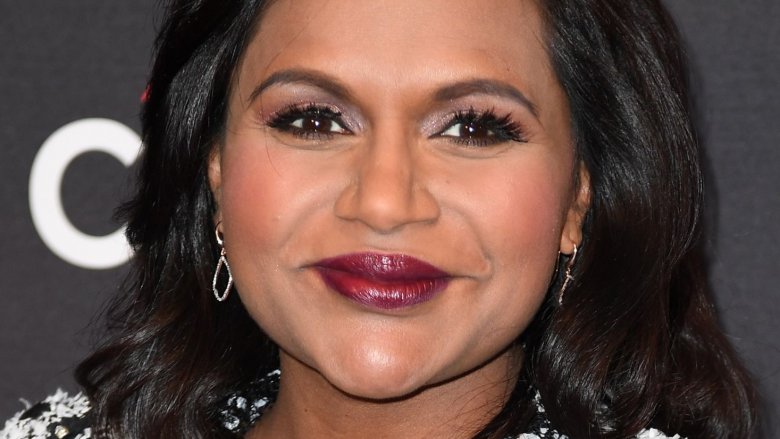 Getty Images
It's a girl!
Mindy Kaling opened up about her pregnancy during her Friday, Oct. 13, 2017 appearance on The Ellen DeGeneres Show.
"I'm very, very pregnant," the mom-to-be said (via Entertainment Tonight), before confirming she's expecting a baby girl. Her Mindy Project costars, Beth Grant and Ed Weeks, had accidentally let slip her baby's gender at PaleyFest in September. "I've had a pretty great time of it so far, but I think I took a lot for granted before this, now that I'm in my current situation."
Kaling also got candid about that time Oprah Winfrey accidentally revealed her pregnancy. "At first I was like, OK if anyone was going to announce big news about your private life, Oprah Winfrey's the person," the 38-year-old said. "You can't complain that much about it, and you can't be like, 'Hey, Oprah, zip it!' because she's almost like a religious figure. I thought, 'OK, if there's one person I have to tell my daughter who revealed her existence to the world, Oprah's pretty good.'"
The former Office actress, whose Hulu show is coming to an end after six seasons, went on to discuss the show's meaning to her own personal life. "When I started the show, I literally found out that the show got green lit the same day that my mother passed away," she revealed. "My mother, who was an OBGYN — I play an OBGYN on the show — it was within the hour that I found out, so it was such a strange thing. So now the show is ending when I found out that I was pregnant with my own daughter." 
She added, "It felt like the show helped me and trained me to kind of grow up and become a mom. It is really meaningful to me."
As Nicki Swift previously reported, Kaling is currently expecting her first child. While she's keeping mum on the identity of her baby's father, the actress-writer confirmed the happy news after weeks of speculation in August 2017, when she was roughly six months along.