Jamie Spears Finally Breaks Silence On Claim He Bugged Britney Spears' Home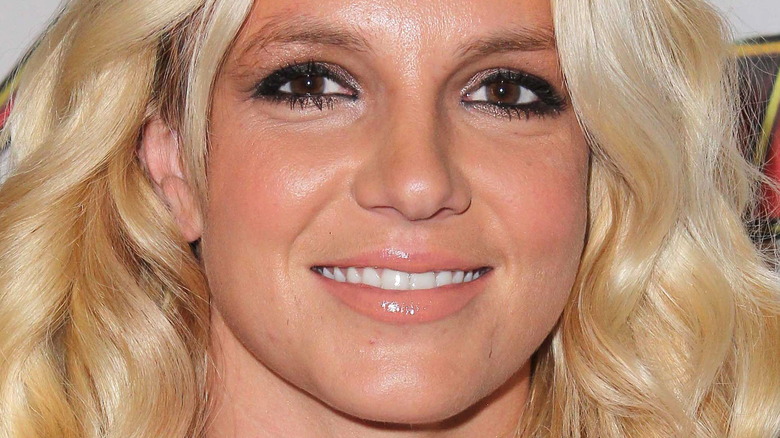 s_bukley/Shutterstock
Jamie Spears is speaking out amid allegations he bugged his daughter, Britney Spears' home. Jamie has been hit with several allegations when it came to his involvement in Britney's infamous conservatorship arrangement, including Britney herself calling out her father via a courtroom video link. "The control he had over someone as powerful as me — he loved the control to hurt his own daughter 100,000%. He loved it," she said in June 2021 (via BBC), adding, "I cried on the phone for an hour and he loved every minute of it." The star also accused her father of pushing her to work hard and claimed he would give out punishments if she didn't do what he said.
More shocking claims were then made in September 2021 when The New York Times documentary "Controlling Britney Spears" was released, alleging Jamie had supposedly bugged his daughter's house. Alex Vlasov, the assistant to Britney's head of security, made the allegations against Jamie, with filmmaker Liz Day telling Variety, "[Vlasov] provided extensive proof and materials. He had examples and evidence of the text messages, which we had independently verified with the other parties that she was texting with." Day also claimed she reviewed an audio recording from Britney's home, saw emails, and had his version of events corroborated by others. 
Someone who's not corroborating that claim, though? Britney's dad.
Britney Spears' dad denies spying on her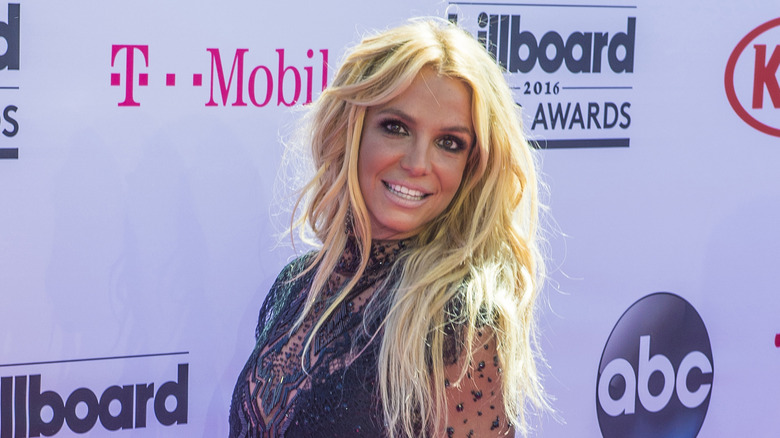 Kobby Dagan/Shutterstock
Jamie Spears denied bugging Britney Spears' property during her conservatorship, saying in court documents filed in June, per Page Six, "I am informed of the allegation ... that a listening device or 'bug' was placed [in] her bedroom as surveillance during the conservatorship. This allegation is false. I never conducted or authorized any surveillance of Britney's bedroom at any time, including during the conservatorship. I am not aware of any such surveillance having occurred." Britney and Jamie Lynn Spears' dad then added that he was willing to testify to prove he was telling the truth.
At the time, Britney's lawyer accused Jamie of what he described as "horrifying and unconscionable invasions of his adult daughter's privacy" and asked the court to remove him from his position as conservator of her estate, per Entertainment Tonight. Shortly after, Deadline claimed that the FBI was reportedly looking into the allegations, and Jamie stepped down voluntarily from his role in Britney's conservatorship.
Britney has repeatedly taken aim at Jamie and her other family members since on social media since, while her lawyer accused Jamie in January court documents of being "engaged in self-dealing, financial and business mismanagement ... engaged in abusive and bullying conduct toward his daughter [and depriving] his daughter of fundamental civil liberties," according to TMZ. The documents also claimed Jamie allegedly made $6 million from Britney's conservatorship.