Everything We Know About Taylor Swift's Rumored Secret Engagement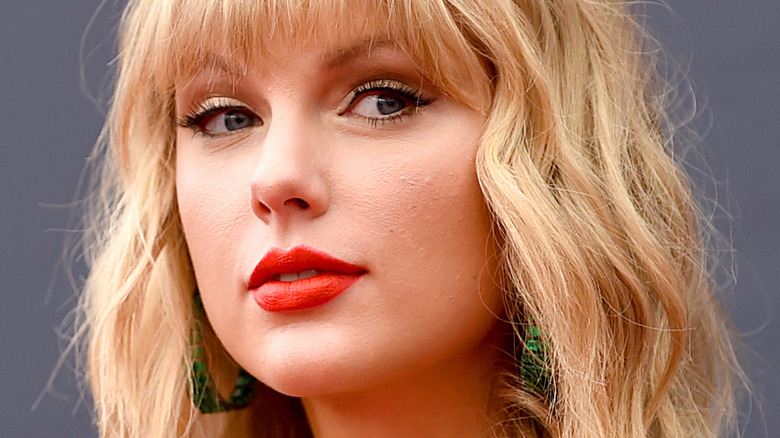 Jamie Mccarthy/Getty Images
Another day, another round of rumors that Taylor Swift and Joe Alwyn are engaged.
It wasn't too long ago when people thought that the "All Too Well" singer and "The Favourite" actor would be exchanging "I Do's" soon. In an April profile in Wall Street Journal Magazine, Alwyn debunked all speculation that he got down on one knee. "If I had a pound for every time I think I've been told I've been engaged, then I'd have a lot of pound coins," he said at the time. "I mean, the truth is, if the answer was yes, I wouldn't say, and if the answer was no, I wouldn't say." 
He technically didn't offer a concrete answer, but that's expected as Alwyn has always been firm about keeping his private life on the down-low. "We live in a culture that is so increasingly intrusive ... the more you give — and frankly, even if you don't give it — something will be taken," he told Elle. Now, according to recent reports, the longtime sweethearts have apparently gotten engaged in secret.
Taylor and Joe's private engagement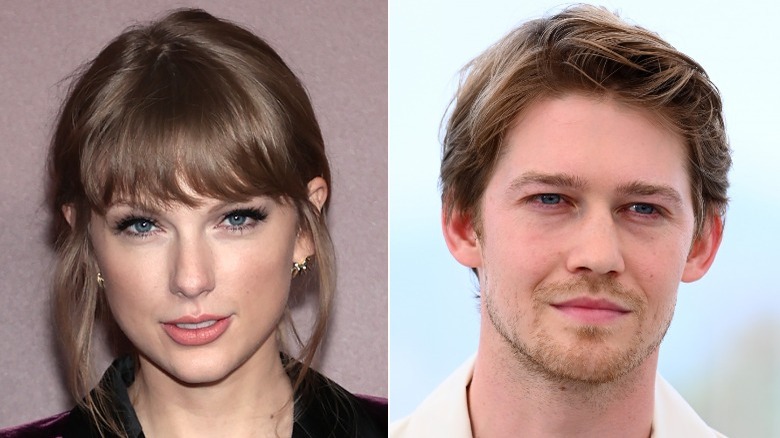 Dimitrios Kambouris & Joe Maher/Getty
If anonymous sources are to be believed, Taylor Swift and Joe Alwyn have been engaged for months now. Insiders told The Sun that the actor popped the big question early this year, but only disclosed it to select people.
"They've actually been engaged for a few months but have only told their inner-inner circle — basically immediate family, and trusted, very old friends," the source dished. "Everyone has been sworn to secrecy, too." He apparently gave Swift what they described as a "beautiful ring," although she only wears it when she's away from the spotlight. The source described that the couple wants "their love to stay away from the cameras as much as possible," with members of Swift's own team being in the dark about her wedding plans. "There most definitely won't be any Vogue, Rolling Stone or Hello! magazines there," the source said of a future ceremony.
It's understandable that the couple wishes to remain private. After all, Swift's previous relationships have been criticized by the public, with the singer saying that this is the first time she has felt happy without the intrusion of fans. "We decided together we wanted our relationship to be private," she said in her "Miss Americana" documentary, per Elle. "Even though it [Swift's public image in 2016] was really horrible, I was happy. But I wasn't happy in the way I was trained to be happy. It was happiness without anyone else's input. We were just...happy."