What Landon Clements Has Been Up To Since Southern Charm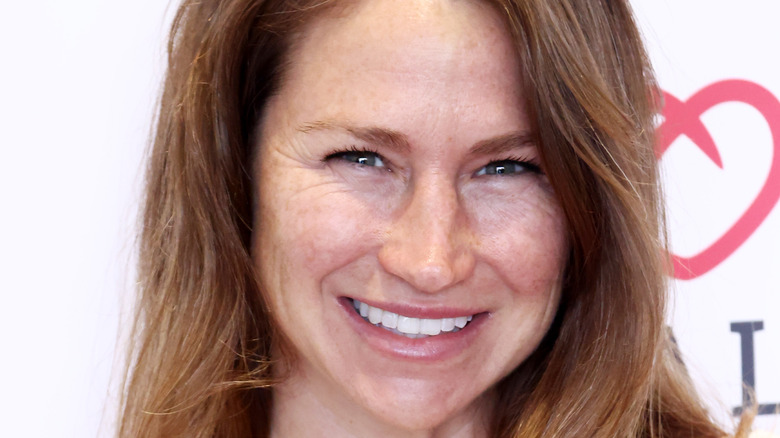 Tommaso Boddi/Getty Images
Landon Clements had her fair share of drama on the Bravo TV show "Southern Charm." According to Screen Rant, Clements and co-star Kathryn Dennis had it out for each other throughout the time Clements was a part of the show, going as far as Dennis accusing Clements of having an affair with Thomas Ravenel while she was pregnant.
"Thomas and I are really good friends," Clements told Entertainment Tonight in 2017, clearing up the romance rumors. "I've known him forever-ever. He is just more like a family member, an uncle or a cousin or something. We've never crossed those lines and we never will."
After two seasons of being on "Southern Charm," Clements announced she was leaving the show. According to Us Weekly, her feud with Dennis was a part of the reason why she was leaving, saying that it was "too much negativity" to be around her. But Clements' felt like she needed to step away from the cameras and follow her dreams, which ultimately led to her departure.
Reality TV star to real estate mogul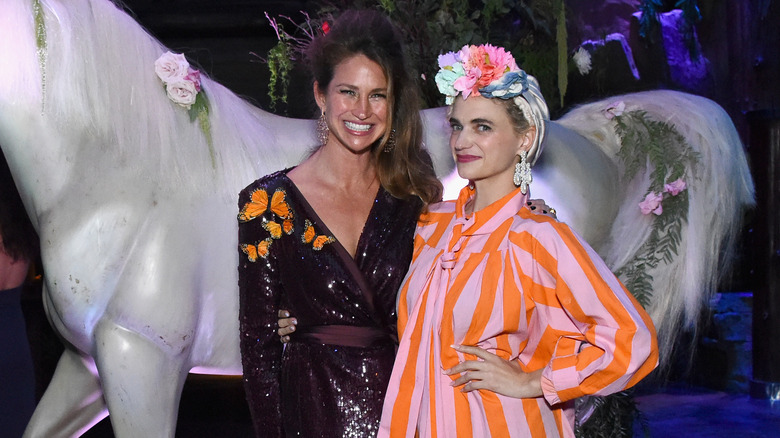 Araya Doheny/Getty Images
Landon Clements left "Southern Charm" so she could focus on her passion for real estate, per Distractify, and she moved to Malibu, California. According to Reality Blurb, the reality television star replied to a comment on Instagram, confirming that she wasn't returning to the show. It was also said that she was replaced by Ashley Jacobs who happened to be Thomas Ravenel's girlfriend at the time.
"I have decided to return to California where I will be pursuing my career in residential real estate," Clements told The Daily Dish in 2017. "I recently renewed my license and am thrilled to join the team at CLIMB Real Estate. While I won't be returning to Southern Charm, I'm excited for this next chapter in my life."
Clements later told People that she loved being on the show, but she really wanted to get back into the real estate business. She also stated that she still stays connected with her "Southern Charm" co-stars, with the exception of Kathryn Dennis. 
Finding a new romantic partner
Other than focusing on her professional life, Clements also wanted to focus on her personal life — mainly her love life — especially after Kathryn Dennis' affair accusations. According to Us Weekly, Clements and businessman James Maby were married for five years and divorced before she was introduced on "Southern Charm." She also had a fling with co-star Shepard 'Shep' Rose. After being in Charleston, Clements was looking forward to being in a more populated place to meet new people.
"[Charleston is] a very, very small town and there are great guys there, but I've literally known them since we were kids," she told People in 2017. "It's tricky at best, that's another big reason I've been in California. ... I'm not really looking to get remarried right now. I'm focused on my career and want to get the real estate stuff going, and then I'll try to figure all that out."
"Southern Charm" alum Johnny 'Bananas' Devenanzio tried to play matchmaker in a 2018 episode of "1st Look" which Devenanzio hosts, per Bravo TV. The episode shows Devenanzio pairing Clements up with a guy named Rupert. It seems that the pair didn't last too long, as Clements is busy working and spending quality time with her stepdaughter.