Kylie Jenner Reportedly 'Keeping Things Low-Key' As She Preps For Motherhood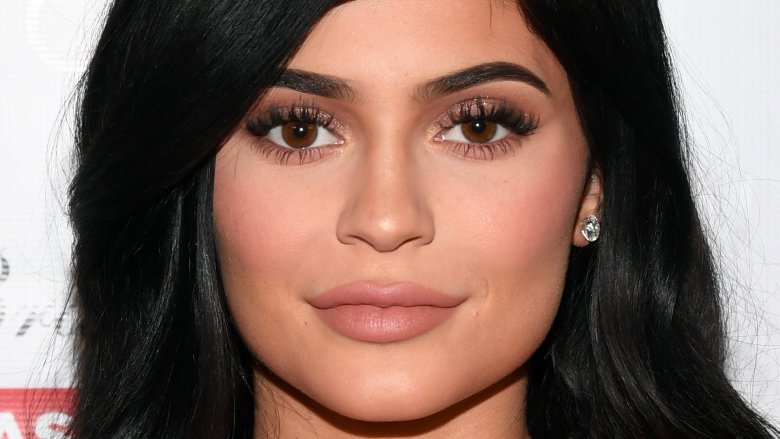 Getty Images
Kylie Jenner is taking it easy as she prepares for the arrival of her baby girl.
According to an Us Weekly exclusive, published Thursday, Oct. 26, 2017, the Keeping Up With the Kardashians star is reportedly "a bit relieved" now that news of her pregnancy is out in the open, allowing her to focus on quietly readying her home with the help of momager Kris Jenner and sisters Kim and Kourtney Kardashian. 
"She's been resting a lot and keeping things low-key," a source told the magazine. "Kylie has been exhausted lately."
Luckily, Jenner has her rapper boyfriend Travis Scott to lean on, and things apparently couldn't be better between the two as they prepare for parenthood. "Things are going well" for the cute pair, several sources revealed. "They're extremely sweet and very, very happy," another insider told the gossip rag. "They're doting and kind with each other. It's cool to see." 
However, the parents-to-be, who are reportedly not ready for marriage, plan on taking things slow in their relationship, all things considered. "Who knows what the future holds for them, but he really cares about her and vice versa," another source said.
As Nicki Swift previously reported, news that the 20-year-old was expecting her first child with Scott, 25, first broke in late September 2017. The two met earlier this year in April and are said to be thrilled to become parents.
It's certainly been an exciting time for the Kardashian-Jenner clan. Kylie's sister Khloé Kardashian is also expecting her first child with her NBA star boyfriend Tristan Thompson, and the two sisters recently joked about the "many babies" they're having. Meanwhile, Kim has confirmed that she and husband Kanye West are expecting baby number three via surrogate in January 2018. 
The three moms-to-be are reportedly beyond happy to be on this journey together. "They are looking at it like it's a unifying experience for them as sisters," a source previously told Us Weekly of the timing. "It was coincidental, but they couldn't be more stoked."