Brett Ratner Ceases Work With Warner Bros. Amid Sexual Harassment Allegations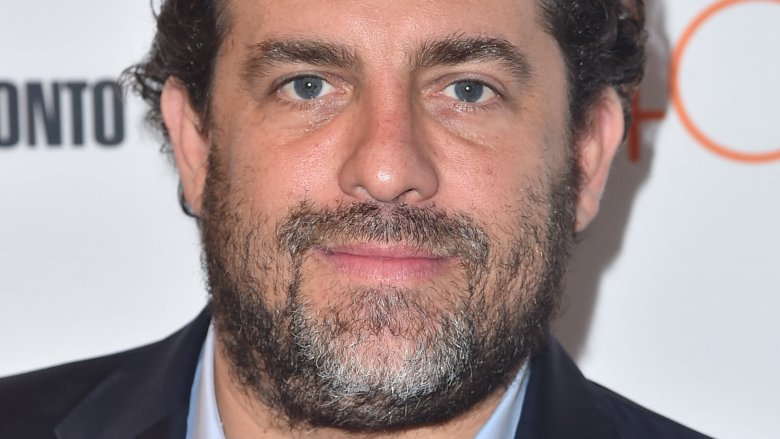 Getty Images
The X-Men: The Last Stand director has cut ties with Warner Bros.—for now, at least.
According to People, Brett Ratner has stopped work on Warner Bros. projects after being accused of sexual harassment by multiple women. "In light of the allegations being made, I am choosing to personally step away from all Warner Bros.- related activities," he said in a statement. "I don't want to have any possible negative impact to the studio until these personal issues are resolved."
However, an insider told Entertainment Weekly that Warner Bros. would no longer be working with the director-producer. According to the source, Ratner's first-look deal with the studio had expired and Warner Bros. was not interested in renewing his contract. Additionally, Ratner will no longer produce the film adaptation of Donna Tartt's novel The Goldfinch, and his company,  RatPac Entertainment, will have to leave their office space on the Warner Bros. lot.
Ratner may also lose out on directing the upcoming Hugh Hefner biopic, as Playboy has placed the project "on hold" until the company can "review the situation further" (via Entertainment Weekly).
As Nicki Swift previously reported, Ratner was accused of sexual harassment and/or assault by six women, including actresses Natasha Henstridge, Jaime Ray Newman, and Olivia Munn, in a shocking exposé published by the Los Angeles Times.
"I have represented Mr. Ratner for two decades, and no woman has ever made a claim against him for sexual misconduct or sexual harassment," Ratner's attorney said in response to the allegations. "Furthermore, no woman has ever requested or received any financial settlement from my client."
Ratner is one of many Hollywood stars to be accused of sexual misconduct in recent weeks. Other accused bigwigs include Harvey Weinstein, James Toback, Kevin Spacey, and Dustin Hoffman.