The Tragic Death Of Titanic Actor David Warner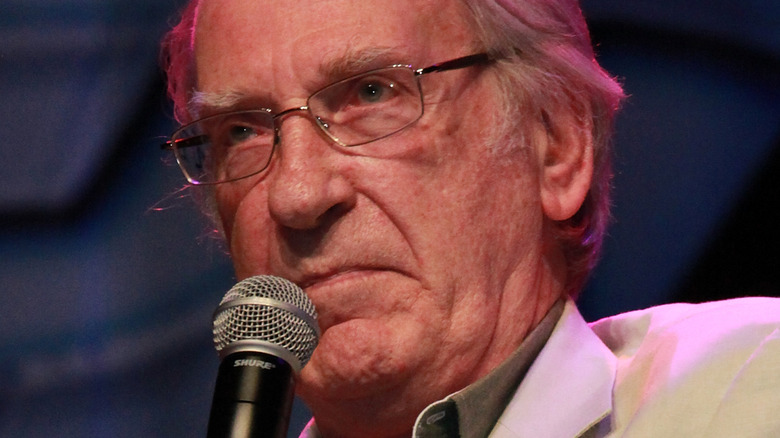 David Livingston/Getty Images
Tragic details have emerged regarding the death of celebrated English actor David Warner, who's known across the globe for his vast career spanning nearly six decades. 
Like many British actors, Warner was a graduate of London's Royal Academy of Dramatic Art, and first got his big break onstage in 1963. That year, he snagged the lead role as Lennie in Evan Jones' "Madhouse on Castle Street," per The Guardian, a BBC television play in which he starred alongside a young Bob Dylan. He became well-known for his many villainous roles — most notably, perhaps, as high-ranking Nazi and principal Holocaust architect Reinhard Heydrich in NBC's 1978 miniseries, "Holocaust," for which he was nominated for a Primetime Emmy Award. He went on to win his only Emmy three years later for "Masada," another historical miniseries, this time on ABC. In it, Warner portrayed the destructive and barbaric political opportunist Pomponius Falco.
Warner arguably became a recognizable face among modern American audiences for his role in James Cameron's "Titanic," in which he played Spicer Lovejoy, loyal servant to Caledon "Cal" Hockley, portrayed by Billy Zane, the arrogant and snobbish fiancé of Kate Winslet's Rose. Warner's character might be remembered for his climactic death, in which he fell through the crack that formed when the ship split in half. In 1979, he also appeared in ABC's television film "S.O.S. Titanic," in which he played real-life survivor, English science teacher Lawrence Beesley.
David Warner died less than a week before his birthday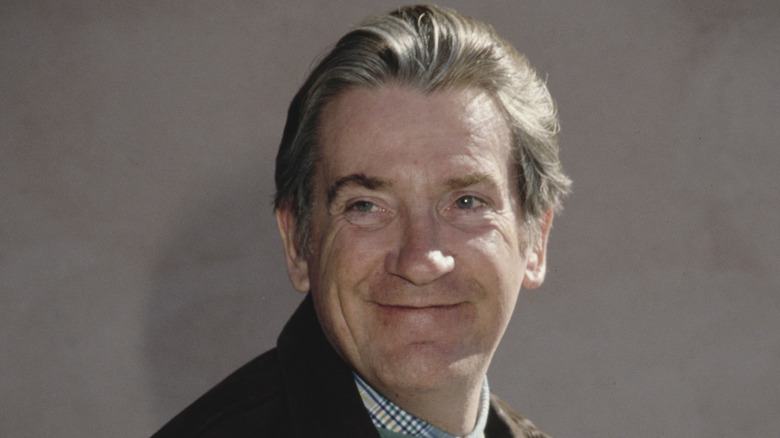 Michael Ochs Archives/Getty Images
On July 24, it was reported that legendary actor David Warner had died at the age of 80, according to The Guardian. Warner, who was born on July 29, was only five days away from turning 81. His cause of death was cancer. According to the BBC, he had been diagnosed with the ailment only 18 months prior. "He will be missed hugely by us," his family said in a statement given to the outlet, "and remembered as a kind-hearted, generous and compassionate man, partner and father, whose legacy of extraordinary work has touched the lives of so many over the years. We are heartbroken."
Warner once described his decision to enter the field of acting as a young man as an "escape" from his upbringing, which he described as "messy." "The career happened," Warner explained. "It just sort of took over, like a snowball effect." He is survived by his son, Luke, and partner, Lisa Bowerman, who's also a British actor. "Goodnight sweet prince," she tweeted in memory of her late partner. "May flights of angels...Heartbroken."