Mira Sorvino's Social Media Posts After Father Paul's Death Are Completely Devastating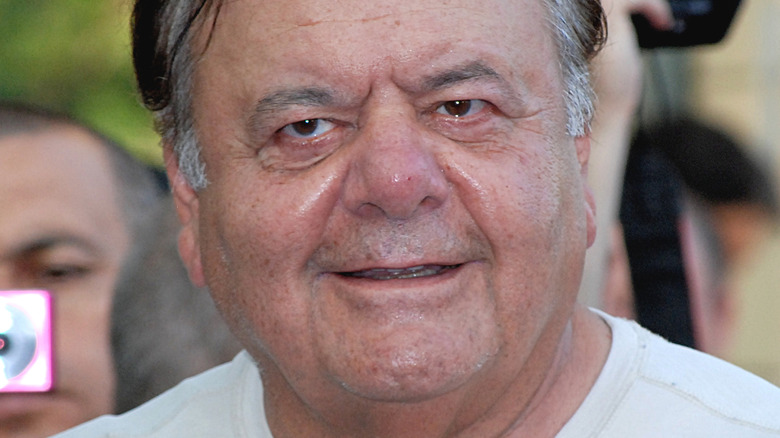 GIO_LE/Shutterstock
Paul Sorvino, the actor famous for "Goodfellas" and "Law & Order," died on July 25. He will be missed by his many fans, friends, and former co-stars, but most of all by his family, including his daughter and fellow actor, Mira Sorvino. If you want an example of the close bond between Mira and her father, you only have to look at her Best Supporting Actress acceptance speech for "Mighty Aphrodite" at the Oscars, which has been shared all over Twitter in light of the tragic news.
"When you give me this award, you honor my father Paul Sorvino, who has taught me everything I know about acting," Mira said. The camera then panned to her dad in the audience, who immediately seemed to burst into tears. "I love you very much, dad," she said. 
That sweet moment is enough to make anybody tear up, and now, Mira has posted her own devastating social media tributes to her father. 
Mira Sorvino posted to Twitter and Instagram about her dad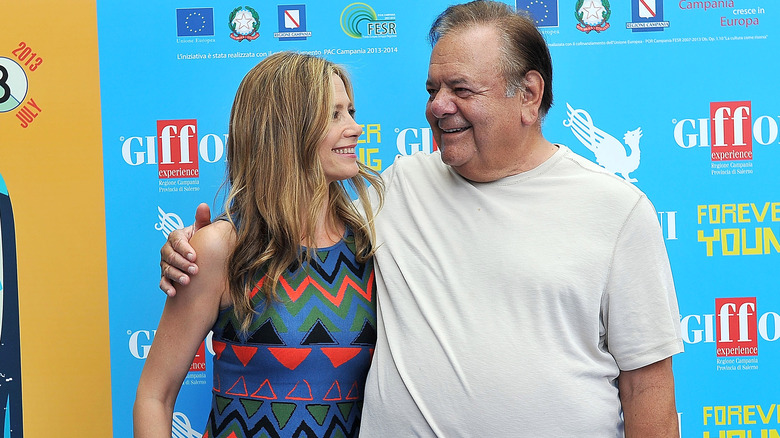 Stefania M. D'alessandro/Getty Images
On Twitter, Mira Sorvino said good-bye to her father Paul Sorvino with the most heartbreaking statement. "My father the great Paul Sorvino has passed," she wrote. "My heart is rent asunder — a life of love and joy and wisdom with him is over." Mira's emotional tweet continued, "He was the most wonderful father. I love him so much. I'm sending you love in the stars Dad as you ascend." But her Instagram post, just an empty black box, really says it all. 
Sorvino's Instagram post garnered hundreds of comments. Rosie O'Donnell wrote, "love 2 u and ur family." Alec Baldwin, who acted with Paul in "The Cooler" (per IMDb), commented, "Sending my heartfelt sympathies on the loss of your dad, the great Paul Sorvino." Louise Lombard, Mira's co-star on "After We Fell" (per IMDb), wrote, "So sorry Mira. Thinking of you and sending love." And fellow actor Vincent D'Onofrio, who worked with Paul many times throughout the years, commented on Mira's tweet, "I'll miss as Paul, Mira. My heart goes out to you. Your father always treated me like a younger brother. I'll never forget Paul Sorvino."
Now, we're all crying.