Lynne Spears Breaks Silence On Britney's Troubling Texting Claims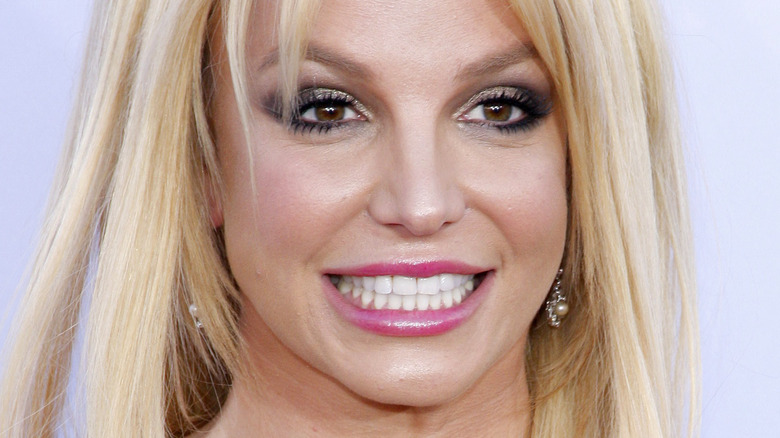 Tinseltown/Shutterstock
Britney Spears' issues with her immediate family members have seemingly gotten worse. Back in April, Britney claimed that her father Jamie Spears was still haunting her as their legal battle over her 13-year conservatorship hasn't ended yet. Unfortunately, the feud between Britney and her sister Jamie Lynn Spears has also escalated in a big way, as Jamie Lynn's attempts to reconcile with her sister haven't worked. Back on January 15, Jamie Lynn wrote in her Instagram Story, "Britney — Just call me, I have attempted many times to speak to you directly and handle this privately like sisters should, but you still choose to do everything on a public platform."
To make matters even worse, Britney has also been on the outs with her mother, Lynne Spears. Lynne wasn't invited to Britney's wedding to Sam Asghari and the drama between them got tense back in June, as the pop star reportedly threw some shade in her mother's direction. Now, it seems like Lynne can't take the drama anymore and has decided to break her silence on Britney's troubling texting claims.
Britney Spears continues to tell her side of the story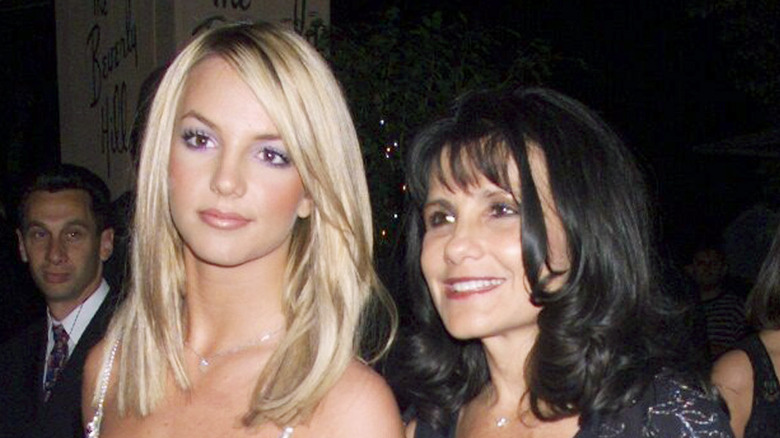 Dave Hogan/Getty Images
Britney Spears claims that her mother wasn't there for her when she needed her the most — but Lynne Spears begs to differ. After Britney took to Instagram to share her account of how she reached out to her mother for help during her 2019 stay at a mental health facility, but received no response, Lynne said that wasn't quite the case. According to Page Six, Lynne took to her own Instagram to share the "whole conversations" between her and Britney. Lynne wrote, "I hurt for you that you feel the people who love you the most betrayed you! Let me come to you! I love you!"
In the screenshot text messages, Britney expressed concern over some of the medications she'd been given. She says that her mother didn't respond to her, but Lynne says that she did, even though she suspected that her phone was being monitored at the time. Lynne wrote, "I don't know if some of my msgs to her were deleted by outside sources or what happened but I do know the courts had them all as I was very concerned for her."
That said, Britney continued to spill the tea on her Instagram page, saying that her mother did things like hiding coffee away from her, along with photos of the singer, in her kitchen. Here's hoping the Spears family can resolve their drama off social media sooner rather than later.