What's The Real Meaning Of I'm That Girl By Beyoncé? Here's What We Think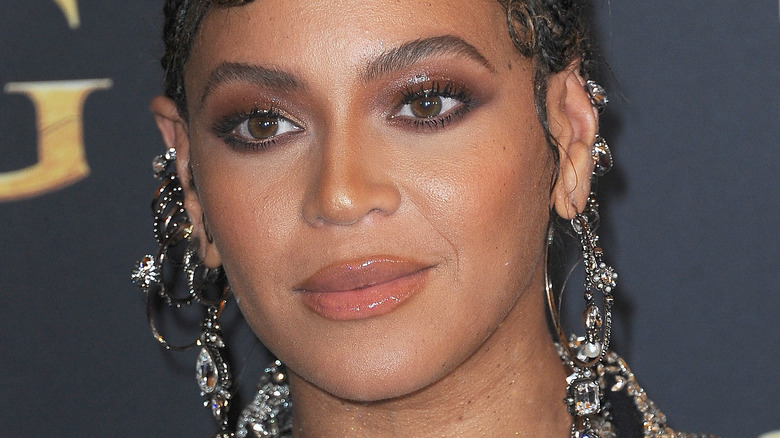 Albert L. Ortega/Getty Images
Six years after her last solo release, Beyoncé is back with a bang, and if you weren't already a member of the Beyhive, "Renaissance," her newest body of work will convince you just fine. "It might be time to accept that I might be in the hive after all No bcoz #Rennaissance is really IT. That's it, that's the tweet," one fan wrote on Twitter. Another person tweeted, "I've listened to Renaissance all the way through 3 times. Can anyone point me to an application to join the Beyhive? I stan the queen, OUR MOTHER BEYONCE KNOWLES CARTER."
"Renaissance," only the first of a three-part project, per Variety, leans towards having listeners hit the dance floor with its seamless fusion of disco and pop, seasoned with afrobeats. The 16-track album opens with "I'm That Girl," a song that definitely channels all the badass vibes with its upbeat tone and tempo, which varies from verse to verse. But outside of the beat, what's the real meaning behind "I'm That Girl?"
'I'm That Girl' preaches unwavering confidence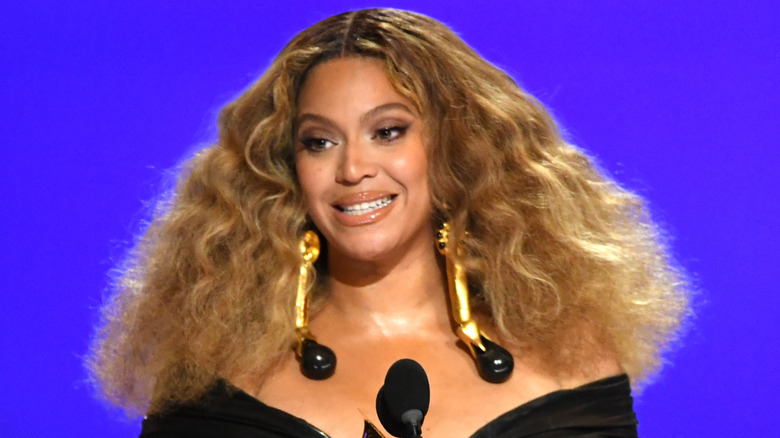 Kevin Winter/Getty Images
Call it self-confidence, call it pride — Beyoncé has it in abundance and "I'm That Girl" is all the proof you need. "I pull up in these clothes look so good," she says, per Genius. Bey then goes on to state that she is in fact "that hoe," before seemingly referencing her musical genius with the lyrics: "You know all these songs sound good / Cause I'm on that hoe." Make no mistake, though. Beyoncé wants the world to know that this confidence is innate and not from any of the material things we might think. "It's not the diamonds / It's not the pearls /I'm that girl / It's just that I'm that girl / It's not my man / It's not my stance / I'm that girl," she warmly sings in the chorus.
In the second verse, Bey takes things up a notch with layered harmonies, while simultaneously softening up by admitting that love is her weakness. Almost immediately, though, Beyoncé seemingly channels Sasha Fierce, belting that she "don't need drugs for some freak s**t," and is "just high all the time." The third verse, however, sees things take on a more upbeat tempo, with Bey going into full trap mode. "Freakin' on the weekend / I'm indecent / let it begin / I be pullin' up in that '92 DeVille Cadillac with them vogues," she raps.
Not that we expected less, but Bey thoroughly delivered on this song — and yes, there is no doubt that she truly is that girl!