Tony Rock Breaks Silence On Will Smith's Latest Oscars Slap Apology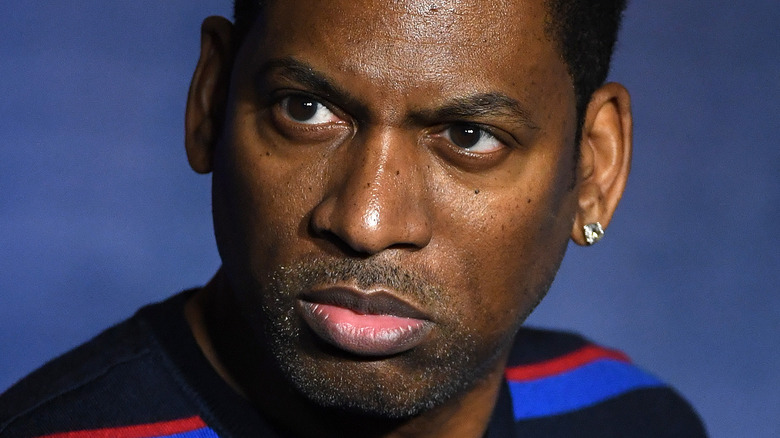 Michael S. Schwartz/Getty Images
Tony Rock isn't holding back his feelings following Will Smith's latest apology for the altercation he caused at the 94th Annual Academy Awards. Months after the incident, which saw the "King Richards" star storm the Oscars stage and slap Chris Rock, Smith shared a heartfelt apology online. "There is no part of me that thinks that was the right way to behave in that moment," Smith said in a clip posted to Instagram. "There's no part of me that thinks that's the optimal way to handle a feeling of disrespect or insults." The Philadelphia native went on to explain that he has attempted to reach out to Rock personally, but was told that the stand-up comedian was "not ready" to speak with him.
In addition to his apology, Smith revealed that the altercation damaged his friendship with Chris's brother, Tony. Now, the "Couples Night" star, who previously slammed Smith after the debacle, is breaking his silence following the "Fresh Prince" star's most recent apology.
Tony Rock confirms there was a close friendship before the slap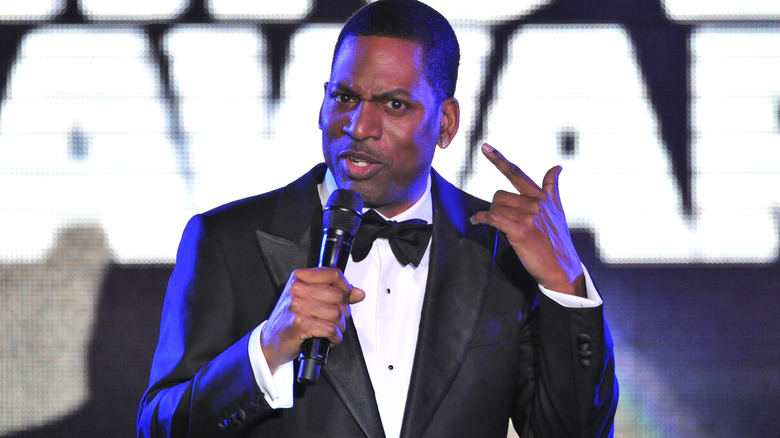 Allen Berezovsky/Getty Images
Tony Rock is providing further context about his friendship with Will Smith following the infamous slap heard around the world – which involved his brother, Chris Rock. When asked by a Twitter user to give his thoughts on Smith's newest apology video, Tony confirmed that he and the "Gemini Man" actor had a closer relationship than some may have thought.
"All the crumbs and losers on social media repeatedly said it had nothing to do with me and I should be quiet or stay out of it. Others said I (who's been making lots of money since 1999) was commenting in an attempt to gain notoriety," he wrote. In a follow-up tweet, Tony dropped a bit of a bombshell. "Now after being mentioned personally in the video, smart people (very few on social media) will realize I wasn't just some dude on the outside looking in," he wrote. "There was a genuine friendship."
Meanwhile, Chris has also addressed the incident at the Oscars. During a comedy show on July 24, the comedian joked about the encounter, comparing Smith to Death Row Records co-founder Suge Knight. "If everybody claims to be a victim, then nobody will hear the real victims. Even me getting smacked by Suge Smith ... I went to work the next day, I got kids," he quipped (via People). Chris went on to suggest that he is not a victim, but added, "Anyone who says words hurt has never been punched in the face."