Oscars Producer Has Something To Say About Will Smith's Apology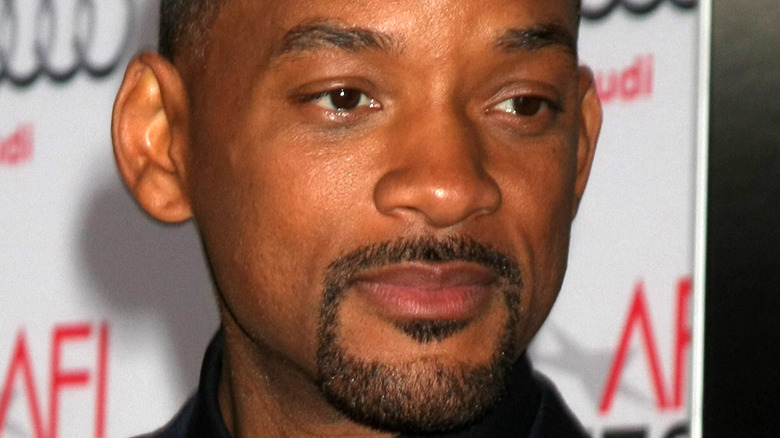 Kathy Hutchins/Shutterstock
The 2022 Oscars got real when Will Smith rushed the stage and thwacked Chris Rock. Smith had been laughing at Rock's bants until the host crossed the line by joking about Jada Pinkett Smith's baldness. The actor suffers from alopecia, and neither she nor her husband appreciated Rock's quip. "Keep my wife's name out of your f**king mouth!" Smith yelled after going all Muhammed Ali on the visibly stunned comedian.
According to Variety, it was the slap that was heard around the world, thanks to the estimated 16.6 million people who tuned in to watch the show globally. Deadline reported Smith resigned from the Academy on April 1, and he's been on a mea-culpa offensive ever since. However, the Academy Awards organizers still slapped him with a hefty penalty. According to The Hollywood Reporter, the organization's board of governors barred Smith from attending any events, including the Oscars, for 10 years. Smith's career prospects took a significant hit, too, and speculation swirled about his future in Hollywood.
Per The Guardian, after initially posting a statement of apology on Instagram, "The Fresh Prince of Bel-Air" star uploaded a lengthy video onto YouTube. Smith shared he'd attempted to say sorry to Rock directly, but he wasn't down for a chat just yet. "I will say to you, Chris, I apologize to you," Smith said. "My behavior was unacceptable, and I'm here whenever you're ready to talk." Now, over four months later, an Oscars producer has something to say about Smith's apology.
Oscars producer is rooting for Will Smith and Chris Rock equally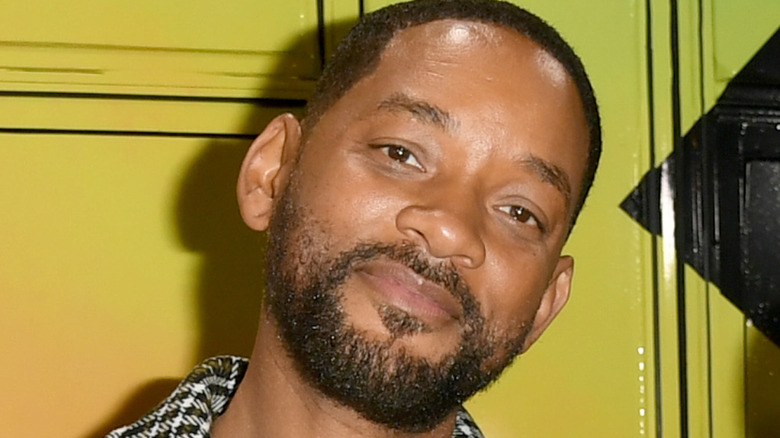 Kevin Winter/Getty Images
Will Smith and Jada Pinkett Smith are trying to move on following the Oscars furor. People reported Smith flew to India for some spiritual cleansing through yoga and meditation sessions in Mumbai. While Us Weekly claimed the couple decided to undergo therapy sessions together. "[They're] trying to salvage the best of a pretty horrible situation," a source said. Meanwhile, Smith's multiple attempts at apologizing directly to Rock haven't come to fruition — although the comedian joked about the Oscars attack — and the attacker — in his standup routines.
"If everybody claims to be a victim, then nobody will hear the real victims," Rock said during an Atlanta performance (via Deadline). "Even me getting smacked by Suge Smith ... I went to work the next day." But, according to Vanity Fair, Rock reportedly has no intention or desire to talk with Smith about the assault.
Still, at least somebody is listening to the actor's words. Will Packer, who produced the 2022 Oscars, said he feels for Smith and admires how public he's been with his apologizing and owning his behavior. "I love the fact that he's being so transparent about his process," Packer told Entertainment Tonight. "Clearly, he is going through his own personal rehabilitation." Packer was decidedly Switzerland, though, when it came to picking a side. "I would just say I love both of those brothers, and I'm pulling for them," he said diplomatically.