Rebel Wilson Tearfully Opens Up About Defamation Case Win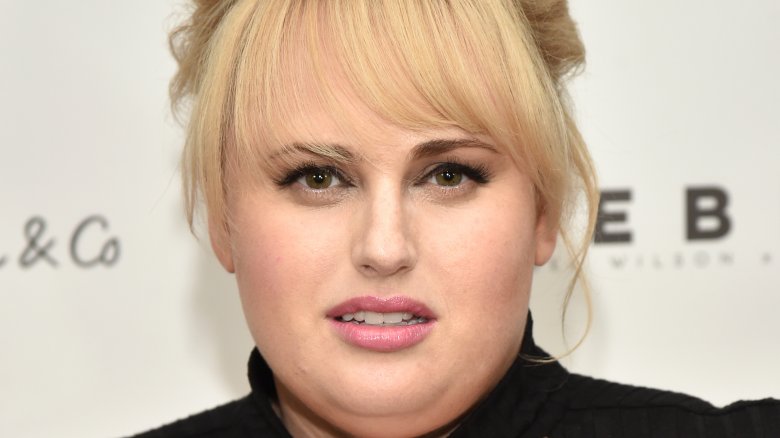 Getty Images
The Pitch Perfect star got emotional while discussing her recent defamation lawsuit.
Rebel Wilson opened up about the case during an interview with Australia's Channel 7 television show Sunday Night, which aired on Sunday, Nov. 26, 2017. "Yes, I'm an actress and I'm in the public eye," the 37-year-old actress said through tears. "But I'm a human being, who worked really, really hard to get to that point. And then to have it all taken away was just, it was just malicious, and it was ugly." 
As Nicki Swift previously reported, Wilson sued magazine publisher Bauer Media for "unspecified damages" in May 2017 over a series of articles published in 2015, which alleged that the Bridesmaids actress had "lied about her name, age, and upbringing in Australia." 
"People were calling me a liar and a fake," she continued on Sunday Night. "And for someone like me prides herself on being very candid and authentic, it was just probably the most devastating thing they could have said to me."
In June, a jury found Bauer Media guilty of falsely reporting about Wilson, and she was later awarded over $3.5 million in damages, the highest defamation payout in Australian history. "They're whining about the amount they're gonna have to pay me and trying to get it reduced," Wilson added during her interview. "Which is really gross considering that I'm giving the money to charity."
"I'm looking forward to helping out some great Australian charities and supporting the Oz film industry with the damages I've received," she tweeted at the time of the ruling, adding, "Also looking forward to getting back to my career and entertaining everyone!"
Wilson will next reprise her role as Fat Amy in Pitch Perfect 3, which hits theaters on December 22, 2017.