Ghislaine Maxwell's Legal Issues Continue To Pile Up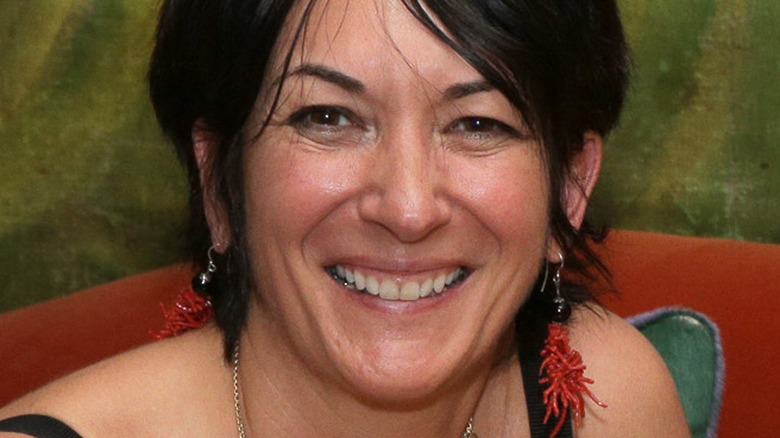 Andrew Toth/Getty Images
Over the last few years, the world has watched as authorities blew the lid off Jeffrey Epstein's sex trafficking crimes. The legal proceedings kicked off in 2018 after the Miami Herald released an in-depth report about his heinous crimes, which included jaw-dropping interviews from some of his victims. In the months leading to his arrest in 2019, more information regarding the former financier was released. Alongside his shocking crimes, the world also became privy to the individuals involved in Epstein's scheme, including British socialite Ghislaine Maxwell. A year after Epstein was found dead in his cell, Maxwell was arrested for her role in recruiting young girls on his behalf (per the Associated Press).
After a long and dark trial in 2021, a New York court found Maxwell guilty on numerous charges, and she was later sentenced to 20 years in prison in June. "Today's sentence holds Ghislaine Maxwell accountable for perpetrating heinous crimes against children," said U.S Attorney Damien Williams in a statement.
Yet, while Maxwell is behind bars for her crimes, it looks like her legal troubles are far from over.
Ghislaine Maxwell's own lawyers are suing her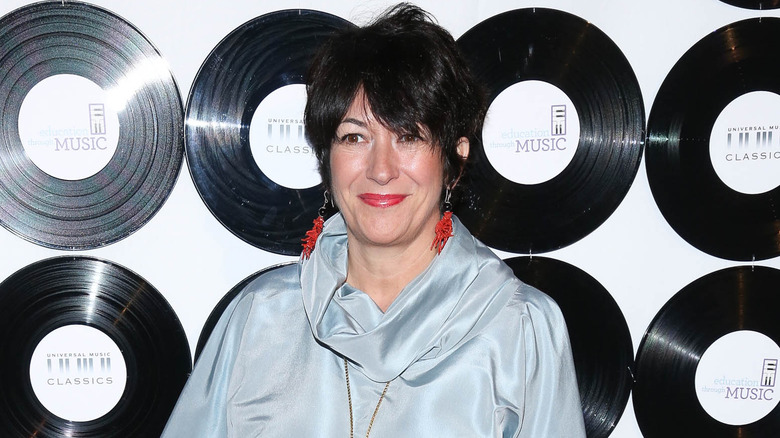 Rob Kim/Getty Images
On June 28, Ghislaine Maxwell was sentenced to 20 years in prison after being convicted of multiple charges regarding Jeffery Epstein's heinous crimes. Since that day, the former British socialite has quietly served her sentence. However, on August 24, Maxwell found herself in more legal trouble when her lawyers from the trial announced that they were suing her. In the legal filing, the Denver-based law firm Haddon, Morgan & Foreman claimed that the convicted sex offender failed to pay her legal fees, which add up to $878,300, as reported by The Denver Post.
Maxwell's brother, Kevin, and her husband, Scott Borgerson, were also named in the suit and were accused of not upholding their payment promises. According to the filing, the law firm tried to step away from the case, but was affirmed by Kevin that he would maintain a "$100,000 balance in the firm's trust account at all times" for legal fees. However, the promise wasn't met and resulted in Maxwell accruing a $141,160 balance, per the New York Post.
"Mr. Maxwell breached the agreement by failing to pay for services and advanced costs on behalf of Ms. Maxwell," the documents read. Alongside Kevin, Borgerson was also accused of hiding Maxwell's funds from creditors after buying multiple properties for millions of dollars. "Borgerson repeatedly represented to HMF, through Mr. Maxwell, that the complete equity of each of these properties were available to fund Ms. Maxwell's defense (via NBC News). It's looking like Maxwell's days in court are just beginning.