Scheana Shay Reveals Where She Stands With Brandi Glanville Years After Eddie Cibrian Affair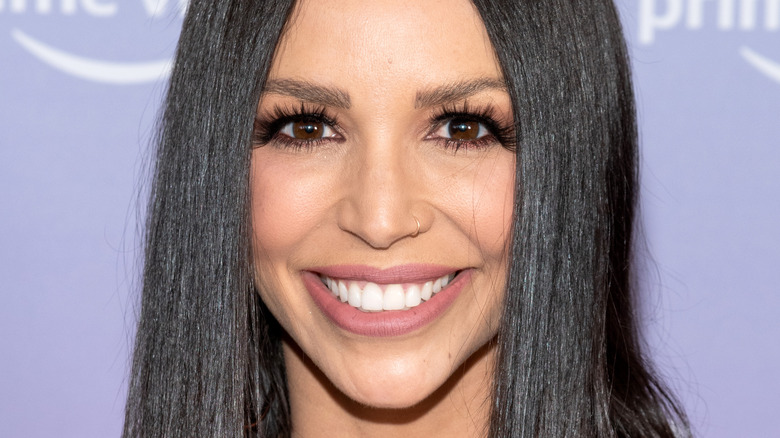 Amanda Edwards/Getty Images
Drama makes the reality TV world go 'round, and once upon a time, one of the most talked about scandals was the feud between "The Real Housewives of Beverly Hills" star Brandi Glanville and "Vanderpump Rules" star Scheana Shay. 
To the uninitiated, Glanville was once married to actor Eddie Cibrian back in the early aughts, but it all came crumbling down when he was caught having an affair with not just one, but two women. One of them was country music singer LeAnn Rimes (to whom he's now married), and the other was Shay. At the time, Shay swore that she was completely unaware that Cibrian was in a relationship, let alone married with kids.
"Seven years ago I met Eddie, and six or eight months go by and I find out that he's married and I call him out. He lied at first about it and then he admitted it. So I stopped talking to him," Shay told Us Weekly in 2013. "It was just a mess." She was on the receiving end of online vitriol, as you can imagine, but she maintained her innocence. "I'm sick of everyone saying I'm a homewrecker – no! He wrecked his own home. He broke his vows, he f***ed up, not me!"
It's been years since all this drama happened, and now Shay is sharing the one thing she regrets about the whole ordeal.
Scheana Shay and Brandi Glanville are on good terms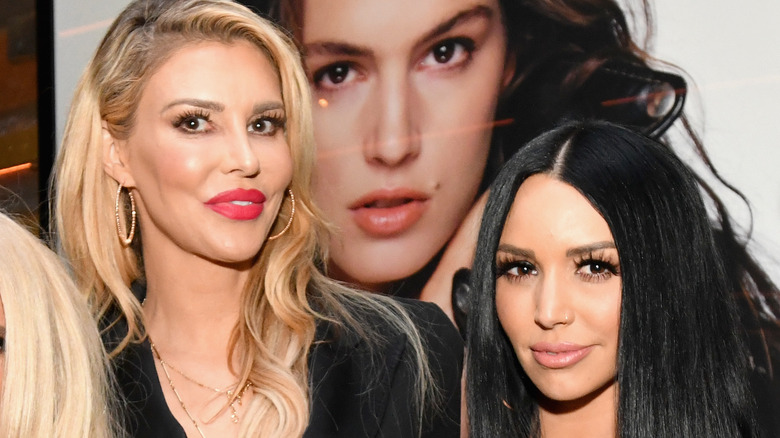 Earl Gibson Iii/Getty Images
In a guest appearance on Caroline Stanbury's podcast, "Divorced Not Dead," Scheana Shay looked back at the infamous cheating scandal involving her, Brandi Glanville, and Eddie Cibrian. She said that if there's one thing she regrets, it's that she hurt Glanville, albeit unintentionally.
"It was probably one of the scariest conversations I've ever had because she didn't want to hear anything that I had to say. She didn't care about my tears," she recalled of her confrontation with Glanville. "I'm like, 'You're right I did not think of what that would do to you.' And for that, forever, I'm so sorry." But now they are on friendly terms, and even keep in touch from time to time. "And her and I have now gotten to a good place where we can text and we're friendly. We keep saying we're going to do each other's podcasts but we haven't made that happen yet."
As for Glanville, the "The Real Housewives of Beverly Hills" star said that, in a way, Shay ultimately saved her. "Going through the divorce and Scheana was one of the people that slept with my ex-husband... Listen, I'm over it but certain things trigger me and I get PTSD and it happens. But I sat down with Scheana and it was hard," she shared on Bravo's "After Show" segment. "When I found out about her, she saved me because I left him."