Vanessa Bryant Is Donating Her Lawsuit Win To Somewhere Special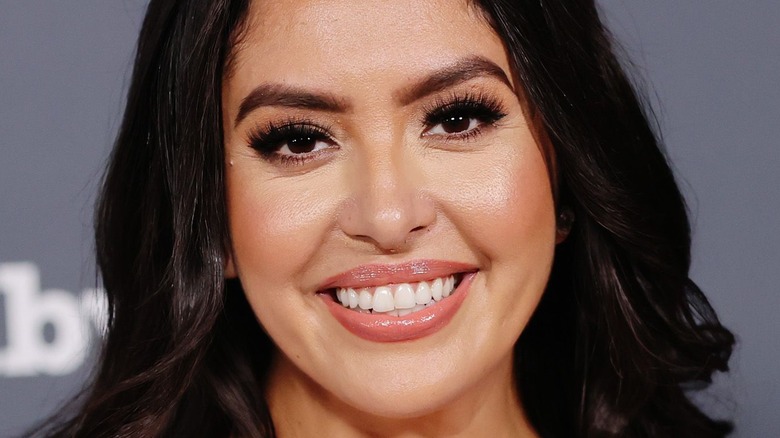 Emma Mcintyre/Getty Images
Vanessa Bryant has won her lawsuit against Los Angeles County officials, and she has pledged the proceeds to a worthy cause.
On August 24, Vanessa and her co-plaintiff Chris Chester, who lost his wife and daughter in the same accident that killed Kobe and Gianna Bryant and five others, were awarded $31 million in their case. Per CNN, it was confirmed in court that the first responders did share photos of the remains of the late basketball star and Chester's deceased loved ones. Both Vanessa and Chester asserted that they experienced mental distress due to the inappropriate and non-consensual sharing of their family's sensitive images.
The outlet reported that the jury found that LA County officials did not have policies in place that could have prevented the incident. Following the verdict, Vanessa took to Instagram to share her delight. "All for you! I love you! JUSTICE for Kobe and Gigi!" she wrote.
Now having been awarded $16 million (Chester was given $15 million), Vanessa revealed what she plans to do with the money.
Vanessa Bryant will be donating the lawsuit winnings to charity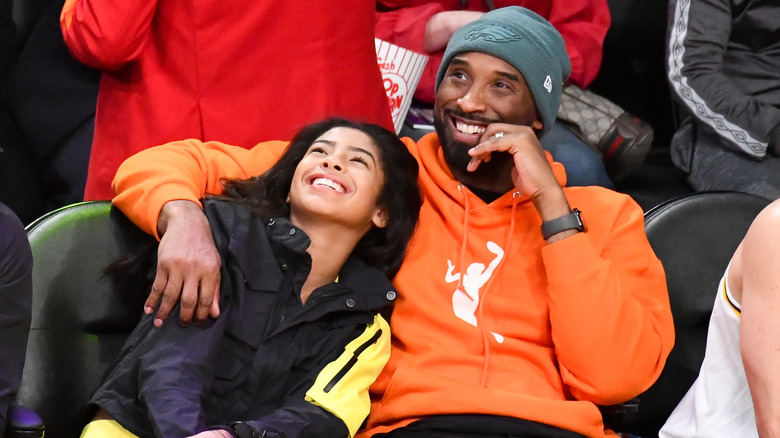 Allen Berezovsky/Getty Images
Vanessa Bryant is donating her lawsuit winnings to a good cause. According to the Los Angeles Times, her attorney, Luis Li, confirmed that she will be donating the proceeds to the Mamba and Mambacita Sports Foundation, the nonprofit organization that was named after Kobe and Gianna Bryant.
Per the foundation's website, it's dedicated to "creating positive impact for underserved athletes and boys and girls in sports." It was founded in 2016 as Mamba Sports Foundation and was renamed in 2021 to include "Mambacita" in honor of Gianna. While Li did not disclose how much of the winnings would be donated, he said that Vanessa made the decision "to shine a light on Kobe and Gigi's legacy."
In February, Vanessa was recognized for her work for the Mamba and Mambacita Sports Foundation at the 3rd annual Sports Power Brunch. In her speech, she said that her passion lies in helping kids, especially girls, to have the same opportunities as boys in sports. "As a mother of four strong girls, I care deeply about not only leveling the playing field for girls, but elevating it. I want to instill in our young people that girls are just as good as boys and often times, better," she said (per E! News), adding that she dedicates the work she does to her family. "It was important to Kobe, it was exemplified by Gigi and it is something for which Natalia, Bianka, Capri and I will always fight for."