Selena Gomez Talks Relationship With Justin Bieber, Breakup With The Weeknd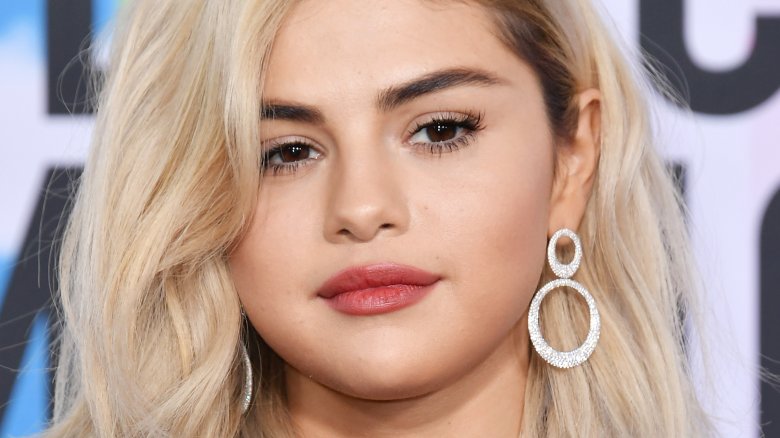 Getty Images
The "Wolves" singer finally commented on her most recent relationships.
In an interview with Billboard published on Thursday, Nov. 30, 2017, Selena Gomez, who was named the magazine's "Woman of the Year," opened up about many aspects of her life, including her past and present romances.
"I'm 25. I'm not 18, or 19, or 20. I cherish people who have really impacted my life," she said when asked about rumored boyfriend Justin Bieber, who Gomez had previously dated on and off for several years. "So maybe before, it could have been forcing something that wasn't right. But that doesn't mean caring for someone ever goes away."
She continued, "And [that goes for] people in general. I mean, I grew up with Demi [Lovato]. Nick and Joe [Jonas] and Miley [Cyrus] — we've gone through seasons in our lives. I don't think it's as serious as people make things out to be half the time. It's just my life. I grew up with all of these people, and it's so cool to see where everybody is."
Sounds pretty vague, but, considering that the Gomez and Bieber have reportedly only just reignited their relationship, maybe there's not much Gomez is willing to say just yet.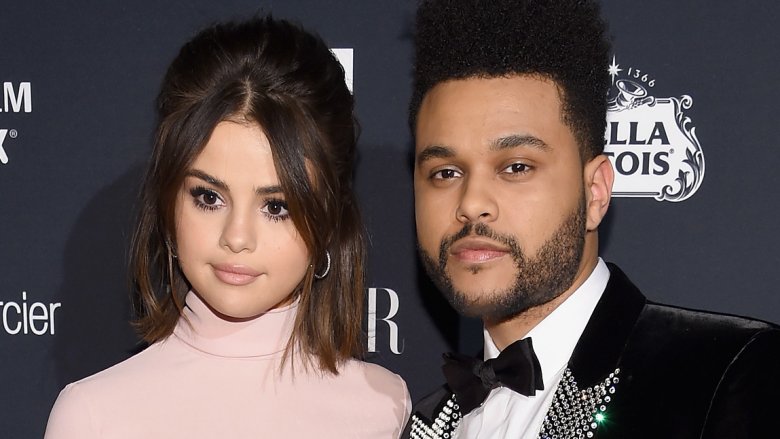 As for her breakup with The Weeknd (real name Abel Tesfaye), which made headlines in late October 2017, Gomez had nothing but nice things to say about her former flame. "Something that I'm really proud of is that there's such a true friendship [between me and The Weeknd]. I truly have never experienced anything like that in my life," Gomez told Billboard. "We ended it as best friends, and it was genuinely about encouraging and caring [for each other], and that was pretty remarkable for me."
However, it's important to note that this interview was conducted before Gomez and The Weeknd stopped following one another on Instagram, as reported by E! News. So, it'd appear that the two aren't as close as Gomez had thought.
Still, we hope Gomez and The Weeknd can manage to become friends after they've each taken time to heal after their split.
While we wait for more details about Gomez's blossoming romance with Bieber, read up on why she and The Weeknd were doomed from the start.