The Real Reason Kristin Cavallari Canceled Her Show Very Cavallari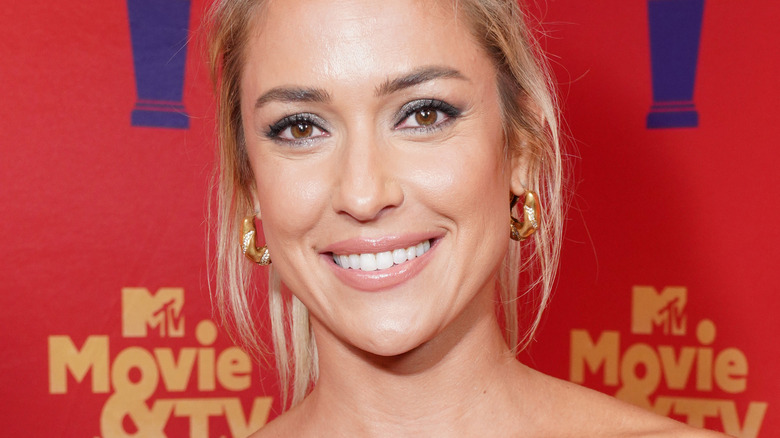 Presley Ann/Getty Images
Ever since the 2000s reality TV hits "Laguna Beach" and "The Hills," Kristin Cavallari has been in the public eye. Since then, the 35-year-old has used her platform to launch her own company, Uncommon James, and publish books such as "Balancing In Heels" and a few cookbooks. For nine years, Cavallari was also married to quarterback Jay Cutler, but that relationship came to an end in 2020. 
Recently, Cavallari was front and center in her own reality TV show, "Very Cavallari," which aired from 2018 to 2020. The show followed Cavallari and her family, then-husband Jay Cutler and her three children, as they lived life in Nashville, Tennessee, and navigated the ins and outs of running a company. 
But in May of 2020, the show was canceled, leaving Cavallari's fans upset and confused. The reality star announced the show's ending on her Instagram in a post that read: "As I start this new chapter in my life, I have decided not to continue with 'Very Cavallari.' I've absolutely loved my time filming and a so grateful to E! Entertainment for making this journey possible. To the fans: I can't thank you enough for all your support and for keeping up with me all of these years. I love you guys." 
What pushed the reality star to make this major decision?
The series' cancellation came one month after her divorce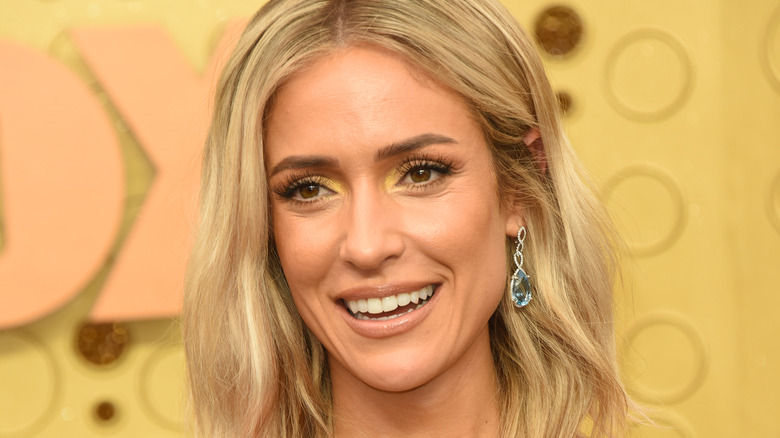 Kathy Hutchins/Shutterstock
Fans noticed that the cancellation of "Very Cavallari" came one month after Kristin Cavallari and her ex-husband, Jay Cutler, split after nearly a decade together. On April 26, 2020, Cavallari wrote on Instagram that she and Cutler were going their separate ways. She began the post, "With great sadness, after 10 years together we have come to a loving conclusion to get a divorce."
As highlighted by Distractify, a number of fans were curious if the show's cancellation was tied to the divorce. In July 2022, Cavallari spoke on an episode of the podcast, "Not Skinny But Not Fat," admitting that her divorce was, in fact, the reason she stepped away from the series. "I walked away from it because of my divorce, honestly. I didn't want to have to date on the show or talk about any of that."
Despite not having her own show, the reality star maintains a busy schedule today– she has even set aside some time for dating, too, but has decided to keep the focus on herself and her own life. In April, she told People, "... I've grown up the most that I have in the last two years because I've essentially been on my own... I've really just focused on myself and making sure that I worked through everything with my ex and really closed that chapter."
Kristin Cavallari and Jay Cutler's divorce was finalized in June 2022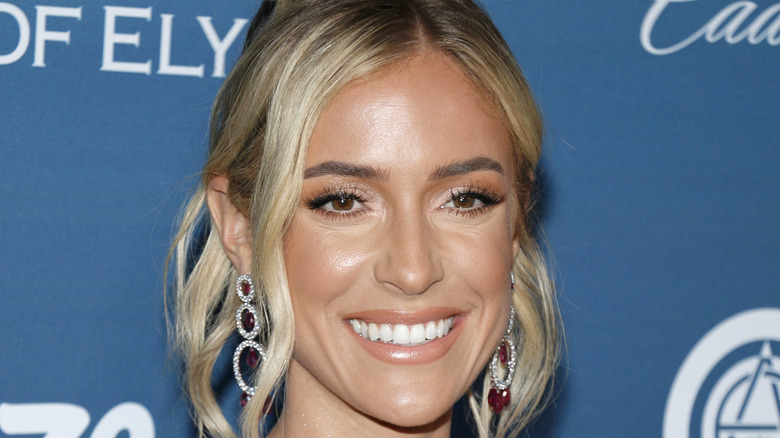 Tinseltown/Shutterstock
The aftermath of the television series and Kristin Cavallari's marriage was tumultuous. In May 2020, just weeks after it was announced that "Very Cavallari" was ending, People reported that Cutler had agreed to "release the funds" for his ex-wife to purchase her own home. The two also reached an agreement on how they would divide their time between their three children. The documents outlined that both parties agreed to be "joint primary residential parents." 
When Cutler spoke about the divorce on his podcast, "Uncut With Jay Cutler," in June, he even admitted to throwing a party to celebrate the settlement. "I don't recommend divorce for anybody. I'm just gonna go ahead and say that, but, um, it worked out. It worked out for Kristin. It worked out for me, so it is what it is."
As of April 2022, Cavallari shared that she was ready for a new chapter in her life. On Instagram, Cavallari was asked by fans if she was dating again. She told her followers, "I've honestly needed the past 2 years to work through some heavy stuff. I dated a little here and there but no one serious. I am finally in a place where I'm ready for a relationship." She even said she would be open to one more child. "My life feels very full with my 3 butttt... I would be open to one more."