Leonardo DiCaprio's Ex Nina Agdal Shares Curious Message Amid His Recent Split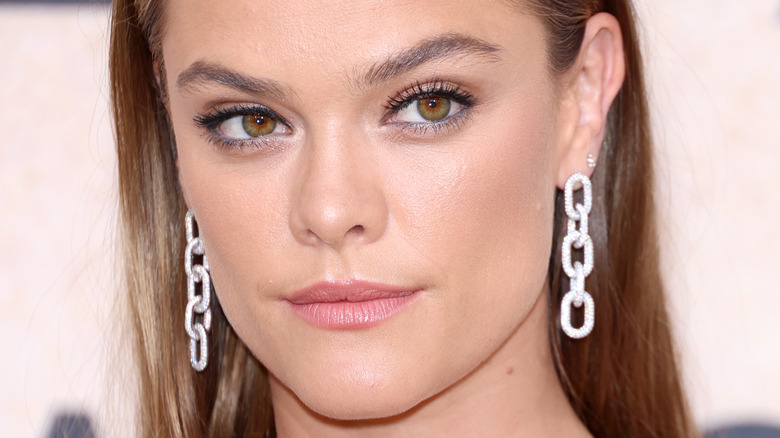 Daniele Venturelli/Getty Images
Leonardo DiCaprio's recent breakup with Camila Morrone has sent social media into a tizzy. Unfortunately for the Oscar winner, it's not because the internet spontaneously learned empathy. Rather, DiCaprio's breakup with Morrone has further fueled the ongoing theory that he won't date a woman who's older than 25, and all of the hilarious social media reactions that followed. "Romcom about a woman who meets and falls in love with Leonardo DiCaprio on the eve of her 25th birthday and has to engage in a series of increasingly wacky escapades to keep him from learning her age," wrote one Twitter user. For reference, Morrone turned 25 in June, just three months before People confirmed her breakup with DiCaprio. According to Cosmopolitan, the pair first went public at the 2017 Cannes Film Festival, which would have put Morrone's age around 20 years old at the time. 
News of the breakup has put the timing of a social media post made by model Nina Agdal, whom DiCaprio dated from 2016 to 2017, may suggest that they may be getting romantic again.
Nina Agdal teases text from mystery suitor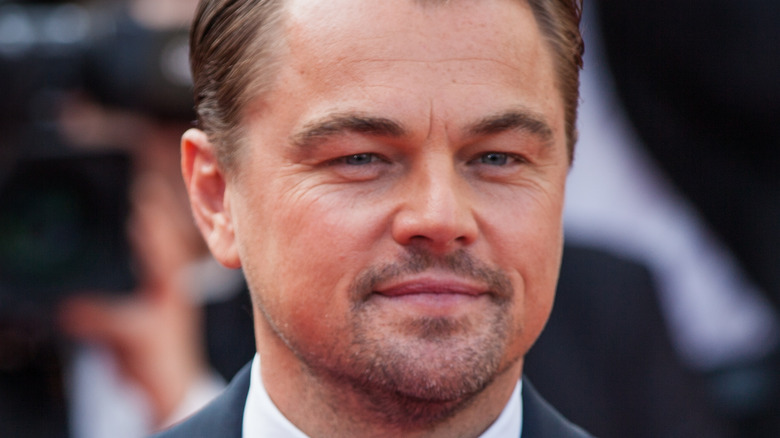 Tania Volobueva/Shutterstock
It's been five years since Nina Agdal and Leonardo DiCaprio broke up. Although the exes have pretty much shied away from speaking about each other publicly, their relationship ended on good terms. "Nina and Leo have parted ways. It is amicable. They remain friends," a source told People after the 2017 breakup. On August 31, just one day after news of DiCaprio's breakup with Camila Morrone, Agdal posted a photo to her Instagram Story that could suggest she and the "Titanic" actor are back in contact. 
Agdal posted a short video of herself in the car, which she captioned "When he texts you," accompanied by a heart-eyes emoji. While the model didn't state whom she was referring to, Page Six points the finger towards YouTuber Logan Paul, whom the model is rumored to be seeing romantically. The controversial social media star recently appeared in vacation snapshots posted to the model's Instagram account. In any case, if Agdal actually is referring to DiCaprio, the 30-year-old model be the actor's only romantic partner to exceed 25 years of age — at least of DiCaprio's known dating history.