Lawyer Says Anne Heche's Son Could Face Potential Hurdles In Bid For Actor's Estate - Exclusive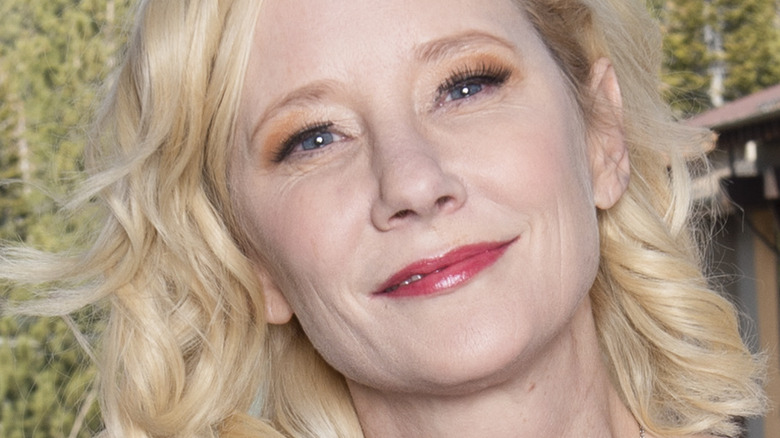 Michael Bezjian/Getty Images
Anne Heche's eldest son, Homer Laffoon, is seeking to take control of his mother's estate.
The "Six Days Seven Nights" actor crashed her car into a Los Angeles home in August, which led to her sustaining a "severe anoxic brain injury" and falling into a coma. Days later, she died after being taken off life support. Heche had been laid to rest at the Hollywood Forever Cemetery, so "she will be among her Hollywood peers," a statement from Laffoon read, per Entertainment Tonight. "Hollywood Forever is a living place, where people attend movies and concerts and other events," Laffoon continued. "She was our Mom, but the kindness and the outpouring of the past few days reminded us that she also belongs to her fans, to the entertainment community, and now, to the ages."
Aside from Laffoon, Heche is also survived by her 13-year-old son Atlas Tupper, whom she shared with actor James Tupper. Now that it has been a month since Heche passed, Laffoon is looking to manage the actor's remaining assets. However, a legal expert exclusively tells Nicki Swift that Laffoon may face more scrutiny in his efforts to do so.
Lawyer says Anne Heche's son will not face an easy transition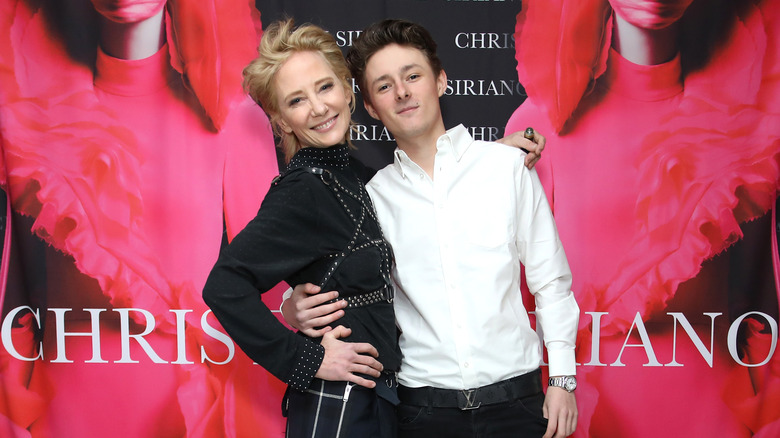 Rachel Murray/Getty Images
According to court documents obtained by E! News, Homer Laffoon is seeking to assume control of Anne Heche's estate despite the actor not leaving a will. "Filed concurrently with this petition is a Petition for Appointment of Guardian ad Litem for the minor," the documents read, "which specifically requests that the guardian ad litem be granted the authority to waive bond on behalf of the minor."
But estate and probate attorney Jack Hales, founding partner at Dallas, Texas-based firm Hales & Sellers, PLLC, exclusively tells Nicki Swift that it would be tough for Laffoon to make it happen. For one, the lack of a will results in "heavy court supervision and opportunity for controversy" since there may not be a known estate administrator to distribute the assets. It may also take "many months" to even identify an executor, as some counties suffer from a backlog. What's more, identifying the "heirs-at-law" can also prove to be challenging and needs to be established first before appointing an estate administrator.
Not all hope is lost, though. Hales said that Laffoon "will likely be able to get through the process," but there will be more "public attention and difficulties than he would like." The fact that Atlas Tupper is a minor may make the case more difficult, as the court will "make sure Atlas' inheritance is protected and well taken care of." It's also possible Laffoon could be "put to the side in favor of an older family member" (Heche's mother is still alive) if he's been deemed as not having "sufficient experience to manage an estate."