Selena Gomez, Justin Bieber Take Off On Private Jet Together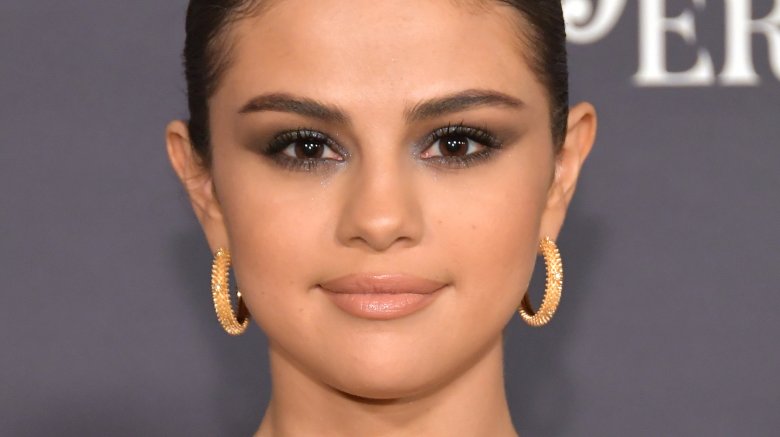 Getty Images
The pop stars are heading out of town.
According to Entertainment Tonight, Selena Gomez and Justin Bieber looked cute and cozy over the weekend when they were spotted boarding a private jet together at the Van Nuys airport in California on Saturday, Dec. 16, 2017. In photos shared by TMZ, the "Wolves" singer, who recently announced that her new album will drop "very soon," was bundled up in a black coat. Meanwhile, Bieber sported jeans and kept warm in a multi-colored jacket. 
The "Boyfriend" hitmaker smiled and Gomez kept her head down as the two walked alongside their pilot, pulling their carry-on luggage behind them. As the gossip rag noted, "they're packed for at least a few days." TMZ later reported that the two had landed in Seattle, Wash., before hitting up the Sugar Factory on Saturday evening for what looked to be a super sweet date night.
As Nicki Swift previously reported, Gomez, 25, and Bieber, 23, dated on and off between 2011 and 2014, before spiraling into a turbulent breakup. However, the infamous exes appeared to finally make peace with one another after Gomez opened up about her kidney transplant earlier this fall. Since then, the two have been spotted together multiple times, following the "Bad Liar" singer's split from The Weeknd in October.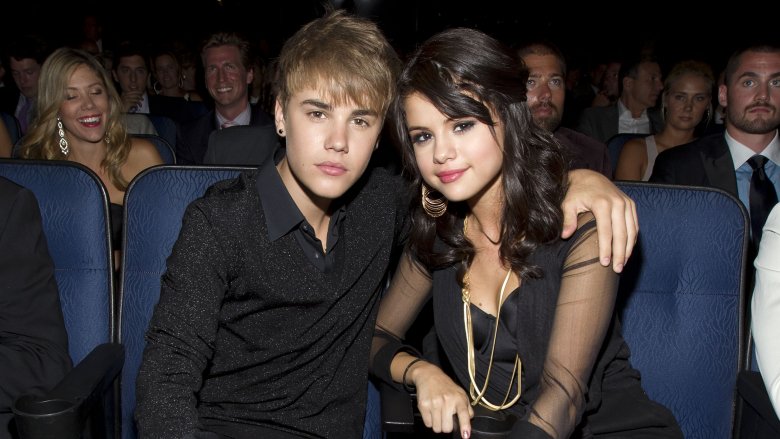 But that doesn't necessarily mean they're officially back together. As rumors of their supposed rekindled romance continue to swirl, the "Sorry" singer is reportedly determined to prove himself to his former girlfriend. "Justin and Selena are great. They still spend a lot of time together, but are being low-key about it," an insider told People. "They attend church service together, have dinner and just hang out."
"[Justin] is set on proving that he is a better boyfriend," the source continued. However, that may be difficult, as the Disney Channel star's family are reportedly "still getting comfortable" with the two spending so much time together. "Justin's family always loved Selena, but Selena's family is still not happy about her seeing Justin," the insider went on. "Selena doesn't bring Justin to any family events. Selena is spending Christmas with her family. As of now, Justin is not invited."
While we wait to hear more about their supposed romantic getaway, read up on what's really going on between Bieber and Gomez.