How Leonardo DiCaprio Really Feels About Having Kids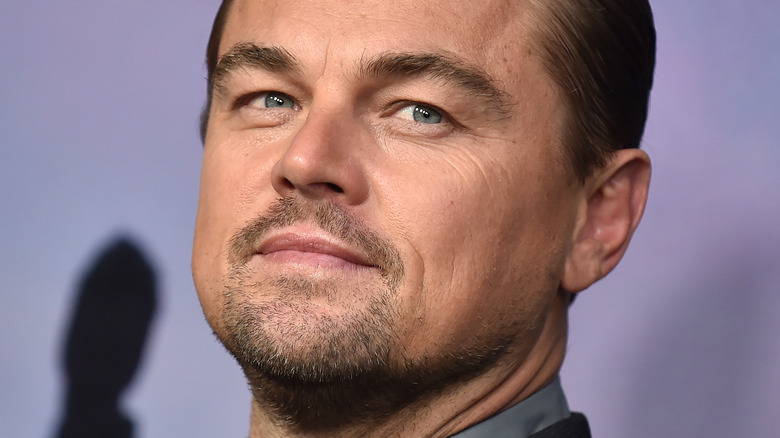 DFree/Shutterstock
Leonardo DiCaprio is well-known for being one of the country's foremost sex symbols, widely loved across America and the world for his charm, activism, and smouldering good looks. As a result, DiCaprio unsurprisingly has a vibrant personal and dating life — one which is subject to much media scrutiny, with several sites even devoting articles to tracking his relationships over the years. 
However, the actor, now in his late 40s, continues to be a lifelong bachelor and evidently has no plans to settle down or have children. Furthermore, his numerous breakups seem to indicate that a married or family life is not in the cards, as he has made clear to several of his partners. Gisele Bùndchen, for instance, the now-wife of Tom Brady whom he dated from 2000-2005, wrote in her 2018 memoir "Lessons: My Path to a Meaningful Life," that she needed to do "some serious soul-searching while he stayed the same." 
But is the carefree, bachelor lifestyle really why DiCaprio decided to never have kids? Well, as it turns out, his feelings on the matter are a bit more complicated. 
Leonardo DiCaprio's environmentalism may prevent him from wanting children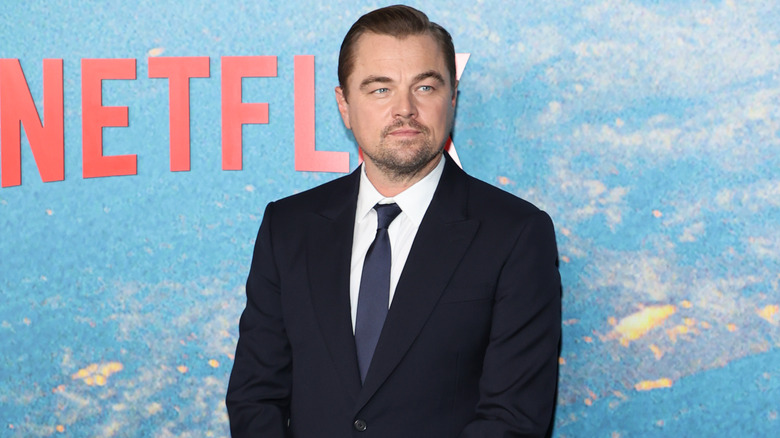 Mike Coppola/Getty Images
Although Leonardo DiCaprio may be one of America's foremost ladies' men, his views on having children are a bit more mixed. In 2016, he revealed that he was not in any rush to become a father, though he's open to the possibility. "If it happens, it happens," he told Rolling Stone, via Hello!. "I'd prefer not to get into specifics about it, just because then it becomes something that is misquoted." 
Though he did not say so directly, DiCaprio, who's also well-known as an environmental activist, hinted that his views on climate change and the environment may prevent him from wanting to have children. "Do you mean do I want to bring children into a world like this?" the actor quipped to Rolling Stone at the time. If so, this would put him among the growing trend of people who are deciding to forego having children in light of the growing climate crisis, partly because many believe it is unethical to introduce a person into such a different and potentially dangerous landscape, and partly because having children massively increases one's carbon footprint. 
U.S. Congresswoman Alexandria Ocasio-Cortez is among the household names promoting this idea, openly pondering in a 2019 Instagram livestream, "Basically, there's a scientific consensus that the lives of children are going to be very difficult. And it does lead, I think, young people to have a legitimate question: is it okay to still have children?"
Leonardo DiCaprio has not always felt this way about having children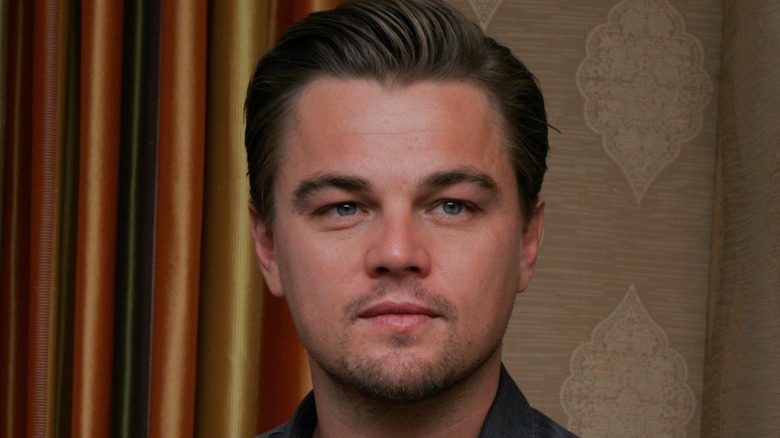 Fotos International/Getty Images
Although Leonardo DiCaprio may not be in any rush to have children now, his views on starting a family used to be much more clear-cut. 
In 2008, DiCaprio, then 33, said, "I want to get married and have children." He added, "In saying so, I realize I am contradicting everything I've said before. I absolutely believe in marriage." Of course, even back in 2008, DiCaprio was well-known as a suave ladies' man, and not the type to settle down. Just a few years prior, per Glamour, DiCaprio said that he had "few emotions" and "does not believe in marriage." 
However, by 2013, his tune seemed to change to something more or less resembling how he feels today. In an interview with "Extra" that year, he said of his future marriage prospects, "We'll see what happens in the future ... I don't try to determine what the future will be. I take it day by day." With DiCaprio's recent breakup with American actor Camila Morrone, he might be single once more but it seems safe to say that he's more or less comfortable with the way things are in his life right now.