Nicola Peltz Beckham Clarifies Rumors Of Her Rift With The Beckhams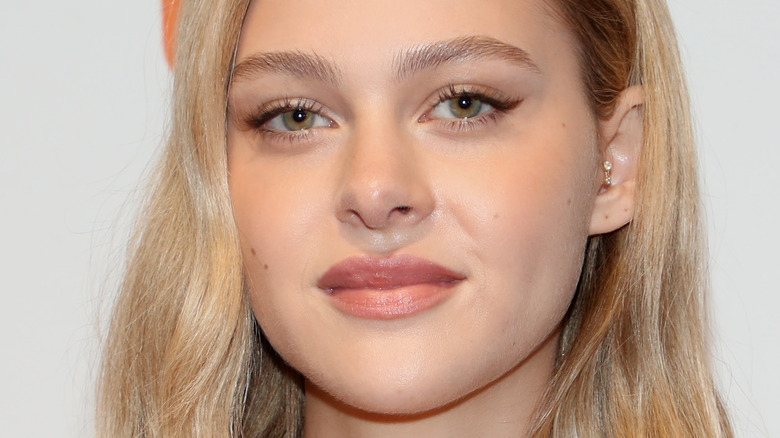 Jemal Countess/Getty Images
When Brooklyn Beckham announced that he proposed to actor Nicola Peltz, the public immediately wondered if this new daughter-in-law would be approved by the A+ list in-laws, Victoria and David Beckham. After all, what prospective wife could withstand the steely judgment of Posh Spice? Considering that Nicola is the daughter of the billionaire investor, Nelson Peltz, the "Bates Motel" actor certainly came from an upper-echelon family.
Ever since the elaborate wedding in April, rumors have swirled about a potential feud between the newly bestowed Peltz-Beckham and Victoria. Before the wedding, it was suspected that Nicola would wear a wedding dress made by Victoria — known for her posh, elegant style and fashion icon status — but Nicola ended up wearing another brand's design for the big day. After the nuptials, sources claimed that Nicola and Victoria's drama is basically "collateral damage" from the less-than-smooth intermixing of the titan Beckham and Peltz families, per Page Six.
In her own words, Nicola is attempting to set the record straight about her relationship with her mother-in-law. 
Nicola Peltz denies dress feud with Victoria Beckham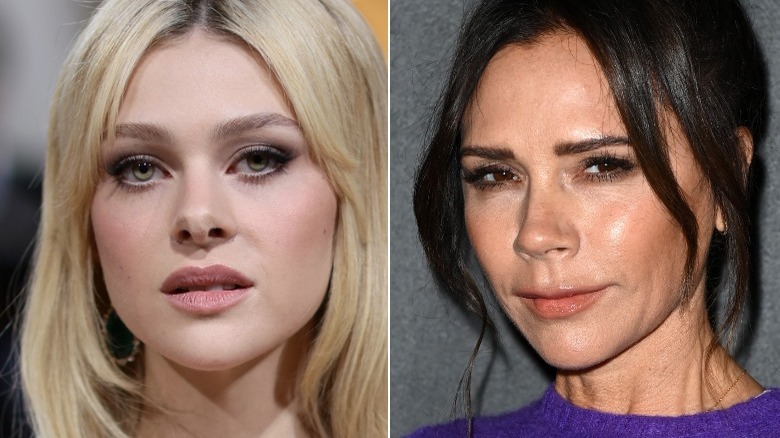 Dimitrios Kambouris & Pascal Le Segretain/Getty
So, is there any truth to the speculation about a potential rift between Nicola Peltz and her supermodel mother-in-law, Victoria Beckham? In the fall issue of Grazia Magazine published September 22, Nicola cleared the air on the circulating rumors about her fighting with the Spice Girls alum. First, the "Transformers" actor clarified that her first idea for her wedding dress was to wear one designed by Victoria in collaboration with Nicola's friend.
"We connected to start designing the dress, and then a few days went by and I didn't hear anything," Nicola recounted in her interview. "Victoria called my mom and said her atelier couldn't make it." After Victoria pulled out, Nicola revealed that she then turned to one of her favorite designers, Valentino. "When I read things that say [things like] I was never planning on wearing a [Victoria Beckham] dress or things like that, it does hurt my feelings." The newlywed also admitted to the social media speculation being a "bummer," especially since she's insisting the Beckhams are "great in-laws."
Although Nicola denied having a fight with Victoria over the dress, Nicola hasn't addressed other speculated issues between the Beckham and Peltz families. But the rumors may be just that: rumors. Regardless — according to Brooklyn and Nicola's August interviews with Variety – the couple is aware of their online "haters," but they seemingly choose to stay above it all.